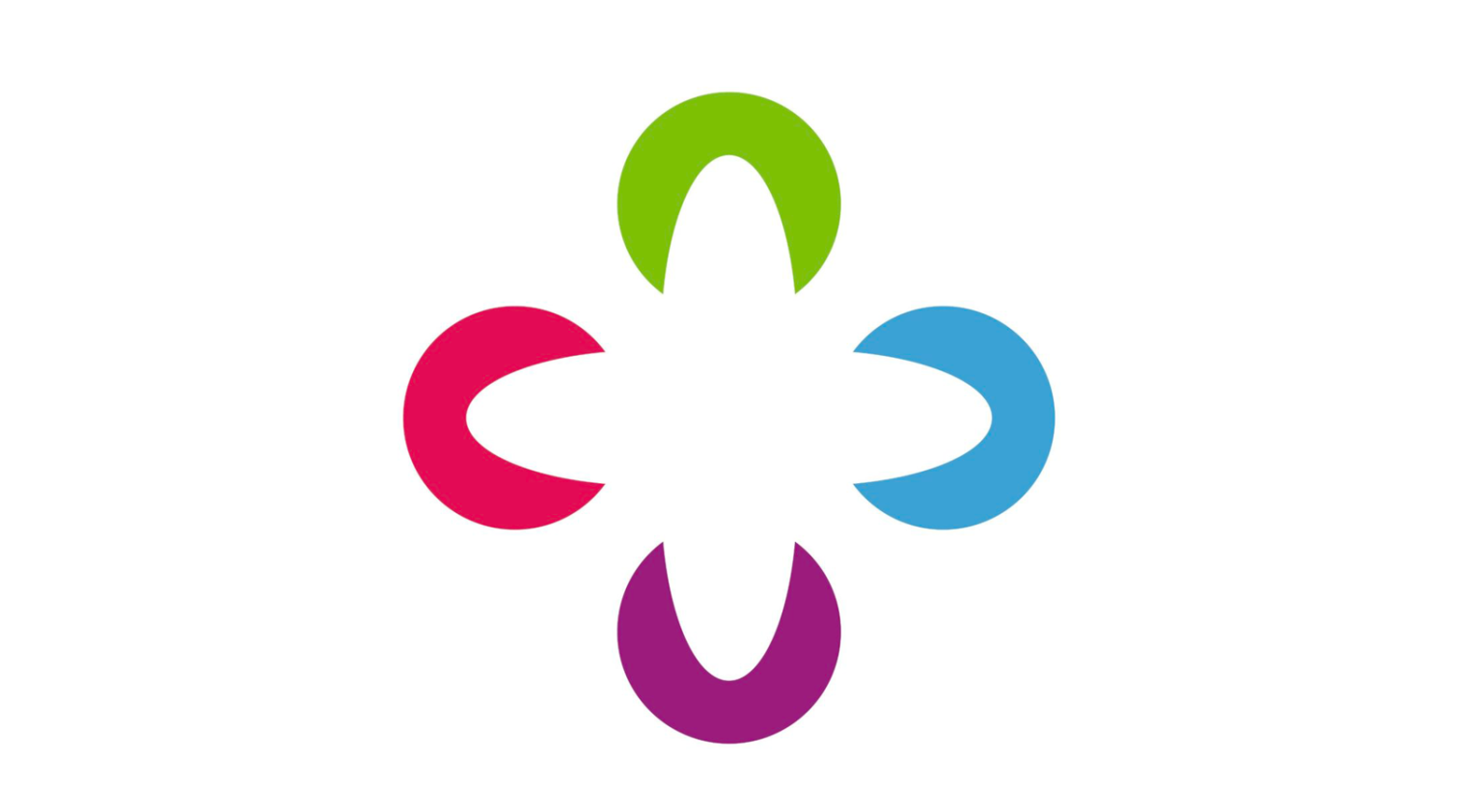 A Blidworth GP and District Council Chief Executive have been appointed to two key roles for Mid-Nottinghamshire
Thilan Bartholomeuz, GP partner at Abbey Medical Group has been named as Clinical Lead and Hayley Barsby, Chief Executive of Mansfield District Council will be the Deputy Executive Lead for Mid-Nottinghamshire Integrated Care Partnership.
The Mid-Nottinghamshire ICP is a new partnership of NHS organisations and local councils who are working together across Mid-Nottinghamshire to improve the lives of the citizens in Mansfield, Ashfield, Newark and Sherwood. The group formed in May 2019 and its vision is to create happier, healthier communities with the goal of reducing differences in healthy life expectancy (the number of years that people live in good general health) by three years.
Members on the ICP Board include representatives from:
Ashfield District Council
Ashfield Voluntary Action
East Midlands Ambulance Service NHS Trust
GP practices with Mid-Nottinghamshire
Healthwatch Nottingham and Nottinghamshire
Mansfield and Ashfield Clinical Commissioning Group
Mansfield Community and Voluntary Services (CVS)
Mansfield District Council
Newark and Sherwood Clinical Commissioning Group
Newark and Sherwood Community and Voluntary Services (CVS)
Newark and Sherwood District Council
Nottinghamshire County Council
Nottinghamshire Healthcare NHS Foundation Trust
Nottingham University Hospitals NHS Trust
Sherwood Forest Hospitals NHS Foundation Trust
Thilan was previously Clinical Chair for Newark and Sherwood CCG. He said: "I am excited to be able to represent the clinical community across Mid-Nottinghamshire and ensure the care our communities need is fully integrated."
Hayley has been at MDC for 20 years and Chief Executive for two. She said: "If we are to truly improve the healthy life expectancy for the people living in our areas we need to look outside of the traditional health focus to issues like housing and employment. District council expertise can make sure this happens and that we work together on all our strengths to see combined improvements for the people of Mid-Nottinghamshire."
Richard Mitchell, Executive Lead for Mid-Notts ICP said: "These are key roles within our ICP which will make sure the views of colleagues from district councils and GP practices remain central to our conversations about how we improve the lives of residents in Mansfield, Ashfield, Newark and Sherwood."
Thilan and Hayley take up their roles in January 2020 which sit alongside their existing roles.
ENDS
If you have any queries about this please contact Kerry Beadling-Barron, Director of Communications and Engagement at Mid-Nottinghamshire ICP on Kerry.beadling-barron@nhs.net