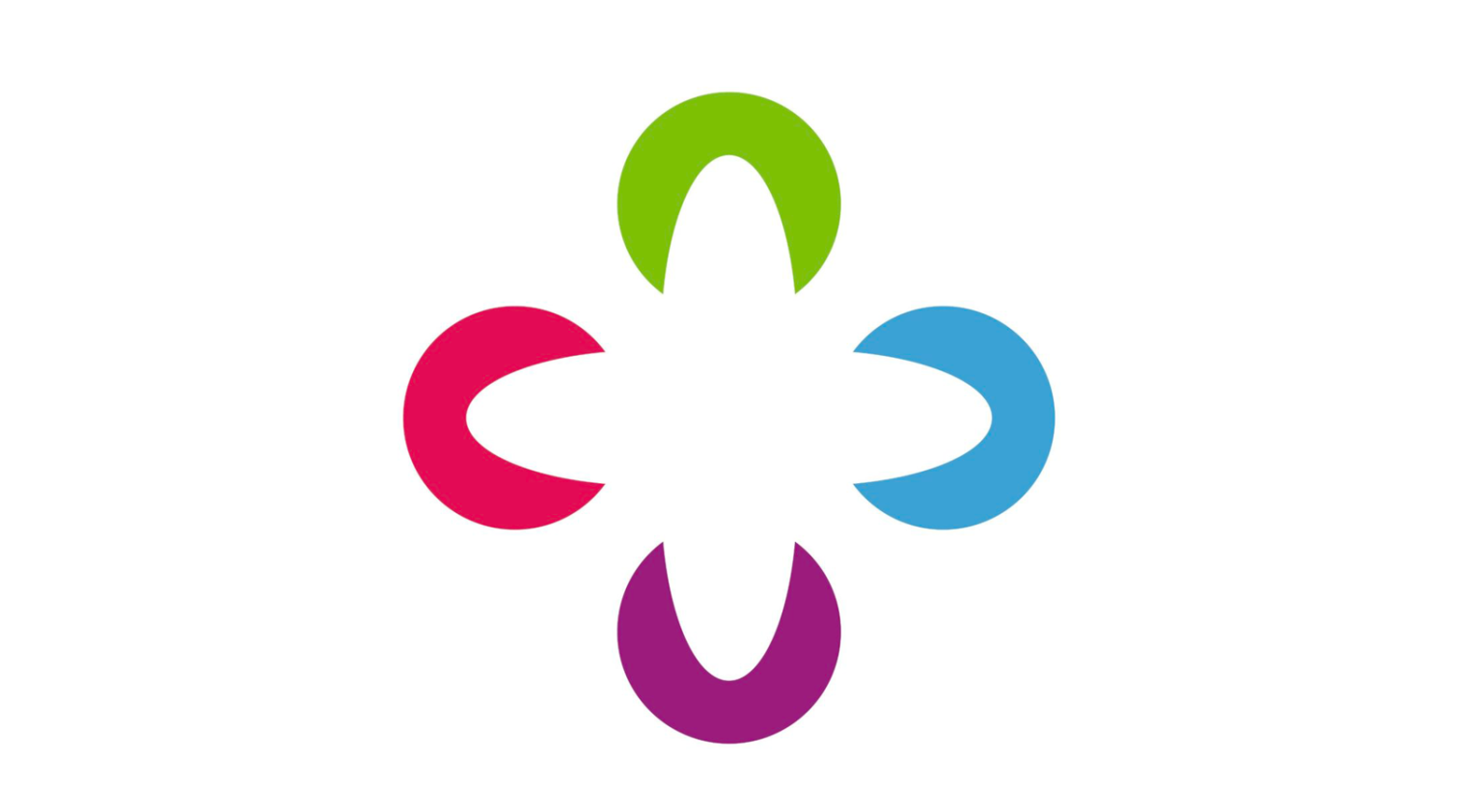 A new group aimed at improving health in Mansfield has met
The Mansfield Health Partnership held its first strategic group, chaired by PCN Deputy Clinical Director, Dr James Mills.
The group, made up of partners from Mansfield District Council, Mansfield CVS, Primary Care Networks, the CCG and the ICP, intends implementing the recommendations that came out of the former Healthy Mansfield Commission.
It agreed five priorities which align well to the ICS and Health and Wellbeing Board as:
Best start – giving every child the best chance for health throughout life
Healthy Choices – lifestyles, resilience and social connection
Health and Work – improving access to work
Ageing Well – raising Healthy Life Expectancy
Healthy Place – promoting health through our built environment
The partnership also approved the place based focus areas as Bellamy, Bull Farm, Oak Tree, Portland and Warsop. There is a longer term strategic aim to develop outcomes and measures and these will be supported by the research proposals through Nottingham Trent University.
David Ainsworth, locality director, said: "This signifies real cohesion of partners to deliver meaningful difference with the communities we serve."