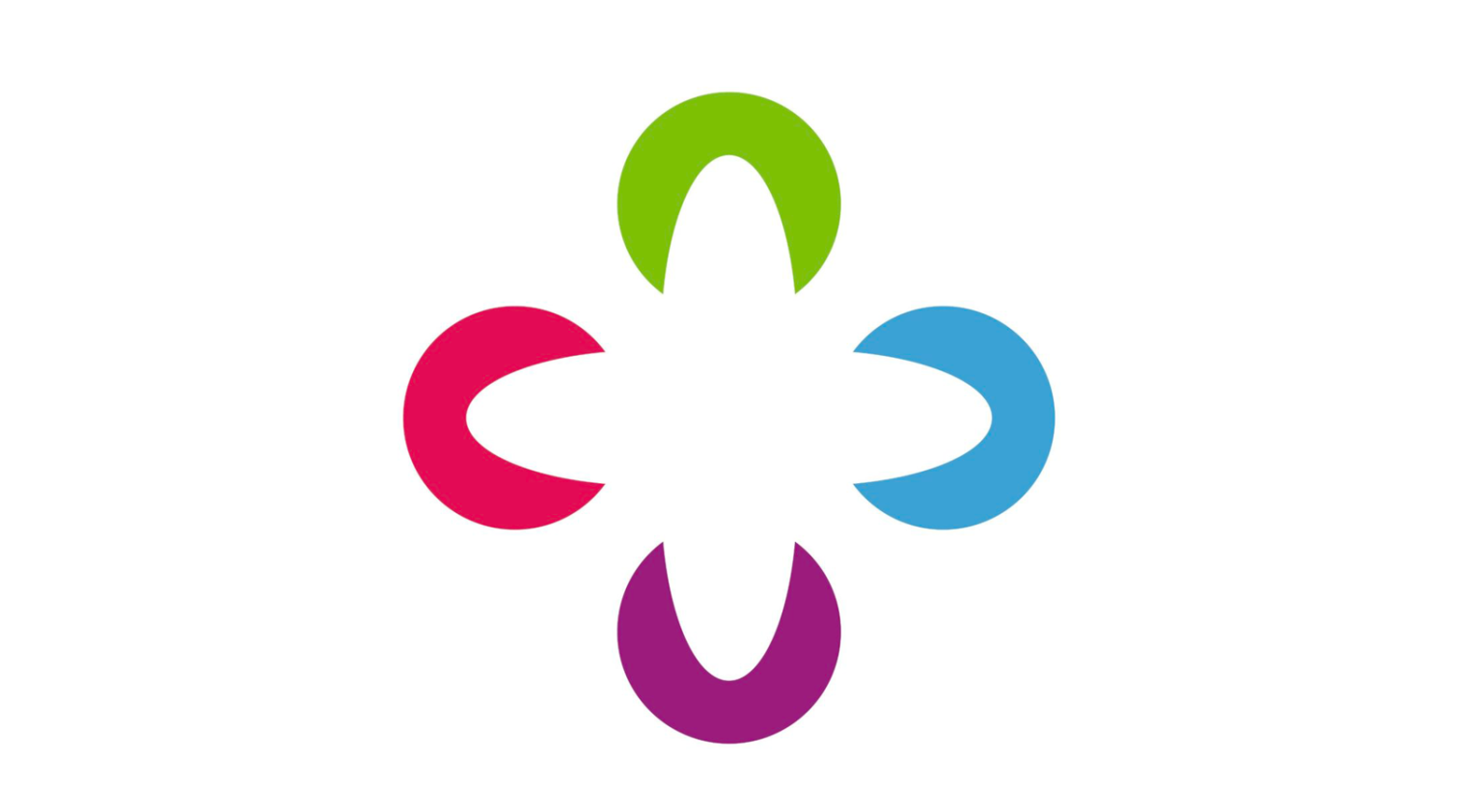 20,000 more appointments available at GPs in Mansfield, Ashfield, Newark and Sherwood for this winter
People living in Mansfield, Ashfield, Newark and Sherwood have an extra 20,000 opportunities a month to go and see their local doctor.
Latest figures shows that across Mid-Nottinghamshire there has been an increase of 21,823 appointments a month across the region, meaning there are now 168,746 appointments available across all 40 GP Practices.
This is 15.2% more than last year, representing an increase of 6,530 appointments for 'on-the-day' appointments.
Most appointments are face to face but there has also been an increase in video and online appointments with 3,000 more a month taking place this year compared to last year – that's an increase of over 170%.
David Ainsworth, Locality Director at Mid-Nottinghamshire Integrated Care Partnership said: "This means there is more availability to see your local doctor at your local practice, including at evenings, weekends or via video this winter.
"We know this is important to our neighbourhoods, especially during the colder months when we know people are likely with winter bugs.
"For many people their local doctor is a key part of their community and these extra appointments should make it easier for people to see them when they need to."
ENDS
If you have any queries about this please contact Kerry Beadling-Barron, Director of Communications and Engagement at Mid-Nottinghamshire ICP on Kerry.beadling-barron@nhs.net
NOTES TO EDITORS
Information quoted from latest NHS CCG data:
| | | | |
| --- | --- | --- | --- |
| | September 2018 | September 2019 | % Change |
| Mid-Notts ICP | 146,923 | 168,746 | +15.2% |
| | | | | | |
| --- | --- | --- | --- | --- | --- |
| September 2018 | Face-to-Face | Home Visit | Telephone | Video/Online | Unknown |
| | 119,159 | 27 | 16,831 | 1,878 | 9,208 |
| September 2019 | Face-to-Face | Home Visit | Telephone | Video/Online | Unknown |
| | 137,303 | 66 | 16,450 | 5,125 | 9,802 |