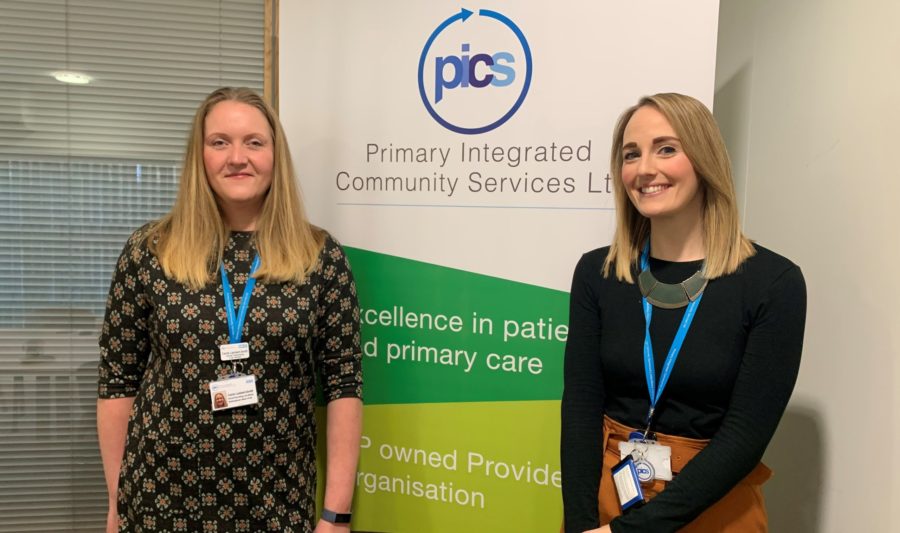 Social prescribing rolled out across South Notts – Nottingham West focus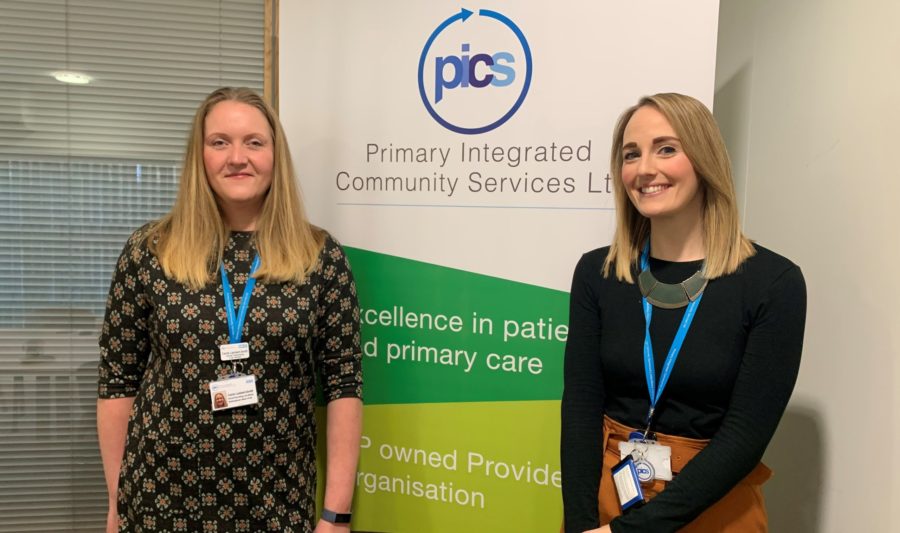 "It's all about empowering a patient and moving away from the idea that the GP will have a solution for every problem. We support people to make their own choices and their own decisions."
Doctors report a lot of people visiting them feeling isolated or lonely, or stressed out by work, money and housing problems. Sometimes it's the stress of managing different long-term conditions.
But a doctor isn't the only person who can help you get better. There are other things you can do to improve your health and wellbeing, and sometimes you just need a bit of help to work out what they are.
That's where social prescribing comes in.
Social prescribing can help improve your health and wellbeing by connecting you to activities in the community. And it really works, so that's why we've introduced social prescribing teams across South Nottinghamshire.
Social prescribing is a referral only service and if you are referred, a Social Prescribing Link Worker can help you take control of your health and make changes. They can connect you to community groups and activities, as well as refer you to statutory services for practical advice.
They might introduce you to a community group, a new activity or a local club, or they might help you access legal advice or debt counselling. They might just help you find information and guidance by using a bit of inside knowledge on your situation or what local resources there are.
Nottingham West Social Prescribing Link Worker Carrie explains: "We work with patients that are referred by their GP and help them reach their goals and overcome any barriers.
"It's all about empowering a patient and moving away from the idea that the GP will have a solution for every problem. We support people to make their own choices and their own decisions.
"It's about making connections, but it is very much led by the patient to find things they want to do and determine what they want to achieve. That could be making friendships and connections in the community, it could be learning a new skill, it could be volunteering.
"There are many different options, but because the choice is made by the patient themselves rather than a GP, they are much more likely to achieve those goals and improve their general health and well-being."
The Nottingham West team, which is managed by Primary Integrated Community Services, are already making a difference to patients' lives across the patch and will be expanding their team this Spring.
Pictured above: Carrie Lambert-Smith (left) and Lindsay Campbell (right)