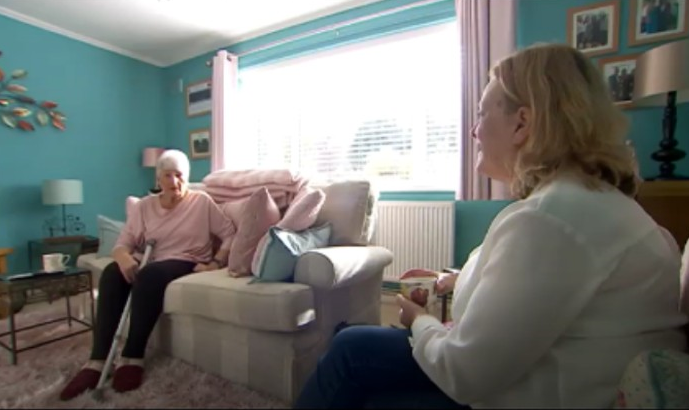 Social Prescribing case study
Glenda is a 77-year-old lady who regularly attended her GP surgery. She has had to deal with several health conditions including cancer, diabetes, angina and back pain after surgery. Glenda had been feeling isolated and depressed and just needed human contact to help her with these feelings. So her GP referred her to a local Social Prescribing Link Worker.
Support given by the Link worker
The Link worker helped Glenda, by forwarding her to a local befriending project in the area. The project aims to connect people to reduce loneliness and isolation by hosting walk and talk sessions. Glenda now attends these sessions once a week and really enjoys them.
Outcomes
Glenda is a lot happier now, has reduced her social isolation, gained greater confidence and a wider social network. She also feels fitter, evidenced through lower blood sugar levels. Glenda now attends fewer GP appointments.