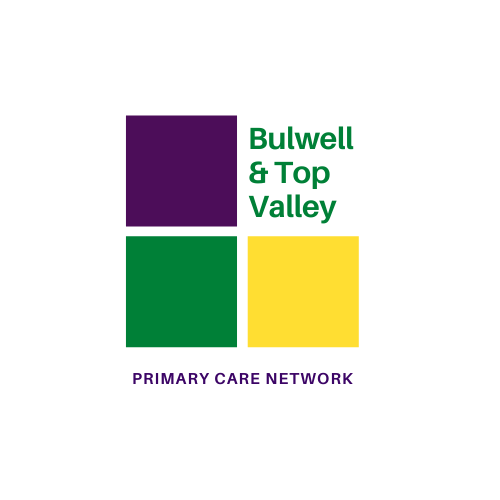 Bulwell and Top Valley PCN Activity January 2022
Bulwell and Top Valley PCN Clinical Director, Dr. Andy Foster was on BBC Radio Nottingham (Monday 17 January) to discuss vaccine hesitancy in Nottinghamshire. He noted that 'misinformation about the vaccine' is one of the reasons people are avoiding getting their jabs. Listen to the interview HERE
---
Notts TV visited Bulwell Riverside Covid -19 vaccination centre on Saturday 22 January. Joined by Alex Norris, MP for Nottingham North, Dr Andy Foster, Bulwell and Top Valley PCN Clinical Director, Dr Arun Tangri, Senior GP Partner at Riverlyn Medical Centre, and Raza Ali, Superintendent Pharmacist at Bulwell Riverside pharmacy.
They spoke about the importance of being vaccinated, how the local GP surgeries and Bulwell Riverside pharmacy have worked together to get as many of the local population vaccinated as possible, and how much the staff and volunteers have made such a huge difference in the whole process. This interview was published Monday 24 January 5.30PM, listen HERE at 00:30
---
Dr Andy Foster and Dr Mark Salisbury spoke to the children at Rufford School in Bulwell and Rise Park School in Top Valley .
They talked to the children about how they can look after their health, including healthy eating, exercise, being active and not smoking; along with information about careers in the healthcare sector. They had previously introduced a poster competition with the theme 'looking after your body.'
On this visit they took questions from the children and announced the winners and runner-ups of the poster competition.

Rufford School winning poster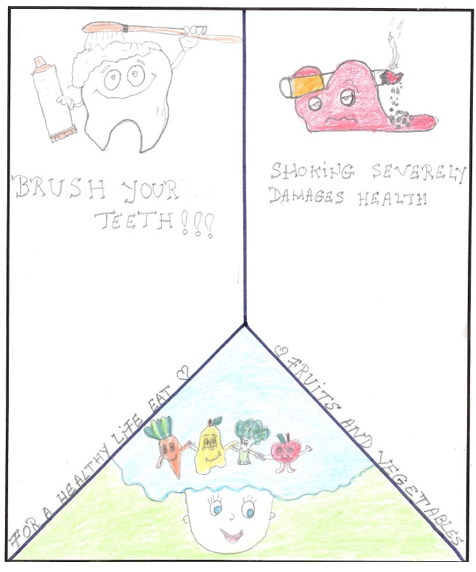 ---
Rise Park School winning poster