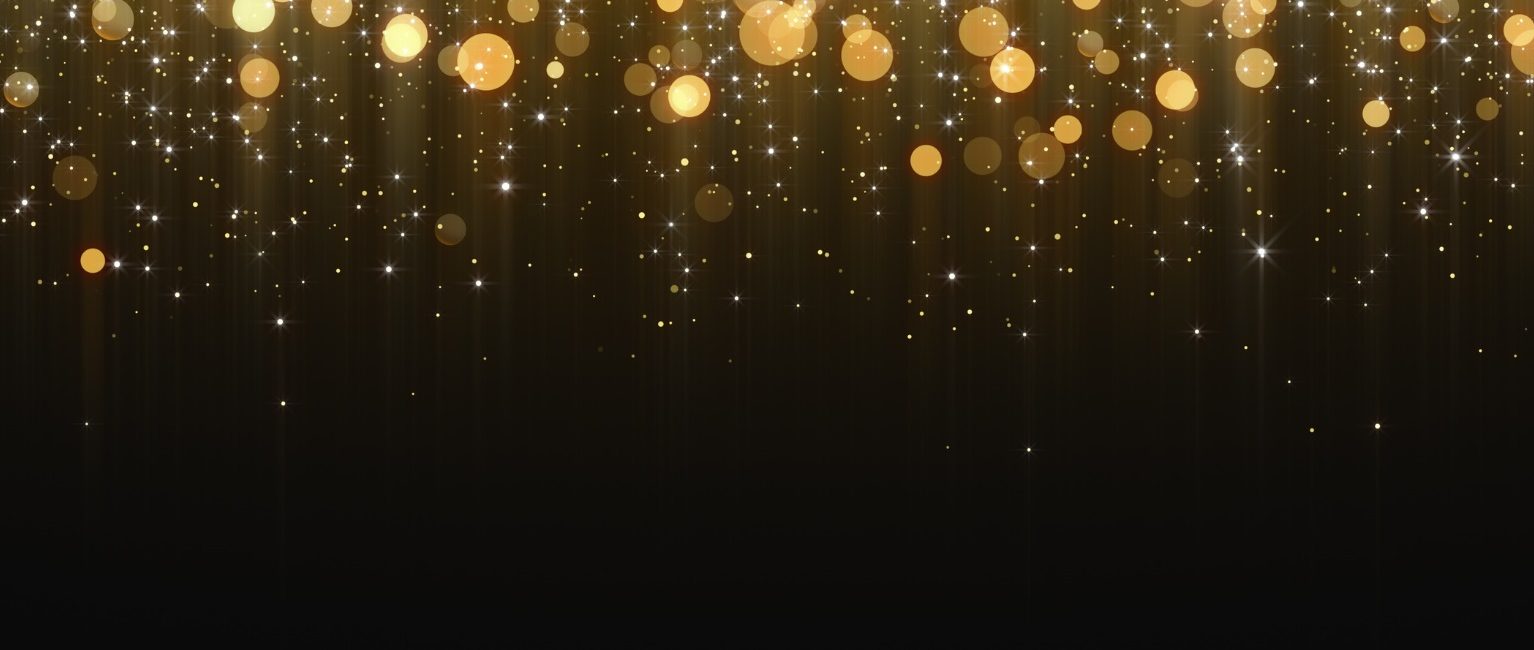 Shortlist announced for first ever Health and Care Awards
After receiving a fantastic 150 entries from across the health, care and voluntary sector, the shortlist for the first ever Health and Care Awards has been announced.
The awards have been organised to celebrate success across the Integrated Care System – a partnership of NHS services, local authorities, public sector and voluntary organisations. The awards are being run in partnership with the Nottinghamshire Lieutenancy as part of their commitment to mark 75 years of the NHS.
Here are the shortlisted entries:
Best outcome award
Community heart failure pathway and access (clinical pharmacy support for Nottingham West Primary Care Network)
Children's Bereavement Centre: 2023 bereavement residential
One version of the truth data (supporting hospital discharge)
Health inequalities award
Improving the uptake of health checks for people with learning disabilities from ethnic minority communities
Targeted Lung Health Check project team
Kashmeera Gorecha (improving uptake and understanding of talking therapies in South Asian communities)
Value for money award
Promoting Independence Service (Bassetlaw Action Centre)
Working to Achieve Value and Excellence (WAVE) Programme (Nottingham University Hospitals)
NEOS Daycase Arthroplasty MDT Team (Nottingham University Hospitals)
Social value award
Small steps Big Changes Family Mentor Service
DFN Project Search at Sherwood Forest Hospitals (helping people with special educational needs and disabilities into paid employment)
Trevor Clower (support for unpaid carers)
Prevention award
Gedling – Falls Prevention Project
Bassetlaw Food Insecurity Network
Children with Diabetes Team and Active Hospitals
Equity award
Smokefree team
Oasis Community Centre
The BAME wig project
Andrew Dobb (Family Support Worker in the Community CAMHS South Team)
Lord-Lieutenant's partnership award
Mental Health Support Team Steering Group
NUH Prehab Service (preparing people for cancer surgery)
Veterans Care in Custody
The winners will be announced at a ceremony held at Nottingham University on 24 October. One winner from the categories will be selected to win the overall Lord-Lieutenant's Health and Care Award.
Two entries have also been highly commended by the judges:
Rosewood PCN severe multiple disadvantage Team
Richard McHugh (co-founder of 'In Sam's Name' charity)
Kathy McLean, Chair of the Integrated Care Board, said: "I am truly delighted by the response we've received to our first ever Health and Care Awards. It has been fantastic to find out more about the collaboration between different organisations to help improve health and care for the people of Nottingham and Nottinghamshire.
"Thank you to everyone who has entered the awards and a big congratulations to all those projects and people who have been shortlisted. I look forward to hearing more about your work at our awards ceremony later this month."
Sir John Peace CVO, Lord-Lieutenant of Nottinghamshire said: "The awards provide a perfect opportunity to report the excellent care we have found, at a time when providing complex care in all its forms to meet the differing needs of individuals and populations is challenging.
"All the entries we've received are innovative, creative and contribute towards ensuring that people in Nottingham and Nottinghamshire can access the best person-centred care possible. Well done to everyone involved."
Keep up to date with the category winners and overall award winner by following us on Twitter on 24 October (7.15 – 8.30pm) @Notts _ICS
ENDS
For more information contact julie.cuthbert2@nhs.net or 07901 513299