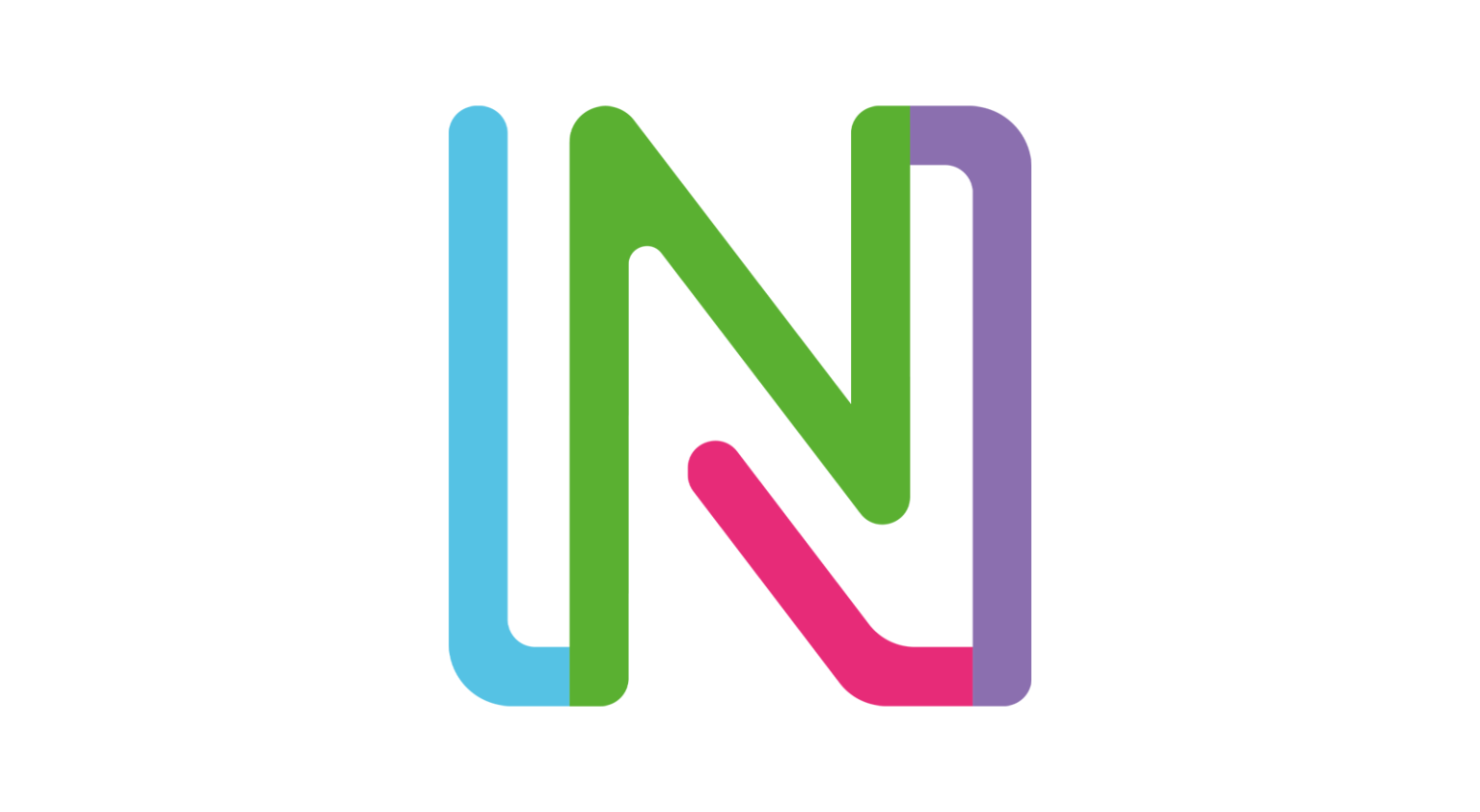 Robana Hussain-Mills – Nurse Clinical Director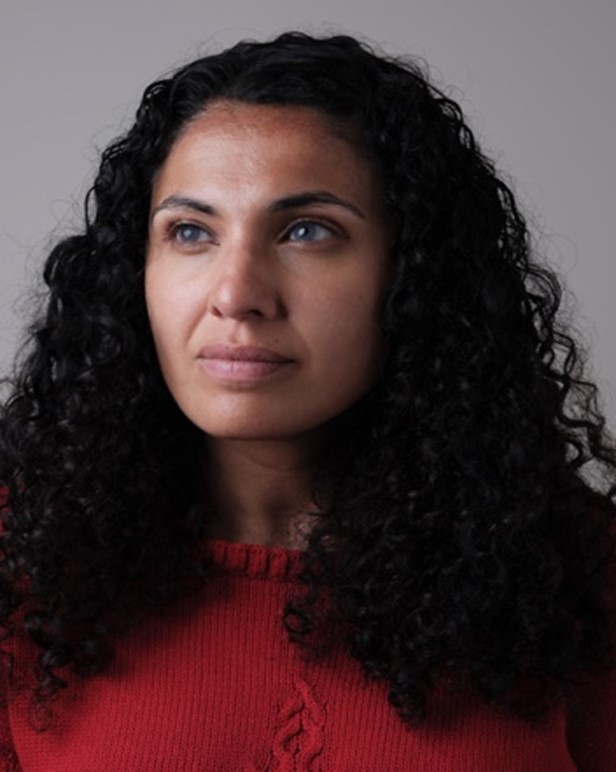 Many primary care networks (PCNs) have a GP as Clinical or Deputy Clinical Director. But, other professions can bring a different perspective to the role. Robana is a practice nurse and Deputy Clinical Director of Nottingham City East (NCE) PCN.
Nationally there are less than 20, out of 1,300 clinical and deputy clinical directors, who are nurses. There is still an element of elitism within the PCN structure. I remember a GP saying to me 'Robana, GPs aren't going to listen to a nurse'. If people don't know me, they assume I'm a GP. Meetings are often started with "We can begin now, all the clinicians are here." and all the GPs in the room are listed, even if the chair knows me and what I do. It's like being invisible. A minority within a minority. Which is hugely frustrating and upsetting. Do I say anything you ask? Yes, I do. There is still much work to be done in getting acceptance as nurse in a leadership role, but speaking out and highlighting the issue is the best way to enact change.
I began my nursing career in secondary care (NUH), and then community (CityCare) but for the past sixteen years I have been in primary care working as a practice nurse within Nottingham City. And, for the last seven years I have worked jointly in commissioning.
The last 12 months as Deputy Clinical Director for the PCN has been an extraordinary journey. I would describe PCNs as a great leveller. Noting specifically that for this reason nurses should be confident to take part. It really is a level playing field.
Nurses are problem solvers and will quite often give a very logical solution to the on-going challenges the patients we are caring for face. We know our patients. Leading the development of services and realising ideas, such as quality improvements and group consultations, to benefit patient care and experience is the way that nurses will raise their profile. Once they achieve that I hope that their confidence will be built enough to take on the bigger roles.
I hope to lead by example and shape the role of Nurse Deputy Clinical Director. I would love to inspire other nurses to consider these types of role at PCN level. I'm keen to demonstrate how my skills and experience as a nurse leader, frontline practitioner and commissioner will help shape the future of general practice and the wider PCNs.
Like any PCN, NCE has its own set of challenges. Covering 66,500 patients across seven practices, NCE has a varied population by comparison to other networks. It has areas of affluence and others of deprivation, that also struggle with organised crime, homelessness, drugs and alcohol – all of which are linked to high unemployment and health inequalities. With PCNs still in their infancy it's important to recognise that change takes time and that the road to improving health outcomes in the PCN structure will be difficult, but not unachievable. Change can be a strength if you're able to adapt it to your population. This is the thing that excites me the most about working in a PCN leadership role. I am able to drive the changes for my population, adapting to people's needs and making a real difference.