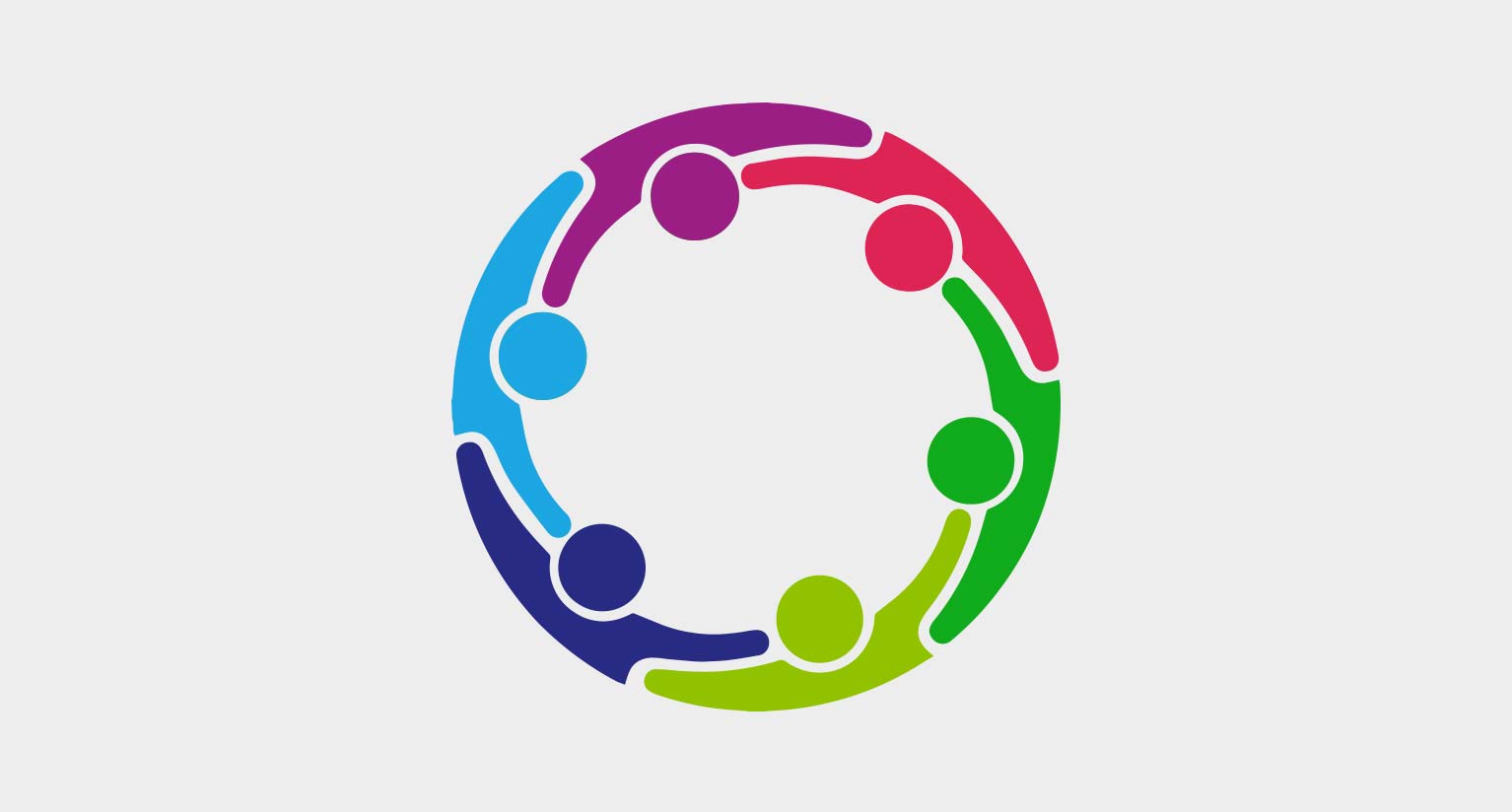 Recruitment begins for Nottinghamshire's Integrated Care Board Chief Executive Officer
NHS England has begun a national process of recruiting Chief Executive Officers (CEOs) to the anticipated 42 Integrated Care Boards. This includes the future Nottingham and Nottinghamshire Integrated Care Board (ICB).
Integrated care systems (ICSs) are partnerships of health and care organisations that come together to plan and deliver joined up services and to improve the health of people who live and work in their area. They exist to improve outcomes in population health and healthcare; tackle inequalities in patient outcomes, experience and access; enhance productivity and value for money and support broader social and economic development in their area.
The Nottingham and Nottinghamshire ICS serves a diverse population of 1.2m which, going forward, will include the people of Bassetlaw following a boundary change.
The ICS brings together public health, general practice and primary care, acute hospitals, mental health and community services, social care and wider partners (e.g. housing) to better serve population needs and achieve quality and sustainable care provision through collective endeavours.
The ICS has a combined annual budget of over £3b for the commissioning and provision of health and care services across the region.
The CEO of the Nottingham and Nottinghamshire Integrated Care Board will help leaders from the NHS, local authorities and the voluntary sector to work even more closely together to join up services, personalise care, tackle health inequalities and improve people's health across the local area.
The open recruitment process is being led by NHS England and NHS Improvement, with involvement from all partners across the local health and care system, and is expected to conclude in October.
For more information and for details on how to apply, please click here. The closing date for applications is 23:59 hours on Sunday 26 September 2021.