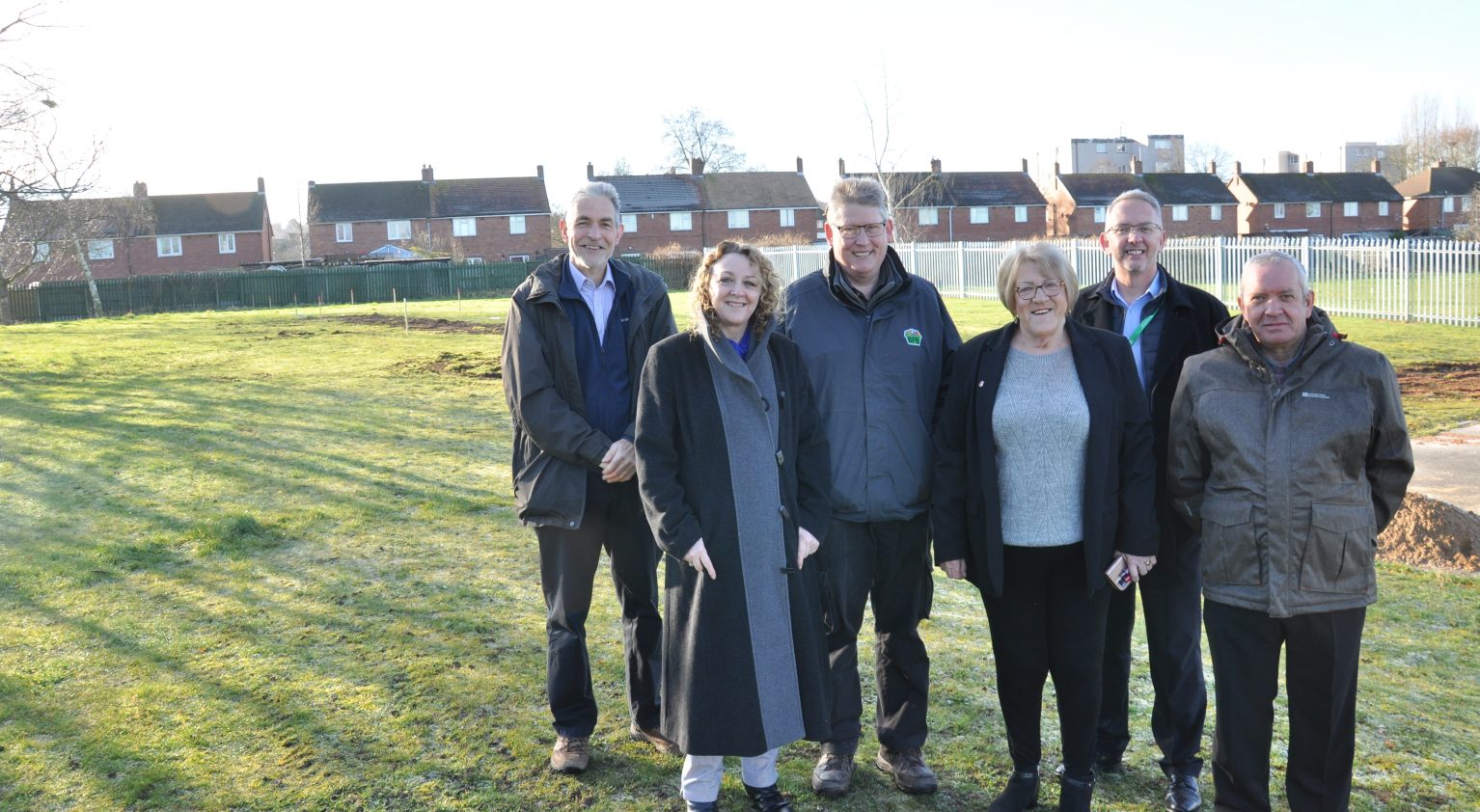 Project aims to 'Grow it, Fix it'
A new community project is underway in Bassetlaw to produce fresh food, improve mental health and deliver education opportunities for local people.
The 'Grow it, Fix it' project based at the Bassetlaw Food Bank's (BFB) base in Manton is helping to transform a patch of previously unused land into an allotment site that will welcome people from across the district, including the local community of Manton and its surrounding areas.
Work began on site at the beginning of February and just some of the facilities here will include 12 allotments, a communal poly-tunnel, an orchard with at least three types of fruit, a bee yard and a workshop where pre-loved items can be repaired and recycled.
The project has been made possible thanks to £47,500 from Bassetlaw's allocation of the Government's Levelling Up Parks Fund.
BFB Manager, Robert Garland, said: "This project will give us many more opportunities to get involved in the Bassetlaw community and boost what we can offer as a charity.
"The demand for our support is high and not only will this project allow us to grow our own produce that can be included in the emergency parcels we distribute across the district, but it also gives us an amazing opportunity to develop the educational side of the charity and show people where food comes from.
"There are many more benefits to the project and as part of the Workshop that will be here, we will be working with Armed Forces Veterans, people who are retired and those looking to share their skills to recycle and reuse everyday essential items.
"The project has enormous benefits to improve people's health, mental well-being and skills and we would like to thank Bassetlaw District Council's Parks Team for their support with funding and the development of the site."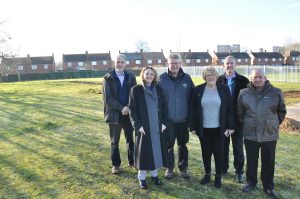 The project is expected to be up and running by the end of March and Cllr Julie Leigh, Cabinet Member for Neighbourhoods at Bassetlaw District Council, added: "We're really pleased to support BFB with money from the Levelling Up Fund to help to develop this really important project that will help people across the whole of Bassetlaw.
"Ventures like this can have a huge impact on communities and be a catalyst for change, not only in terms of well-being and opportunities. By transforming a previously unused part of this site, we are helping to improve our local environment and provide a place for nature to thrive.
"Levelling Up is about improving opportunities for people in local communities and this project is a great example of how Bassetlaw District Council is using funding to help change people's lives for the better, and improve our environment, though education and skills."
If you would like to be part of this project, please contact BFB by calling 01909 473078 or emailing admin@bassetlawfoodbank.org
Pictured, from left to right are: Cllr John Shephard, Cllr Julie Leigh – Cabinet Member for Neighbourhoods, Robert Garland – BFB Manager, Cllr Josie Potts, Peter Clark – Head of Neighbourhoods, Tim Downes – Parks and Open Spaces Manager.