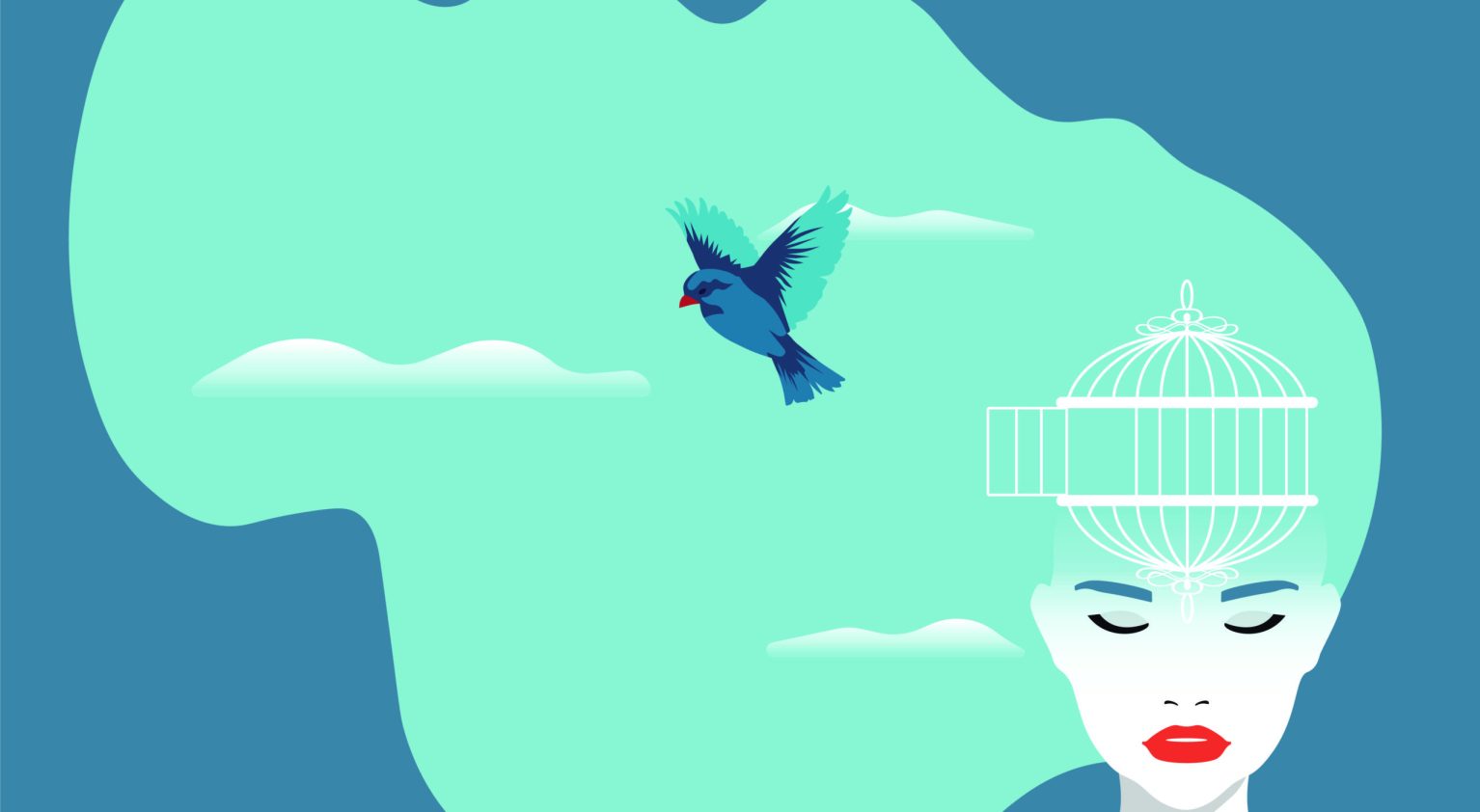 Primary Care Psychological Medicine service rolled out across South Nottinghamshire
A psychological treatment service piloted in Rushcliffe has now been rolled out across South Nottinghamshire, offering hope to more people with high levels of unexplained or persistent physical symptoms of illness.
Primary Care Psychological Medicine (PCPM) is an innovative service providing psychiatric care for patients with persistent physical symptoms. There's a close relationship between physical and mental health related matters, and the intention of the PCPM service is to help link the two and maximise health in both areas.
Persistent physical symptoms can be painful, life-limiting and distressing, and can mean multiple GP appointments, outpatient visits and even going to an emergency department. But the aim is to improve patients' symptoms and increase patients' functioning. The service see people either in a GP surgery or at their home.
The service provides active management of the patient in the community, delivering access to psychiatry support and resulting in a better experience and outcomes for patients. It's accessed via referral from a GP or other healthcare professional, and after the patient is referred, the team will contact them to arrange an appointment for assessment.
The team is made up of health professionals who specialise in supporting people with complex health problems, including diabetes, heart or lung disease. They can also support people with symptoms such as pain, tiredness and dizziness, which have not responded to previous interventions.
The service was piloted in Rushcliffe after Vanguard funding from NHS England to test 'new models of care', and an evaluation report by the Mental Health Economics Collaborative stated: 'New services often take many years to demonstrate a saving, yet in its first phase PCPM was able to evidence reductions in health care use of £153,566 (greater than the staffing costs of the programme) and, very tentatively, show annualised, post-discharge savings of £524 per person'.
You can read the full report ('A New Approach to Complex Care') here.
Dr Chris Schofield, Consultant Liasion Psychiatrist at Nottinghamshire Healthcare NHS Foundation Trust, says: "It's brilliant that the service has now been rolled out across South Nottinghamshire. The whole team approach in integrating mental and physical health and primary and secondary services is effective and this service has delivered impressive results, including improved patient outcomes and reduced primary and secondary care attendance. It perfectly fits the new ways of working emerging from the Primary Care Networks.
"More than anything working with the patients and helping them get better is a real privilege and I'm pleased that the benefits can now extend to more local patients."
Fiona Callaghan, South Nottinghamshire Locality Director, says: "This is an innovative service that brings together the physical and mental health care of patients with ongoing, chronic physical health symptoms. It has delivered proven results in Rushcliffe, so we're really excited to see how the service delivers at scale.
"In line with ICS aspirations, it's also a great example of integrated care, bringing together primary, hospital and community care, helping us deliver a more holistic approach to patient care."