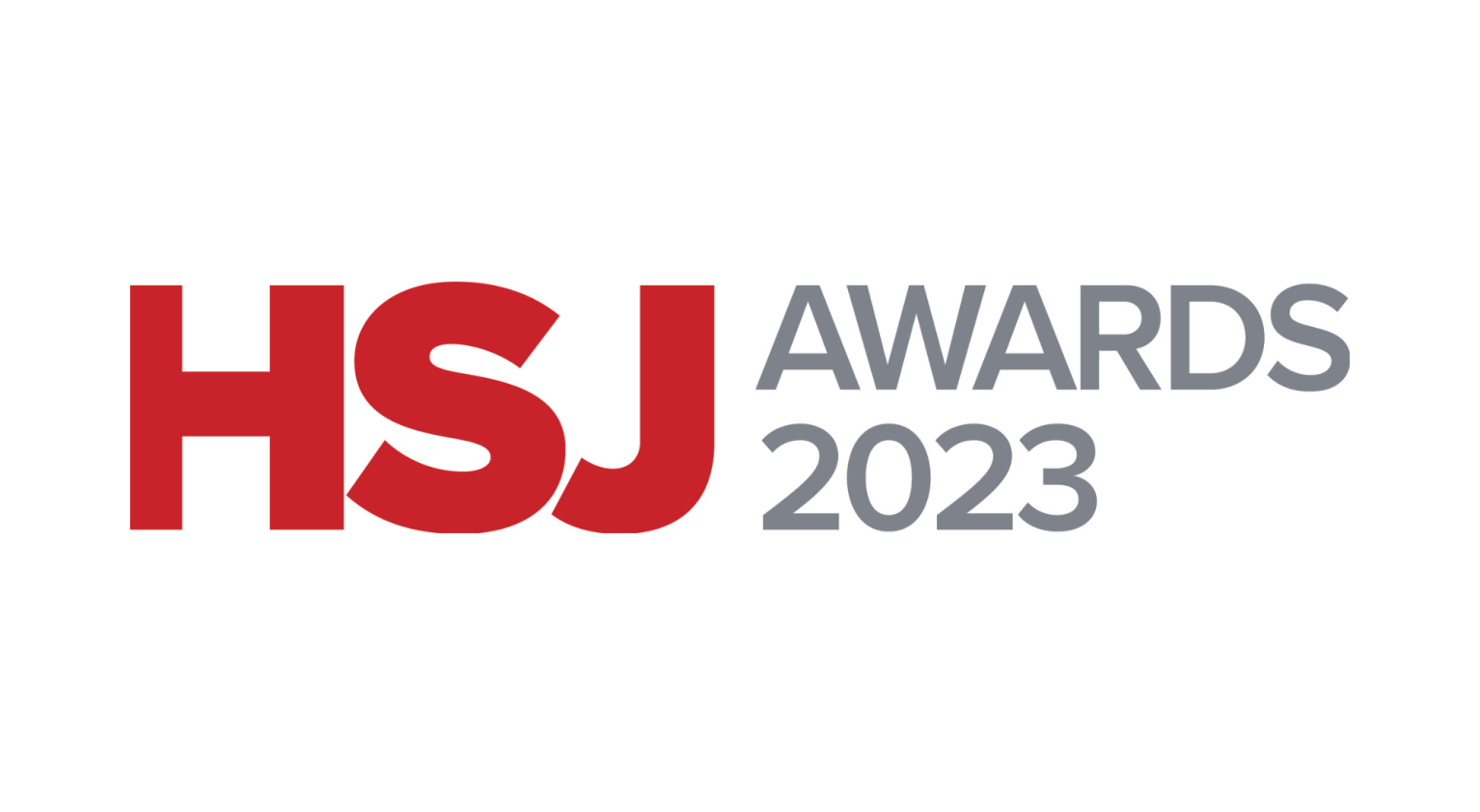 PBP Shortlisted for the HSJ Awards 2023!
The Nottingham City Place-Based Partnership (PBP) are delighted to be shortlisted for the NHS Race Equality Award at this year's HSJ Awards for our Culturally Competent Maturity Matrix.
The matrix is a bespoke self-assessment tool used to assess the responsiveness of an organisation, service, or system in delivering or commissioning provision to meet the needs of Black Asian and Minority Ethnic citizens. The purpose of the tool is to help to tackle structures and processes that can be exacerbating inequalities experienced by minority communities and to shift mindsets, by providing a platform for curious questions and difficult conversations.
We believe these conversations are integral to addressing the structures and process that impact on the health inequalities that Black Asian and Minority Ethnic people disproportionately face.
Since its soft launch in December 2022, the matrix has been piloted by four PBP partners, with feedback was used to improve the tool. The matrix was formally launched at the PBP Race Health Inequalities Summit in May 2023 and now over 30 organisations have signed up to be part of a community of practice to roll out the matrix across the Nottingham and Nottinghamshire Integrated Care System.
Clive Foster MBE and Donna Sherratt, PBP Race Health Inequalities Programme leads said,
"The HSJ Awards are a prestigious event that recognise innovative, forward-thinking, and effective programmes across the UK's healthcare system. It is an honour to be shortlisted and invited to present to their judging panel for the award next month.
We would like to thank everyone who has worked on this project – particularly members of the PBP Race Health Inequalities Steering Group – as well as community representatives and other partners that have been involved in the design and roll out of the maturity matrix".