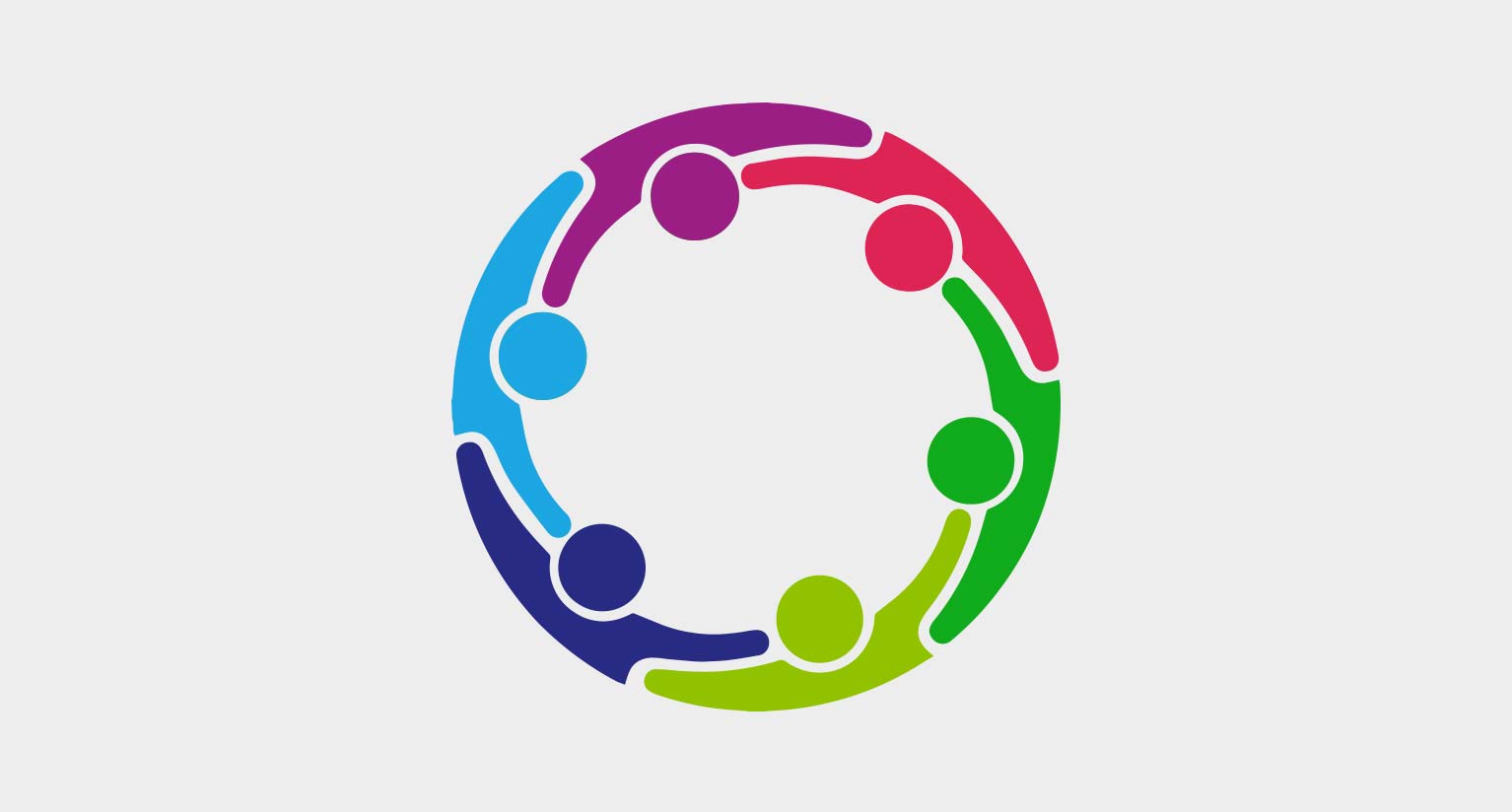 Partners Assembly sets direction for the future
130 people from the voluntary sector, NHS, councils and universities met for the second Integrated Care System Partners Assembly yesterday.
Attendees heard the latest developments around the Integrated Care Strategy and gave their views about what further work is needed to achieve the aims of the Strategy.
People also discussed what quality joined up care looks like and were asked how much they wanted to prioritise resources on prevention and equity. These views will be used to shape the NHS Joint Forward Plan, which sets the direction for NHS services in the next five years.
Carer Richard Falvey, who is a member of My Life Choices, spoke to delegates about the importance of hearing the voices of people with lived experience.
Kathy McLean, Chair of the Integrated Care System, said: "Thank you to everyone who attended the event – I thought it was a huge success and has helped us set the direction for the future, as well as giving us focus for the work we still need to do to embed the Integrated Care Strategy in Nottingham and Nottinghamshire.
"Attendees found it particularly interesting to hear the views of Richard Falvey, who has already used his experiences as a carer to shape work in other areas of our system. He really impressed upon us the importance of hearing from people with lived experience and we are committed to working with our citizens and their families and carers to developing support that works for them."
The event had a green theme, with market stalls promoting renewable energy and carbon neutral ambitions, sustainable give-aways and vegan alternatives to milk. ABL Health also attended with their smoothie bike to promote healthy diet and exercise.
The next Partners Assembly will take place in October.