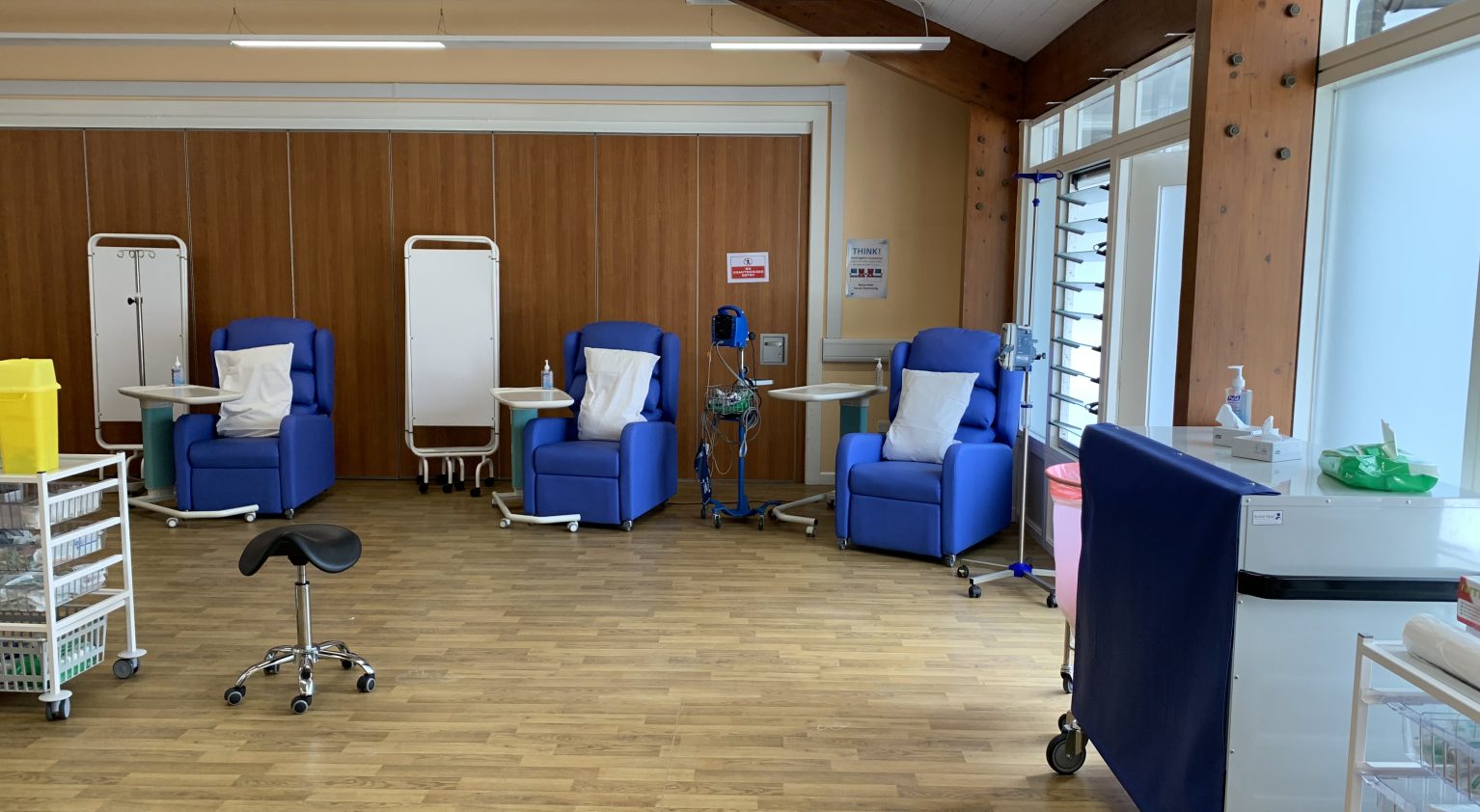 More than 1,000 patients in Nottingham and Nottinghamshire treated with specialist drugs to reduce risk of serious illness from Covid-19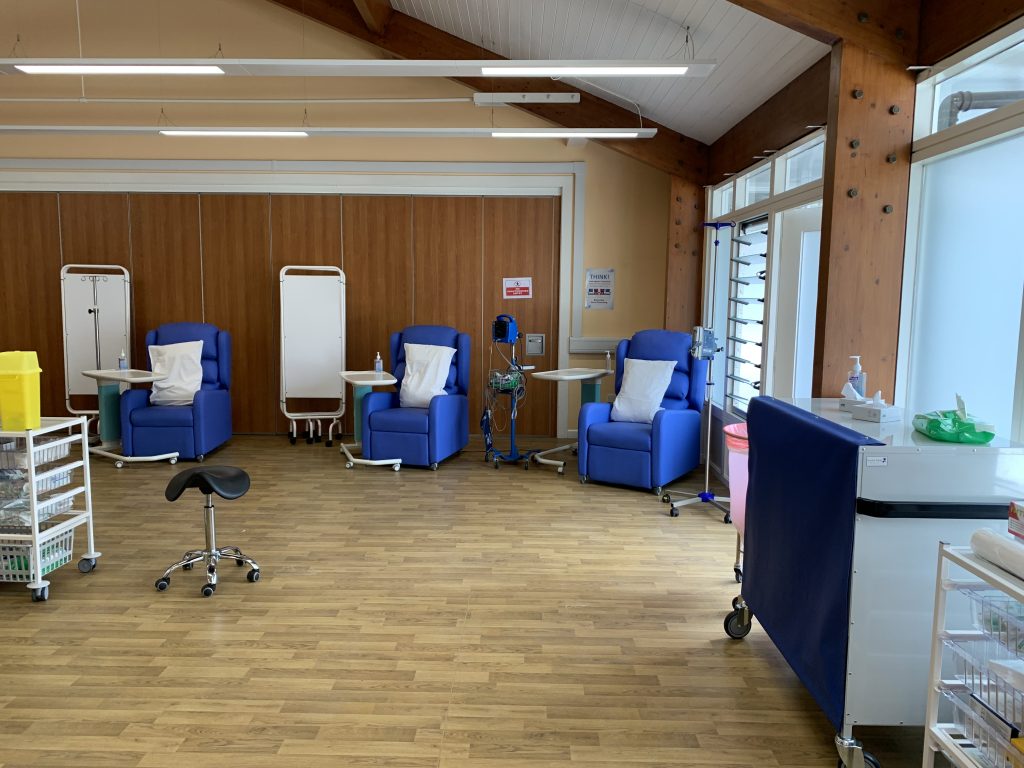 More than 1,000 people at the highest risk of becoming unwell with Covid-19 have been treated at a specialist unit which is helping to treat people before they become seriously unwell.
Nottingham and Nottinghamshire Integrated Care System (ICS) has a Covid Medicines Delivery Unit (CMDU) based at Nottingham University Hospitals (NUH) NHS Trust and an additional infusion centre at Sherwood Forest Hospitals NHS Trust. These are Covid-secure and away from other areas of hospitals. The CMDU works seven days a week to provide treatment as soon as possible.
The unit provides high-risk patients who have received a positive Covid test with antiviral medications to help reduce the risk of them becoming seriously unwell and being admitted to hospital.
Through integrated system working between primary care and the acute hospitals, patients at high risk are flagged up on a shared system and are contacted to come forward for treatment.
Local patient, Sophia, who has Multiple Sclerosis, spoke about her experience.
She said: "The atmosphere that the team have created was liken to a family living room that I as a patient was joining, with jokes and laughter about who's turn it was to make the tea. This was all alongside getting patients in, checked, canulated, monitored, answering questions and offering reassurance too. I can't thank the team enough."
Dr Jeremy Lewis, Consultant in Acute Medicine and Chief Clinical Information Officer at NUH, added: "We set up the CMDU at NUH in December as the Omicron wave was at its peak and it has been running ever since. The service helps to give patients at the highest risk from death and becoming unwell access to treatments to help them get better and reduce their risk of becoming seriously unwell.
"The clinic has helped more than a thousand patients and the antiviral drugs, paired with vaccination, means we are collectively reducing the risk of long covid as well as admissions among our most vulnerable patients."
Depending on their medical history, a patient may either have tablets (Paxlovid) delivered to their home or have a drip (Sotrovimab) given at the infusion centre.
Some of the patients at risk include cancer patients, people receiving radiotherapy or chemotherapy, immunocompromised patients, patients with kidney or liver disease or those on treatment for inflammatory problems like rheumatoid arthritis or inflammatory bowel disease.
Find out more here.