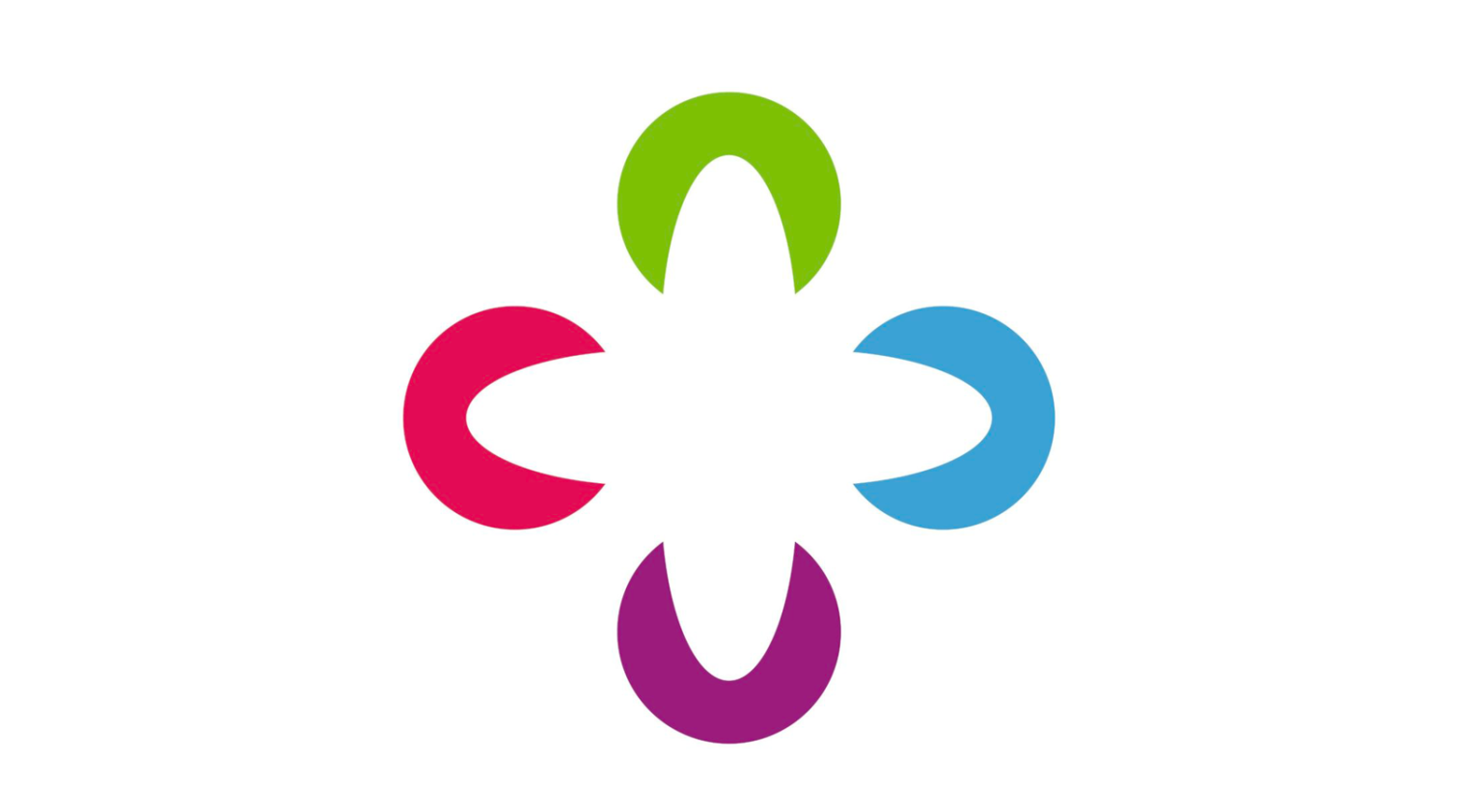 Mid-Nottinghamshire ICP November Board Meeting to focus on workshop on neighbourhood working
Members of the public and stakeholders are invited to the Mid-Nottinghamshire Integrated Care Partnership's next Board meeting on November 18.
It takes place at Civic Quarter, Civic Centre, Chesterfield Road South, Mansfield, NG19 7BH. A copy of the agenda, papers and Board protocol are available on the ICP website here.
The main focus of November's meeting will be on a workshop which will look at how on a focus on neighbourhoods could be taken forward between partners to improve the lives of residents.
The Mid-Nottinghamshire ICP is a new partnership of NHS organisations and local councils who are working together across Mid-Nottinghamshire to improve the lives of the citizens in Mansfield, Ashfield, Newark and Sherwood. The group formed in May 2019 and its vision is to create happier, healthier communities with the goal of reducing differences in healthy life expectancy (the number of years that people live in good general health) by three years.
Members on the ICP Board include representatives from:
Ashfield District Council
Chair of the Citizen's Council
East Midlands Ambulance Service NHS Trust
Healthwatch Nottingham and Nottinghamshire
GP practices with Mid-Nottinghamshire
Mansfield and Ashfield Clinical Commissioning Group
Mansfield District Council
Newark and Sherwood Clinical Commissioning Group
Newark and Sherwood District Council
Nottinghamshire County Council
Nottinghamshire Healthcare NHS Foundation Trust
Nottingham University Hospitals NHS Trust
Sherwood Forest Hospitals NHS Foundation Trust
The Board has been meeting in public since September 2019.
Information about Mid-Nottinghamshire ICP
We are a new partnership of NHS providers, commissioners and local authorities who are working together across Mid-Nottinghamshire to improve the lives of the citizens in our communities. The area has been divided into six 'Primary Care Networks' (known as PCNs) which are led by a GP. These are:
Ashfield North
Ashfield South
Mansfield North
Mansfield South
Newark
Sherwood
We believe we can best support the people living and working in mid-Nottinghamshire by supporting neighborhood's with what they specifically need while recognising where there are wider needs that sit across the whole of Mid-Nottinghamshire.
If you have any queries about this please contact Kerry Beadling-Barron, Director of Communications and Engagement at Mid-Nottinghamshire ICP on Kerry.beadling-barron@nhs.net