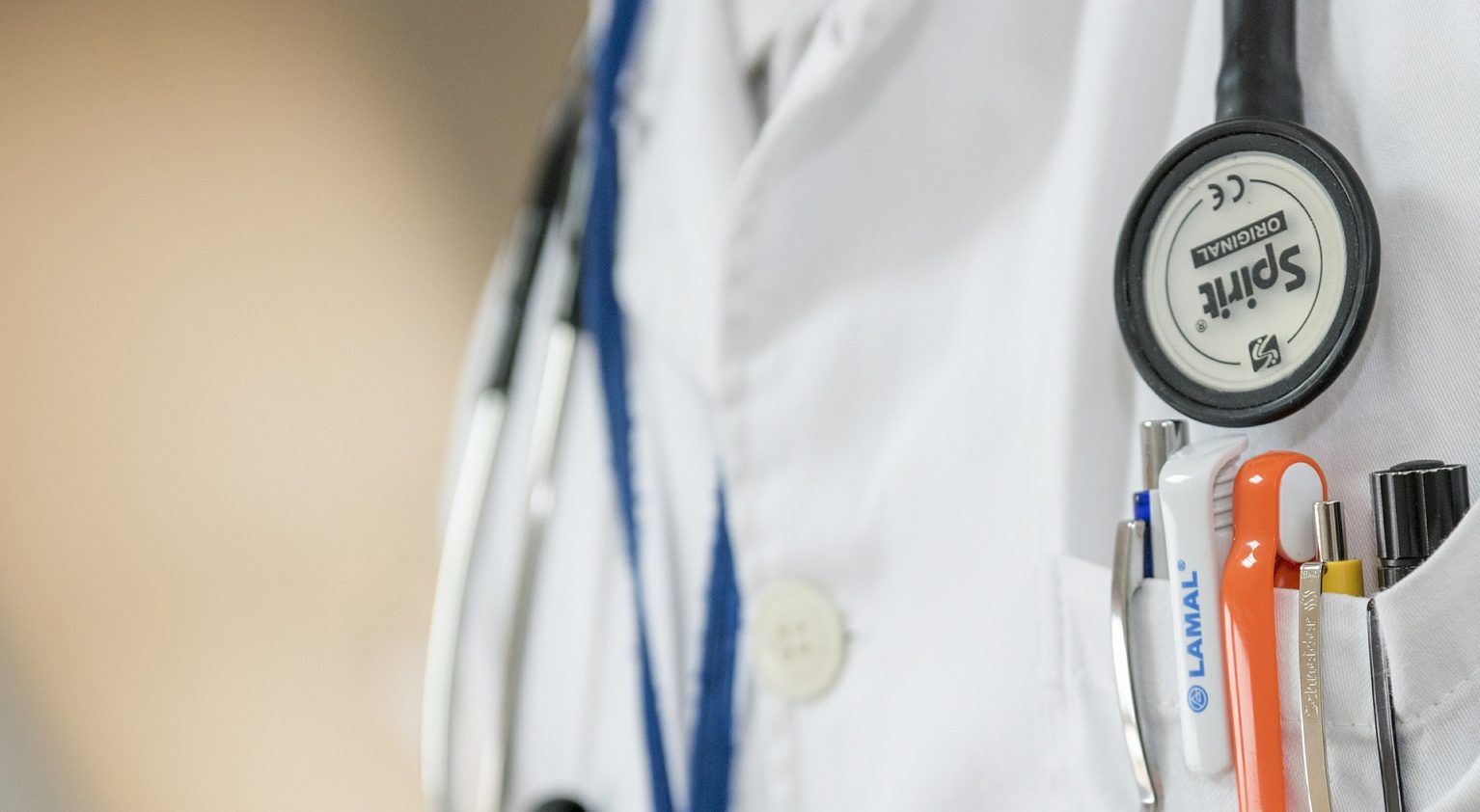 Local NHS counts the cost of missed GP appointments
Patients urged to cancel appointments rather than just not show up
More than 22 thousand local general practice appointments were missed in a single month after patients failed to warn surgeries that they will not be attending.
The figures, published by NHS Digital, reveal that 22,108 appointments were missed with healthcare professionals across Nottingham and Nottinghamshire during September.
Each appointment costs an average of £30, putting the total cost to the NHS at more than £663,000 on top of the disruption for staff and fellow patients.
Dr Hugh Porter, a local GP and Clinical Lead for the NHS Nottingham and Nottinghamshire Clinical Commissioning Group, said: "Providing timely access to GP appointments is a priority for our local health system but healthcare services are under intense pressure this time of year by the number of patients suffering with winter illnesses.
"Patients can do their part by letting the NHS know if they can't make their slot – freeing up doctors, nurses and other professionals to see those who do need care and attention.
"When patients miss appointments it can be a frustrating waste of resources for GPs and our teams, but also for other patients who are struggling to secure an appointment for themselves.
"We would urge patients to let us know if they can't attend as soon as possible, so that we can offer that time to someone else who really needs it.
"If people are unsure about whether to book a GP appointment, advice from healthcare professionals is available from the NHS 111 service.
"Community pharmacies also offer a range of services that can help with the most common winter illnesses, and can provide the flu jab."
Across England more than 15 million general practice appointments are being wasted each year because patients do not turn up and fail to warn surgeries that they will not be attending.
There are around 307 million sessions scheduled with GPs, nurses, therapists and other practice staff every year and 5% – one in twenty – are missed without enough notice to invite other patients. That works out as around 15.4 million missed slots.
Of these, around 7.2million are with busy family doctors, which adds up to more than 1.2 million GP hours wasted each year – the equivalent of over 600 GPs working full time for a year.
The estimated national total cost to the NHS is more than £216million pounds that would pay for:
The annual salary of 2,325 full time GPs
224, 640 cataract operations
58,320 hip replacement operations
216,000 drug treatment courses for Alzheimer's
The annual salary of 8, 424 full time community nurses
Patients across Nottingham and Nottinghamshire can access GP appointments on weekends and evenings. Urgent treatment is available at the two Urgent Care Centres on London Road in Nottingham and at Newark Hospital.