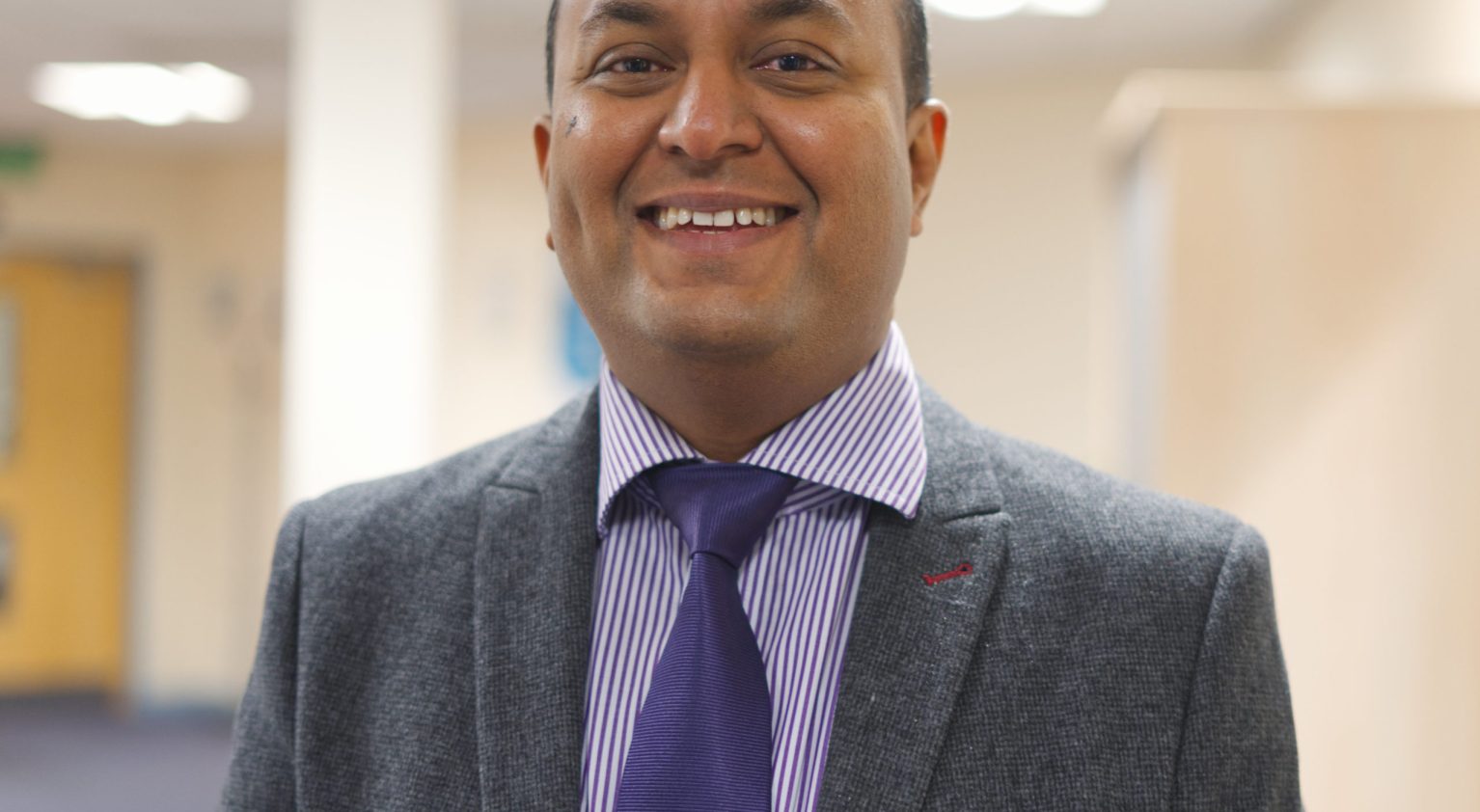 Kindness is the theme for this week's column from ICP Clinical Lead Thilan Bartholomeuz
This week is Mental Health Awareness week and this year the theme is kindness.
It is run by the Mental Health Foundation and this year it is asking us all to do three things:
Reflect on an act of kindness.
Practise acts of kindness to yourself and others during the week
Share your ideas on how you think we could build a kinder society that would support mental health using #KindnessMatters and #MentalHealthAwarenessWeek
They have picked kindness because being kind to others not only helps them but helps us by reducing our sense of isolation and stress. They say that people do not remember what you say to them, but they remember how you make you feel and for me kindness is key to this. There are times as a GP when I have had to give people news which is upsetting. Practicing kindness allows me to put myself in their place, take my time and make sure they understand what I've told them and make sure they have enough time to ask any questions that they want. Kindness is not about making issues that make us sad and upset go away, but it is about looking about how we act as individuals and a community to those around us.
They are plenty of examples during the pandemic of people being kind and generous from volunteering to take food and medication to others, raising money in new ways or taking part in trials which may uncover new drugs to treat Coronavirus.
But you should also take the time to be kind to yourself. I wrote a number of weeks ago to remind you that we are still here in the NHS to help you for all your health concerns, not just coronavirus and I am pleased that the number of people coming to A&E for strokes has returned to normal levels.
However the number of people coming for other health concerns are still lower so please if you are feeling unwell please be kind to yourself and make sure you are contacting your GP, pharmacist or 111.
Please stay safe and if you have any questions check the official advice first at nhs.uk/coronavirus.