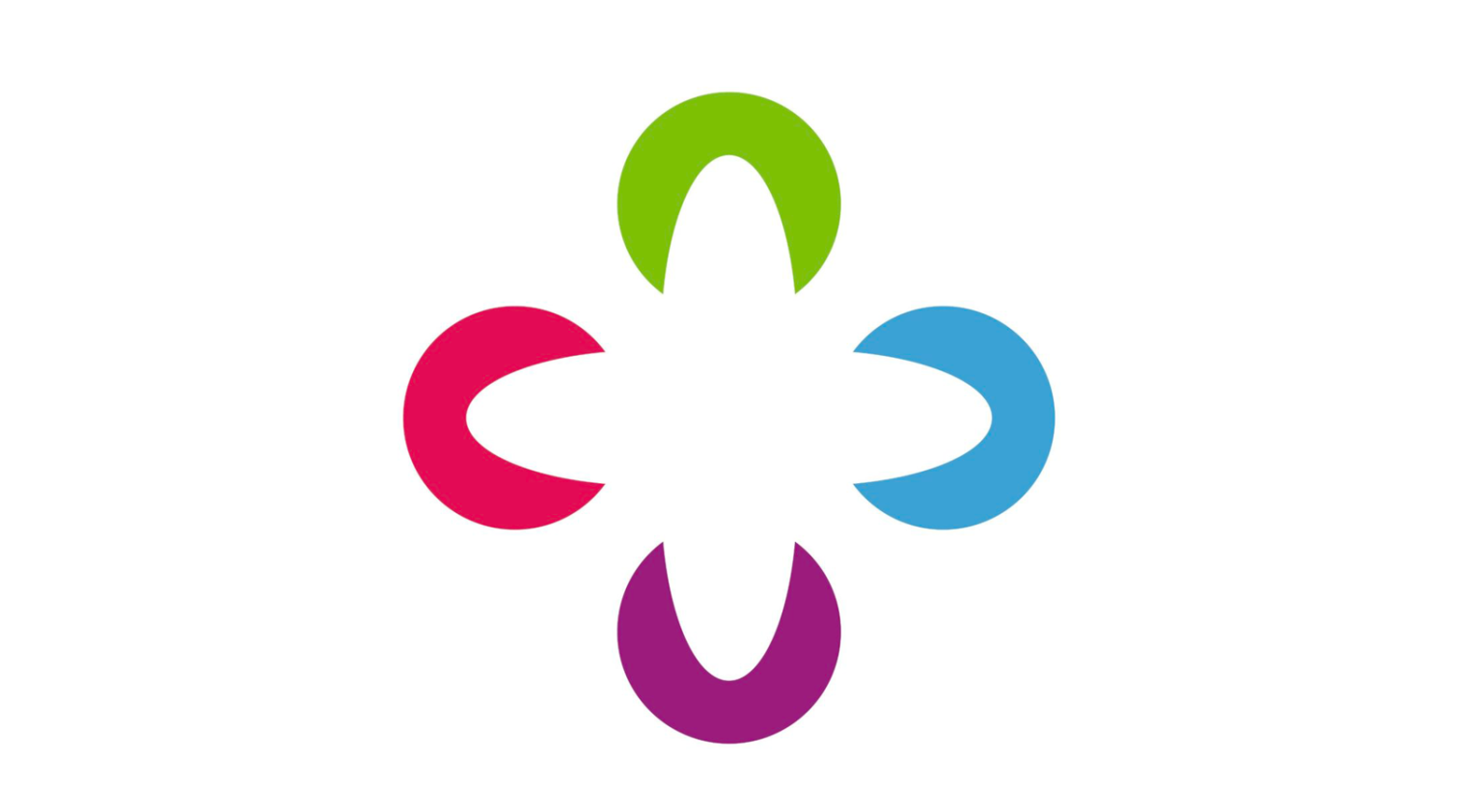 First Mid Nottinghamshire ICP digital Board meeting to take place
The Mid Nottinghamshire ICP is to hold its first digital Board meeting later this month.
To ensure social distancing measures are kept to, the May meeting of the Mid Nottinghamshire ICP Board will take place via MS Teams on Thursday, May 28 from 1pm – 3pm.
Members of the public are still welcome to attend virtually. If you would like to do this please email rebecca.tryner@nhs.net who will be able to send you the log in details.