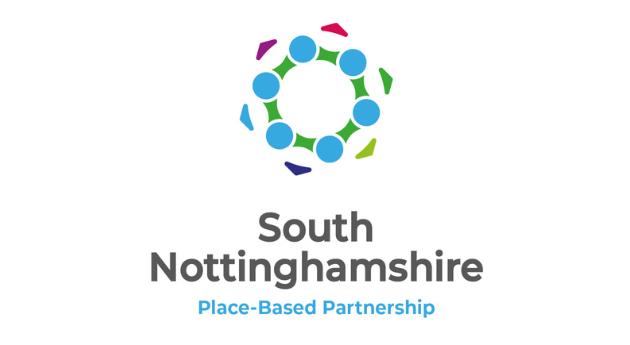 Killisick residents set to benefit from NHSEI Prevention Programme 

We're pleased that Killisick, in Gedling, has been selected as one of five pilots in Nottinghamshire and Nottingham to be funded through NHSEI Prevention Programme to promote happy and healthy communities in areas where the greatest health inequalities exis
Key to the project is a community engagement approach to ensure purposeful and sustained approaches to tackle health inequalities through co-production
To begin to understand the local community, we have started with a collaborative approach to community engagement involving partners from a range of organisations with an active interest in the Killisick area. Partners include representatives from Gedling Borough Council, Nottinghamshire County Council, Active Notts, Newark and Sherwood CVS and other local organisations.
We have been working with partners and together, over the last few months, we have held a series of conversations with residents and stakeholders in the Killisick area to try and understand what it is like living there and any impact this has on people's wider health and wellbeing. The pictures are from a recent stakeholder event at Gedling Borough Council.
There have been successful engagement days including a Summer Fair and a cost of living event where local residents were given the opportunity to talk to partners about living in Killisick. Following these events, key themes have started to emerge from conversations. With this in mind, residents and stakeholders will be invited to work with partners to shape long term sustainable solutions which will have a positive impact on residents' future health and wellbeing.
Partners are still keen to hear from more residents and stakeholders that live or work in the Killisick area. If you would like to share your experiences then please contact community@gedling.gov.uk