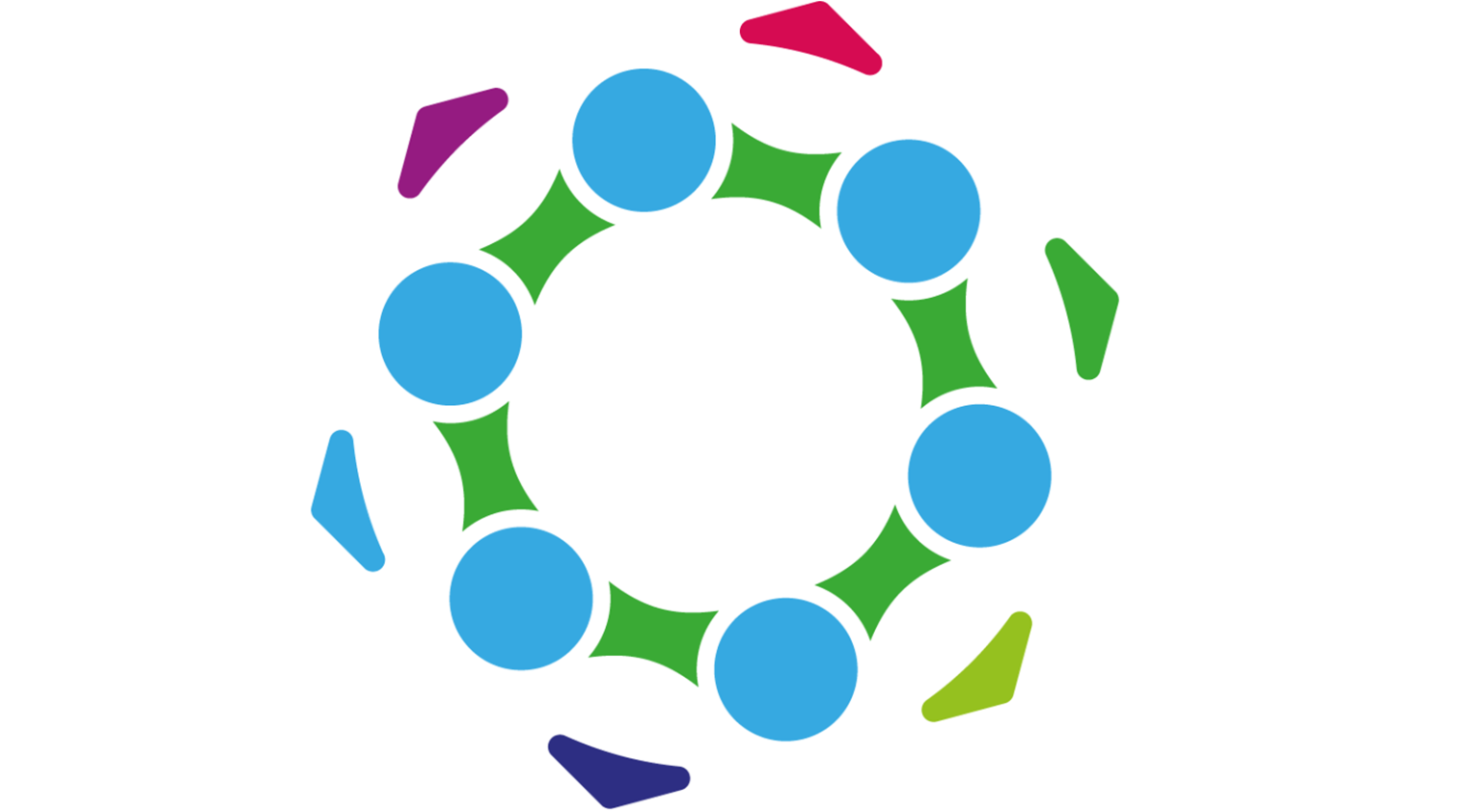 Independent Living Service working in partnership across Broxtowe
Broxtowe Borough Council's Independent Living Service offers comfortable and affordable housing, along with a lifeline which provides 24 hour a day access to an emergency response centre. The support includes regular activities delivered by Activities Coordinators and Personalised Independent Living Plans supported by Independent Living Coordinators.
The service works in partnership with other services such as Mental Health Services for Older People, Community Health Services, Primary Integrated Community Services (PICS), Social Care's Ageing Well service and Practice Nursing to support local people to continue to live as independently as possible.
Some examples are :
Regularly working with the PICs team. Independent Living Coordinators referring into the PICs team and attending appointments and multi-agency meetings with them.
Closely working with the Ageing Well Social Care team. They work with the allocated Social Worker to complete joint visits, updates or multi agency meetings. The Occupational Therapists within the Ageing Well and Community Health Teams also provide support through recommendations to provide extra grab rails or other lower level adaptations, as well as advice which is invaluable and makes a hugely positive difference to the resident.
Some of the team's recent resident examples include:
Mrs W
Mrs W was struggling to live independently and had some hoarding in her property. She was initially refusing assistance from anyone, but her Independent Living Coordinator was concerned that Mrs W was struggling to maintain her property and was unsteady on her feet.
Mr W said she did not want to see her GP but did accept the Independent Living Coordinator making a referral to the PICs team and social care. The PICs nurse carried out a joint visit with the Independent Living Coordinator and was concerned about Mrs W's health and contacted the GP and the social worker allocated to Mrs W.
This intervention found that Mrs W was not taking her medication properly and had some health issues which would benefit from respite care, which she agreed to move into that day.
Whilst in respite care, Mrs W agreed to a move to an Independent Living property located within a scheme where she would have a 24 hour emergency pendant system and regular contact from an Independent Living Coordinator (who does a three monthly review of her Independent Living Plan).
She has now left respite and moved into her new property, her social worker has set up regular daily care support and the PICS team provided a support visit on her return home. The Fire Service has also done a Home Safety check.
Mrs H
Mrs H lives in an Independent Living property within a corridor scheme. The Independent Living Coordinator was concerned that Mrs H often smelled of urine or faeces and that her property smelled strongly of urine.
Mrs H did not present as understanding the Independent Living Coordinator's actions about cleaning the property, so they spoke with Mrs H's GP, made a social care referral and referral to Metropolitan Connect. She was subsequently allocated a social worker and, following a referral from the GP, has support from a Clinical Care Coordinator.
Mrs H was allocated daily care and assistance with cleaning the property, including changing her mattress, bedding and carpet, and she continues to be supported by her social worker with regular partnership meetings within the scheme and ongoing daily care.