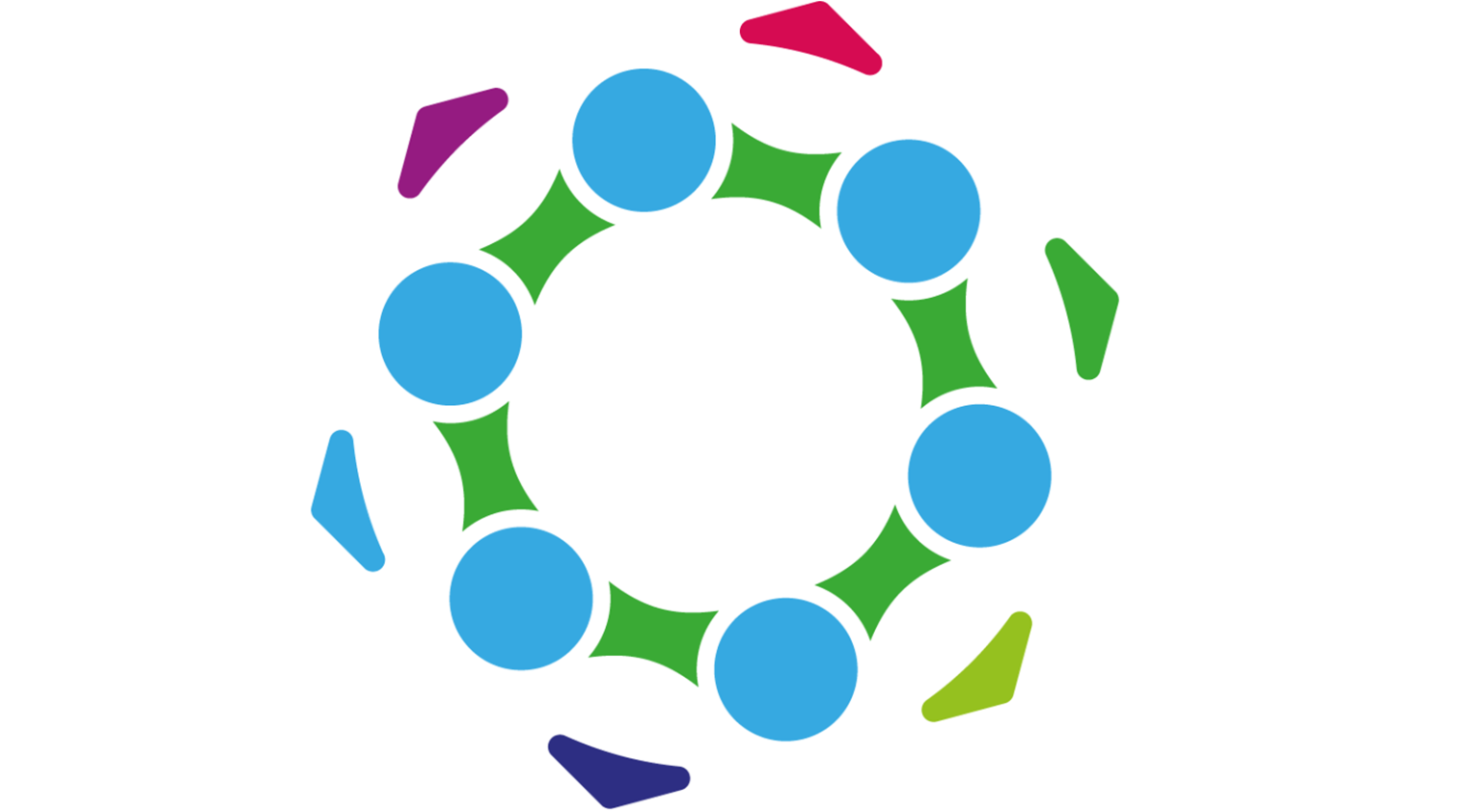 How collaboration pushed forward the Nottingham West care home vaccination programme
By the morning of Friday 22 January, 900 residents and staff in Notts West PCN Care Homes had received their first shot of the COVID-19 vaccine.
Taking just 15 days, including evenings and weekends, the drive started on Friday 8 January and has been completed while maintaining usual services.
The PICS Enhanced Health in Care Home Service has been at the heart of the rollout to all 20 care homes, working closely with GPs, care home staff, vaccine suppliers and the amazing roving service from the Nottingham's Integrated Care System.
The team have been at the centre of a whirlwind of complex logistics, accurate and detailed administration and filling staffing rotas from a database of volunteers, all with different experience, training requirements and hours available.
Safety for patients and staff has been paramount, with measures including PPE, social distancing, rigorous infection control. It's also been very important to ensure each resident was aware of the process and was happy to have the vaccination.
The team have worked so hard to deliver this on top of ensuring other health and care services are maintained, yet with a smile for each patient and a commitment to ensuring informed consent.
By moving quickly in this area, while ensuring each person is able to give informed consent, the most vulnerable people have been reached, and now the vaccine roll out can continue across the entire community.
The PICS Enhanced Health in Care Home Service was set up by Nottingham West PCN in September 2020 and is made up of a team that includes specialist clinicians and admin support for care home staff. Their purpose is to provide dedicated and immediate care and support to the residents and staff in care homes as they responded to the impact of COVID-19, and as part of the local health response to the NHS Long Term Plan.
When the first vaccine was approved, the team were ready to bring the community services and agencies together and roll it out. Laurie Chadburn,  Clinical Care Home Lead said back in October: "Our service is specifically designed to improve the access to the health services received by residents in care homes and integrate and streamline community referral pathways. We are at the forefront of change and to be driving the integration and collaboration to improve the patient experience is very exciting for us all."
"We were so excited when we got our vaccination date, as it gave us some hope that things will get better. It was an amazing day. The team of vaccinators were really great; they were organised and efficient, and they made our residents and staff feel comfortable and reassured." Rachael Simpson, Home Manager, MHA's The Herons Care Home.
Dr Tim Heywood, Clinical Director for Nottingham West PCN says: "There has already been a vast array of benefits from Primary Care Networking since its inception, and the PICS Enhanced Health in Care Homes initiative has been one of the most tangible advances in the delivery of community health and wellbeing in Nottingham West.
"What Dr Scullard and PICS have built together is a team of incredible, dedicated professionals who have taken on a new task with a blank sheet of paper and created a team which works seamlessly with existing services to provide a holistic level of care that has long been an aspiration in the care home setting. The way they have risen to the vaccination challenge and supported it through direct intervention and support for practices and the Notts central vaccination service have been but one example of this, and we are very, very proud of them."
Dr Paul Scullard, Clinical Lead for the Eastwood neighbourhood in Nottingham West PCN: "It is a pleasure and honour to work with the PICS Enhanced Health in Care Homes Service. Since their formation, just four months ago, not a week has gone by when they are not at the forefront of supporting and championing the health of our care home residents and the implementation of the vaccine programme is just another example of this. The dedication and enthusiasm of the team has been wonderful to see, especially during a time that has been so challenging for care homes and their residents"