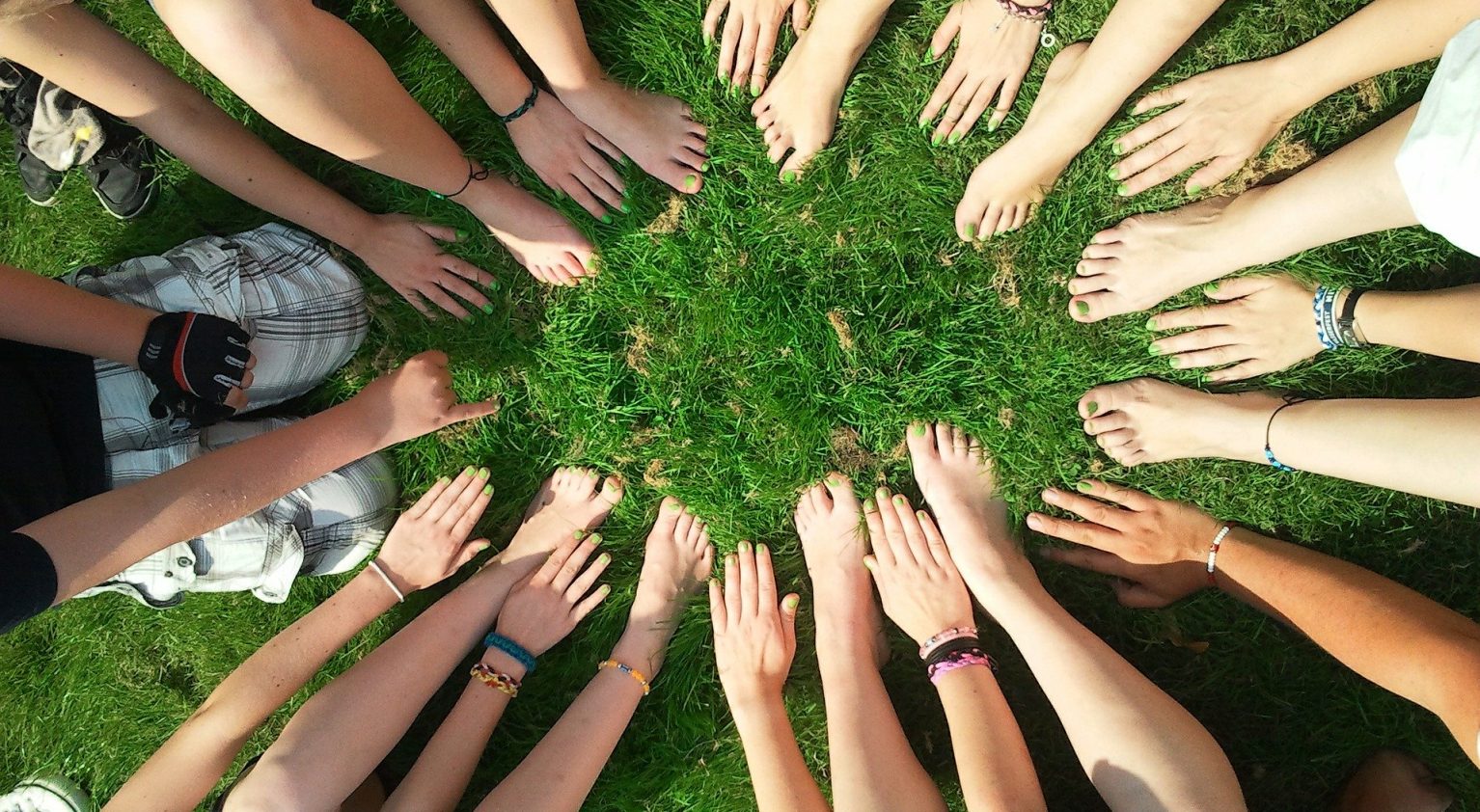 Forging the links within communities
Nearly 300 referrals have been made to social prescribing link workers in Nottinghamshire since the initiative was launched.
Mid-Nottinghamshire was first to begin the new scheme in November 2019 and has seen 190 social prescriptions while south Nottinghamshire has made 80 social prescriptions. The figures do not include Nottingham city which is yet to report. South Notts and the city were later to launch the scheme, accepting referrals from January 2020.
Social prescribing helps patients to improve and better manage their health and wellbeing by connecting them to community groups for practical and emotional support. Social prescribing is undertaken by a link worker who supports people to identify what matters to them, increase their confidence in managing their own health needs and have more choice and control of their health and wellbeing through involvement in the community.
The leading reasons for referral in mid-Nottinghamshire have been mental wellbeing, loneliness and social isolation, and lifestyle choices and money worries.
All primary care networks are due to have a social prescribing link worker and all GP practice staff can refer to the link workers. Referrals can also be made for high-intensity users of services identified at multi-disciplinary team meetings. From April 2020 referrals to the link workers will be opened up to partner organisations and self-referral.
There are currently 25 social prescribing link workers in post with plans to reach a total of 83 by 2023.
Amy Callaway, programme manager for the Universal Personalised Care Programme, based at County Hall, said: "It's been really pleasing to see the system developing something that has a real focus on connecting people within their communities. While the primary care network link worker posts are new, the link workers themselves have a range of skills and expertise brought in from areas such as mental health services, work with the homeless, and local authority and voluntary sector services. It's a real strength that everyone is signed up to the same deliverables and outcomes and it has all gone very well so far."