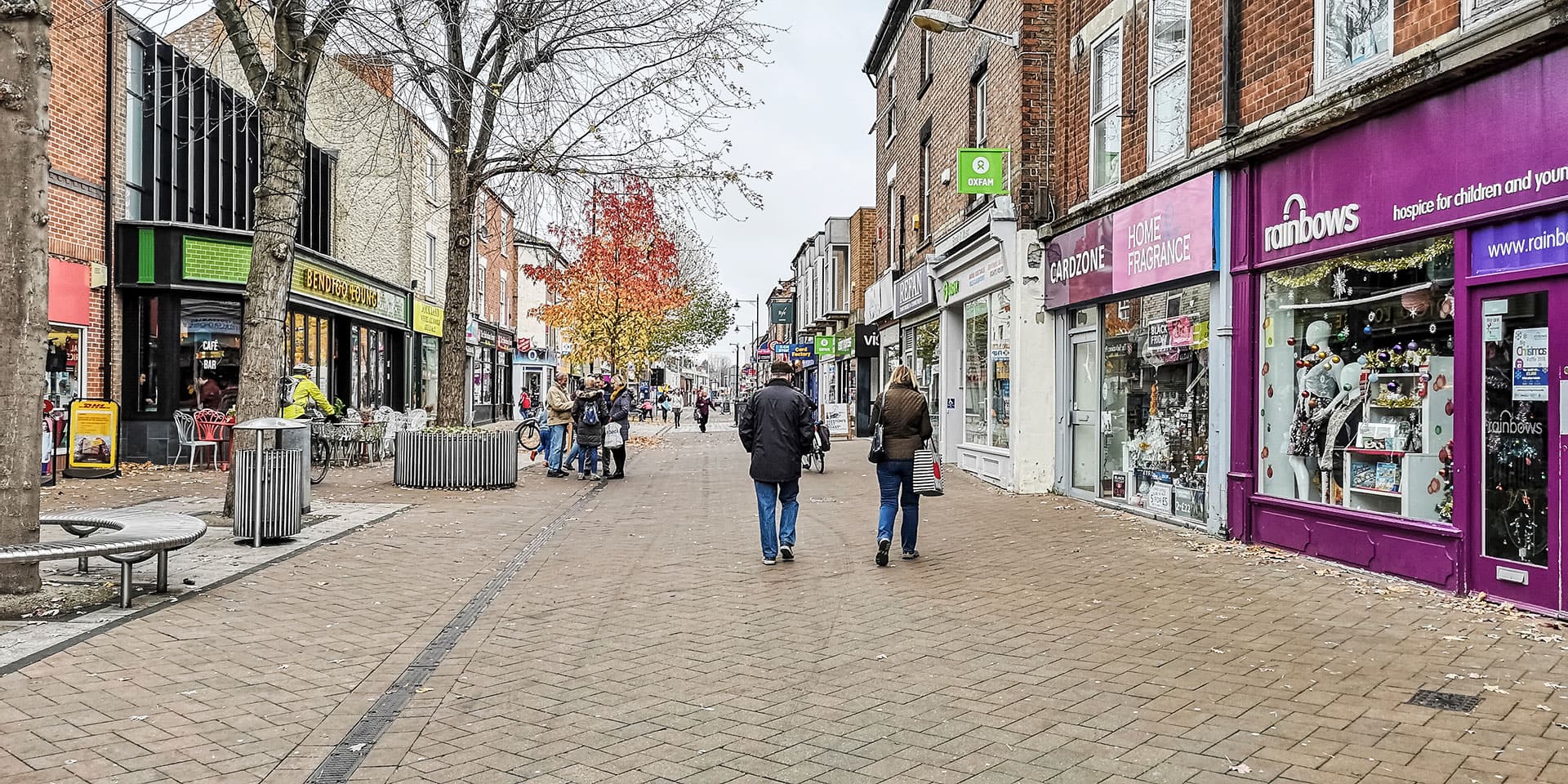 Our Priorities

Our Priorities
Our ultimate aim is to help people to keep as well as possible. So, we are helping people find activities in their communities so everyone can find something they love. Like gyms in parks, walking groups, allotment space or even paddle boarding. With local GP Practices working together with community health and mental health teams in the Primary Care Networks close by when people need medical support.
And when you need more help, perhaps you have multiple health issues, then we're looking at how to better join up services across health and care at all levels of the system. Services like hospitals, community nursing and home care have historically worked differently but this is changing and this will have benefits. Better communications between staff means better care for local people and better use of money as we plan for the future together.
We have agreed the four key themes of work for the ICP, with strategic objectives for each:
Meeting the health and wellbeing needs of our diverse communities
To utilise Population Health Management data, local intelligence and experience to address the wider determinants of health and wellbeing and ensure our most vulnerable groups are able to access the right care at the right time
Community Development
To leverage community assets and build social capital to develop strong, resilient and connected communities.
Personalised Care and Support
All partners will work collaboratively to deliver care and support to meet the needs of the individual.
Communication, involvement and engagement
To listen consistently to, and collectively act on, the experience and aspirations of local people and communities to support their health and wellbeing.
What's more is our communities are very much involved as we shape our future. Our plans are driven by you. We have a community development forum with local people and community leaders from across the area. Feeding into this group, are locality hubs made up of people who live and work in your area, who are working with us to improve health and care services where you live.
We are South Notts and we are at the start of our journey – you can get involved and find out more about what we're doing across South Nottinghamshire or signing up for our newsletter – email Antonia.smith2@nottshc.nhs.uk
The South Nottinghamshire ICP Board is part of the Nottingham and Nottinghamshire Integrated Care System (ICS).
We will work together to create happier, healthier communities
and reduce the gap in healthy life expectancy across
South Nottinghamshire.