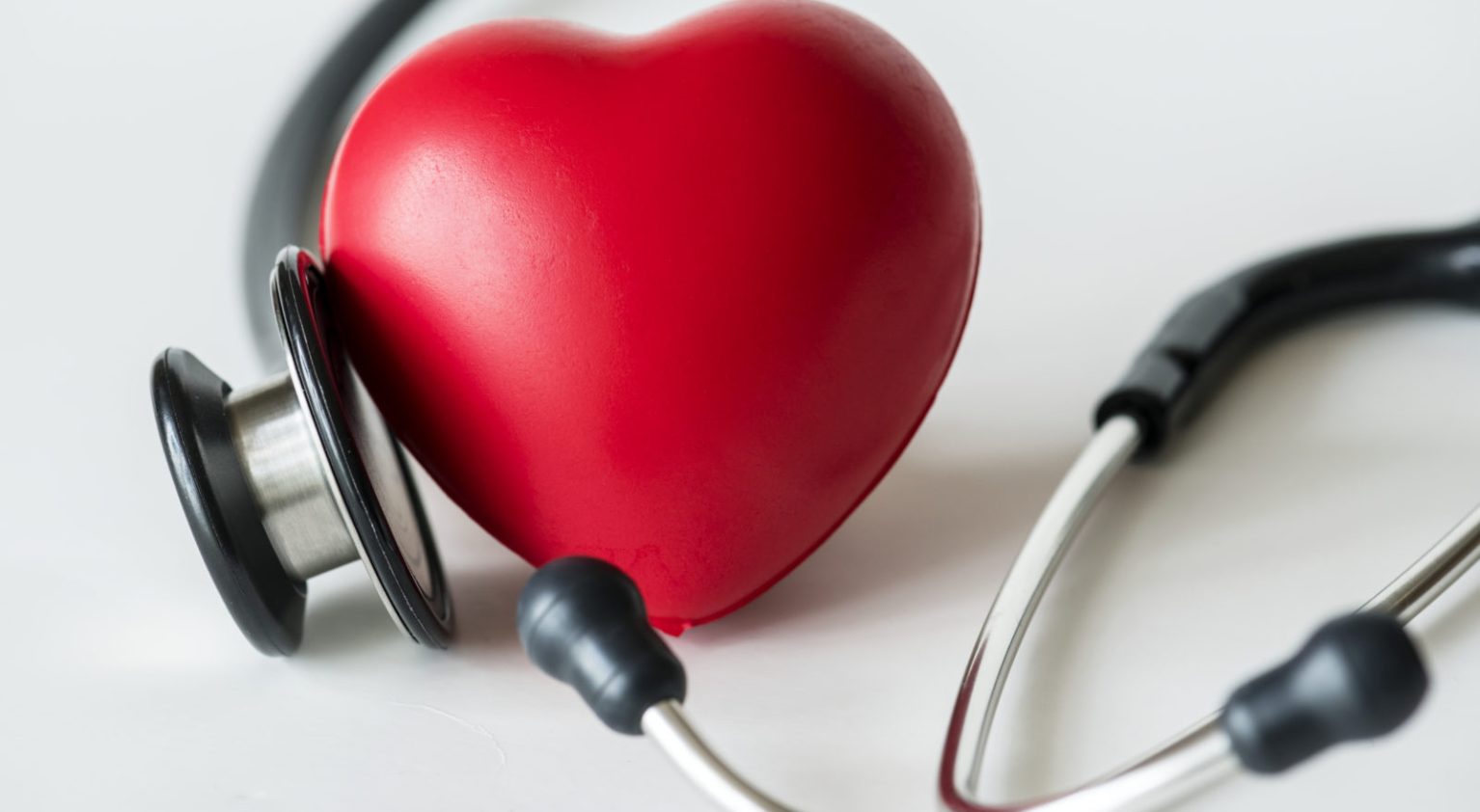 Blog 9- These are the hands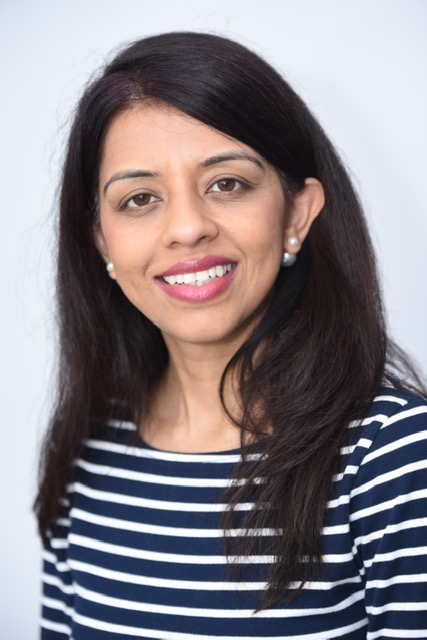 Dr Sonali Kinra is our ICS lead for GP Retention. This is her monthly blog series where she gives an insight into her role and more.
Another month passes by and all of us continue to adapt to the new normal. Some of us have lost our beloved colleagues and patients as a direct or indirect consequence of Covid 19 and carry that emotional burden with us. Do not underestimate the impact on your mental health and emotional resilience. Remember to take annual leave, check in with your colleagues and reach out to ask for help. There are a variety of resources on Nottinghamshire LMC Wellbeing section and is well worth a visit. Our NHS People is also offering coaching sessions and having used it I would highly recommend it. I am happy to announce that Shiny mind App now has 350 users signed up and have utilised 1600 resilience sessions – we have also opened this up for our community nurses and integrated care home teams. We have made the sign up process easier through this form. Come join us.
I have been reflecting on my move from partnership to salaried role 4 months ago due to relocation. Being a partner can be bitter sweet- it requires balancing clinical need with the regulatory demands, working within defined budgets and ensuring staff wellbeing. And just like everyone else GP Partners have risen to the challenges thrown by Covid 19 taking their teams along with them for which we remain grateful. Partnership can feel daunting but it's an opportunity to be independent and influence healthcare outcomes for your population. To all those trainees due to complete their training and to others within the system I encourage you to consider GP Partner roles- Nottinghamshire LMC has resources & job vacancies listed on its website you may find useful and equally feel free to speak with me to explore this further.
In the last month we have been exploring opportunities available for mid-career GPs. Mid-career GPs are the largest subgroup of GPs ranging from 5-25 years in practice. The contributions made by them vary from running the practice as partners, doing sessional work to providing primary care leadership within the system. There is more we can do for this cohort. Discussion at the PCPB (primary care workforce board) and transformation funding emphasised the need to do more for this group and Phoenix Programme has been working up proposals to support the same.
Another recurrent theme from these meetings has been the need for integrated professional learning & multidisciplinary supervision with additional roles joining us in primary care networks. Nottinghamshire Alliance of Training hub(NATH) has been working on these proposals. There are also exciting offers for advanced clinical practice and an online training package for nurse mentors in primary & social care to achieve new supervision and assessor standards- follow them on twitter for further information. I continue to work on GPN leadership programme and liaising with nursing and midwifery cabinet. Hoping to share with you steps ahead soon. A New to practice implementation group has been delegated the responsibility to plan for the universal offer of support for GPs & GPN who are within 2 years of qualification. Phoenix Programme or NATH can give you further details
I also held virtual support sessions for locum workforce group which was well attended. We had representation from LMC and ICS. If you were unable to attend the webinar recording is available here. Dr Kirran Bilkhu is holding regular virtual support group for those taking a career break/ returning to work- if interested in joining then please email us .
It is hard to ignore the protests following the brutal killing of George Floyd in Minneapolis and the impact it is having globally and closer to home. We must feel empowered to stand up and speak up against injustices. This personal message from Sir Simon Stevens ( Chief Executive NHS) & twitter thread by Dr Nikita Kanani(medical director primary care NHSE &I) seems encouraging and steps in the right direction. Practices & other organisations within Nottingham & Nottinghamshire ICS are currently undertaking risk assessments for their staff given the disproportionate impact of Covid 19 based on ethnicity, age and other comorbidities. Please do engage in the process as it will help plan for a safe, sustainable &equitable future.
Next Generation GP is holding regular webinars and I recently attended Interactive online discussion with Prof Michael West- Leading with compassion in time of crisis. Michael talks about compassionate leadership and self compassion and the importance of inclusive leadership. Meta Analysis of 49 studies showed that regular huddles or debriefs within a team increased effectiveness by 37% so remember to continue with team huddles and briefing.
If like me you wish to read something different then have a look at this poem from the book These are the Hands- Poems from the Heart of NHS. In Dr Kathryn Mannix words- This is a five-senses celebration of our workforce, our ideals and our sense of pride in being people who provide a health service for the very people we come from. Of us, by us and for us: our NHS.
As Always
Sonali