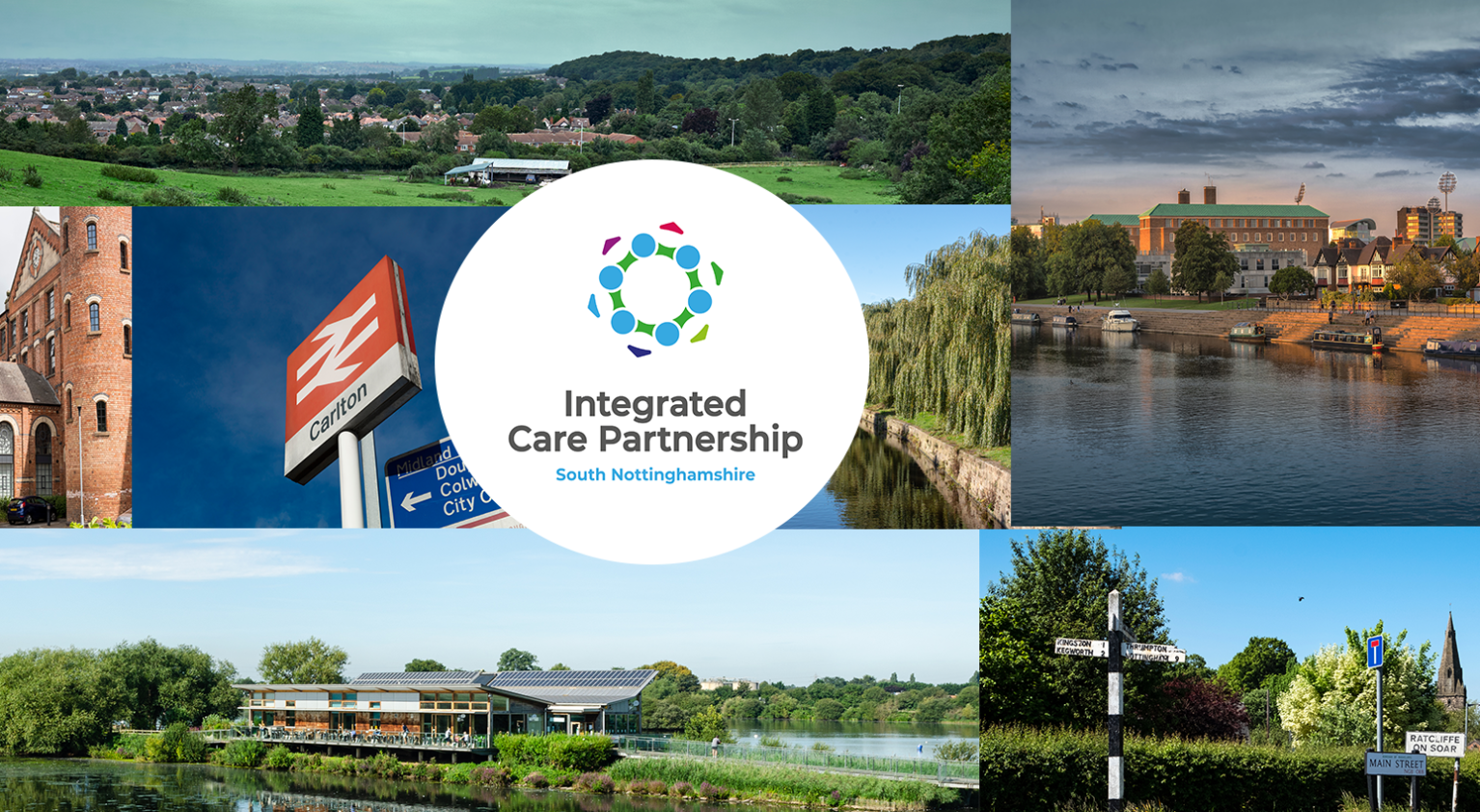 Befriending service is a lifeline for vulnerable people across South Notts
The South Notts Telephone Befriending service, managed by Rushcliffe CVS, began in response to the Coronavirus pandemic. At the time demand was high and the befriending service rapidly grew and the service was soon supporting people in Broxtowe, Gedling as well as Rushcliffe. The service has quickly grown to become a precious lifeline for many who would otherwise be lonely and isolated across south Nottinghamshire.
Covid-19 has presented so many challenges but the fantastic befriending volunteers have made a huge different to the lonely people they speak to.
But don't just take our word for it…Mary is 74 and lives alone. She was feeling very isolated and was unable to go outside. She couldn't read or watch TV because of deteriorating eyesight, and her hospital treatment was put on hold as a result of the pandemic. Helen, calls her once a week for a friendly chat. Helen helped Mary to join the library service and another volunteer, Lesley, now delivers a regular supply of talking books to Mary's home.
Mary says: "The befriending service has made a real difference to me. I so enjoy the books that Lesley brings and look forward to chatting to Helen every week"
Vulnerable and isolated people are referred to Rushcliffe CVS by friends and family, GPs and social services. But if you're not going out and feel you'd benefit from a comforting chat, call the CVS on 0115 969 9060 or fill out the contact form. Rushcliffe Community and Voluntary Service also offers help with shopping and transport to COVID, vaccinations, and essential medical appointments. The befriending service has received funding from NHS Charities Together which will allow it to expand. For more on the befriending service, please visit the Rushcliffe CVS website.
If you're interested in volunteering to become a befriender, all you have to do is commit to an hour once a week or once a fortnight and you really could make a difference to someone like Mary. Please get in touch with using this contact form.