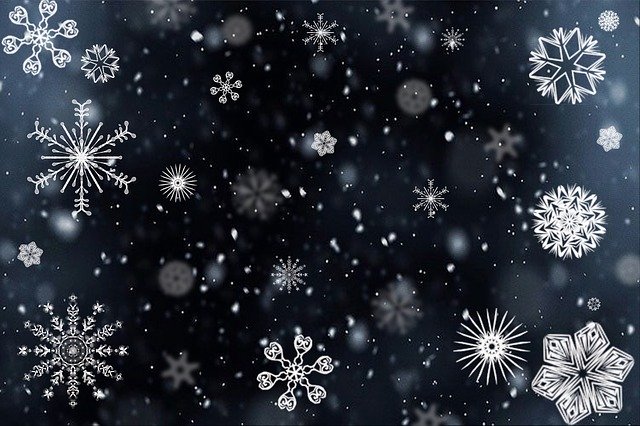 Winter
Help Us Help You Stay Well This winter
With GP's surgeries and A&E coming under increasing pressure over the winter months, we're asking you to consider whether you can self care if your illness is not serious.
Coughs, colds and other minor illnesses can often be managed with a visit to your local pharmacist, but if your symptoms persist we recommend you book an appointment with your GP.
We understand that some health problems get worse as the weather gets colder, and we want you to be able to access the right service for your health care needs.
There are lots options available, from self-treatment to advice in a pharmacy, GP services, the NHS 111 number, mental health services, walk-in and urgent care centres and A&E.
Gedling GP, and Nottingham North and East Clinical Commissioning Group's clinical lead, Dr James Hopkinson says: "Often people needing medical help go straight to A&E when there may be another more appropriate service available, such as their GP, pharmacist, NHS 111 or their local walk-in or urgent care centre, all of which may be better placed to help.
"People tend to get better advice and faster treatment when they need it if they choose the right NHS service for their symptoms or illness, so I'd ask them to consider carefully before going straight to A&E."
Top tips for staying well this winter
• Keep your home warm, at least 18 degrees Celsius
• If eligible, make sure you get your FREE flu jab – speak to your doctor or pharmacist
• Make sure you keep taking any prescribed medicines and take them as directed
• If you are prescribed antibiotics, make sure you finish the course
• Keep a supply of cold and flu remedies in the house
• If you start to feel ill, get help from your pharmacy straight away
• A&E is for emergencies only. If your surgery is closed then NHS111 can help you get the right treatment