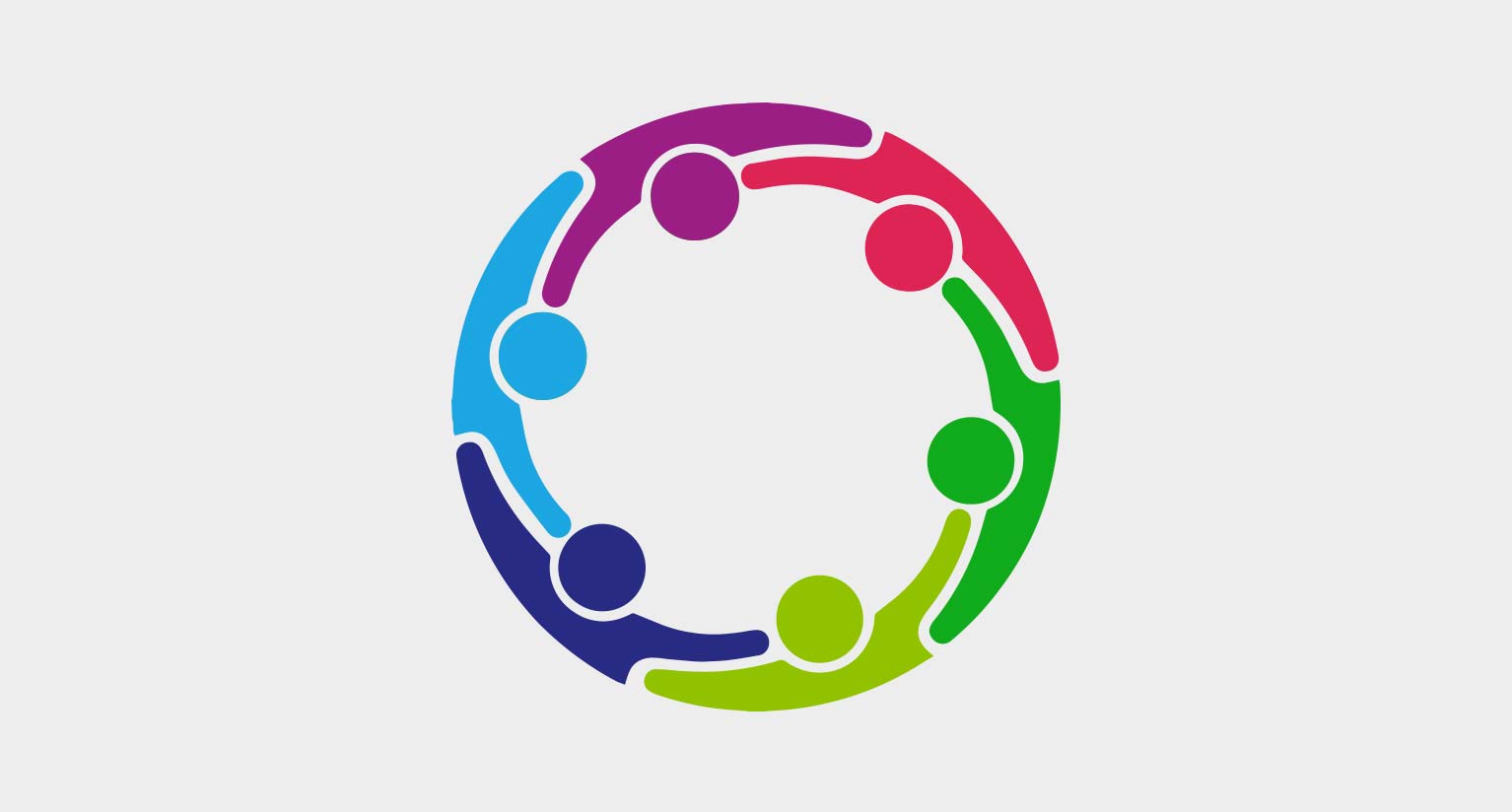 Tackling racism and discrimination in primary care
ICS leaders are pledging to play their part to tackle racism and discrimination in primary care.
361 people responded to the Nottingham and Nottinghamshire Racism and Discrimination survey, which is the first of its kind to capture the experiences of administrators, clinical staff, and managers working in primary care in Nottingham and Nottinghamshire (excluding Bassetlaw).
The survey was carried out in March by the Nottingham and Nottinghamshire Primary Care Racial Equity and Diversity Working Group, which is sponsored by the ICS.
The group has now published a report which calls for an accountable and targeted system approach to tackle racism, provide support and empower the primary care workforce through addressing inequalities and creating a safe and inclusive environment for all.
The responses highlighted people's experiences of discrimination in areas including education and training, professional development, working patterns, and complaints.
For example, 22% of Black, Asian and Minority ethnic respondents reported that their education or professional development was affected by racism or discrimination and 24% of Black, Asian and Minority ethnic respondents reported they received complaints from colleagues due to racism or discrimination.
One respondent commented: "Looking back having spent 34 years in NHS there were times when I had to be twice as good or work twice as hard than the local Caucasian colleague to get where I needed to professionally."
Kathy McLean, Nottingham and Nottinghamshire ICS Independent Chair, said: "This survey reminds us that discrimination against black, Asian and minority ethnic people continues, despite the best efforts of some committed people in our system to address this. We now need to use this insightful work to generate action and change within primary care and across our whole system. I am personally committed to ensuring that across our system we work as active partners to tackle discrimination in all forms."
Amanda Sullivan, Chief Executive of NHS Nottingham and Nottinghamshire, said: "Everyone should feel comfortable bringing their true selves into the workplace, without fear of discrimination or negative overtones. I'd like to commend the network for this ground-breaking survey and the courage people have shown in responding. We believe it is vital that they are able to have a voice and help raise the profile of issues so that we can be a proactive anti-racist ICS."
The survey and report are part of a Nottingham and Nottinghamshire strategy, supported by the Primary Care Workforce Group and the Nottingham and Nottinghamshire People and Culture Board, to understand and address racial inequalities and barriers and provide support for all those staffs from ethnic minority backgrounds working in primary care.
Read the full report Nottingham and Nottinghamshire Primary Care Racial Equity and Diversity Working Group Racism and Discrimination Survey Report 2022 (healthandcarenotts.co.uk)
For more information contact info@nottsredgroup.co.uk