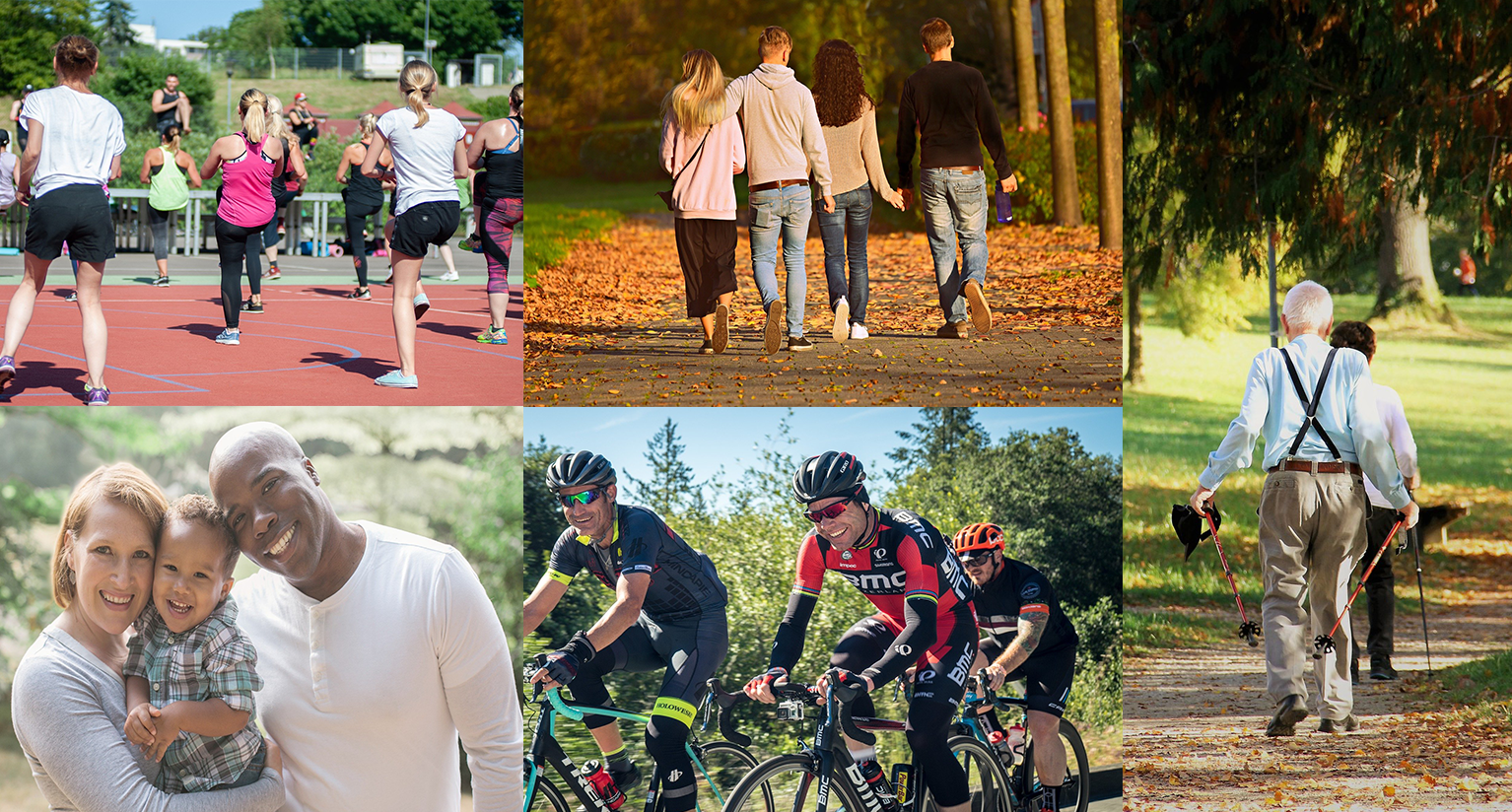 Social prescribing – spotlight on the Rushcliffe team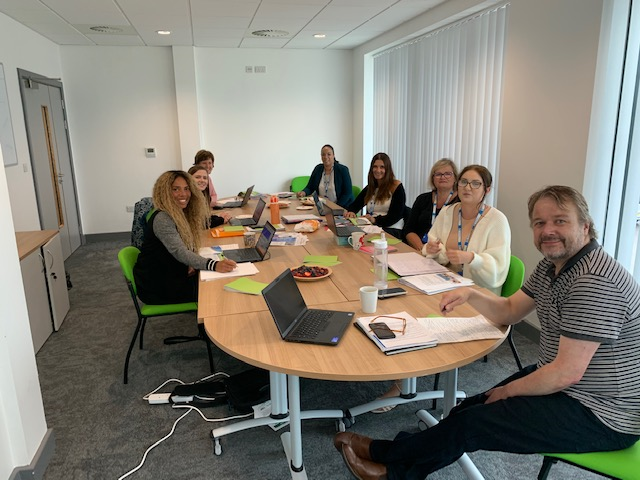 A look at how social prescribing has developed across Rushcliffe before, and throughout, Covid-19…
Social prescribing – spotlight on Rushcliffe
Social prescribing is a relatively new service, which designed to help people address their physical and mental health and general well-being by connecting them to support within the community.
GPs and medical practitioners will refer patients to their local social prescribing team, after which they will have an appointment with a social prescriber who will support patients to identify the improvements they want to make.
Social prescribers listen and put people in touch with the groups and activities that might make them feel better. A social prescribing link worker could connect someone to a community group, a new activity or a local club, or they might help access legal advice or debt counselling. They might just help find information and guidance by using a bit of inside knowledge on individual situations or what local resources there are.
Rushcliffe Social Prescriber, Gwynneth Owen, says: "We always say it's the kind of support that doesn't come in a tablet or a bottle of pills, but what we do provide hopefully complements clinical interventions. It's a holistic approach that really gives patients the confidence to have more control over their health and well-being.
"We help people achieve their goals, whether it's losing weight, taking more exercise, managing their anxiety or getting information about benefits."
The Rushcliffe team, which is managed by PartnersHealth, base their approach on the five ways to wellbeing. This is an evidence based model that can improve your physical and emotional health.
The approach covers:
Signposting to local resources
Health coaching
One-to-one support
GP and South Nottinghamshire ICP Clinical Lead Dr Nicole Atkinson says: "Social prescribing has proven to be invaluable in helping us care for some of the most vulnerable people in our communities, while also freeing up our time GP's time to manage more complex or urgent cases.
"While Covid has created new challenges for our social prescribers, the service is very agile and has responded quickly to changes in ways of working to continue to provide support, and in many cases a vital lifeline, keeping people connected to services."
Download the new Social prescribing leaflet