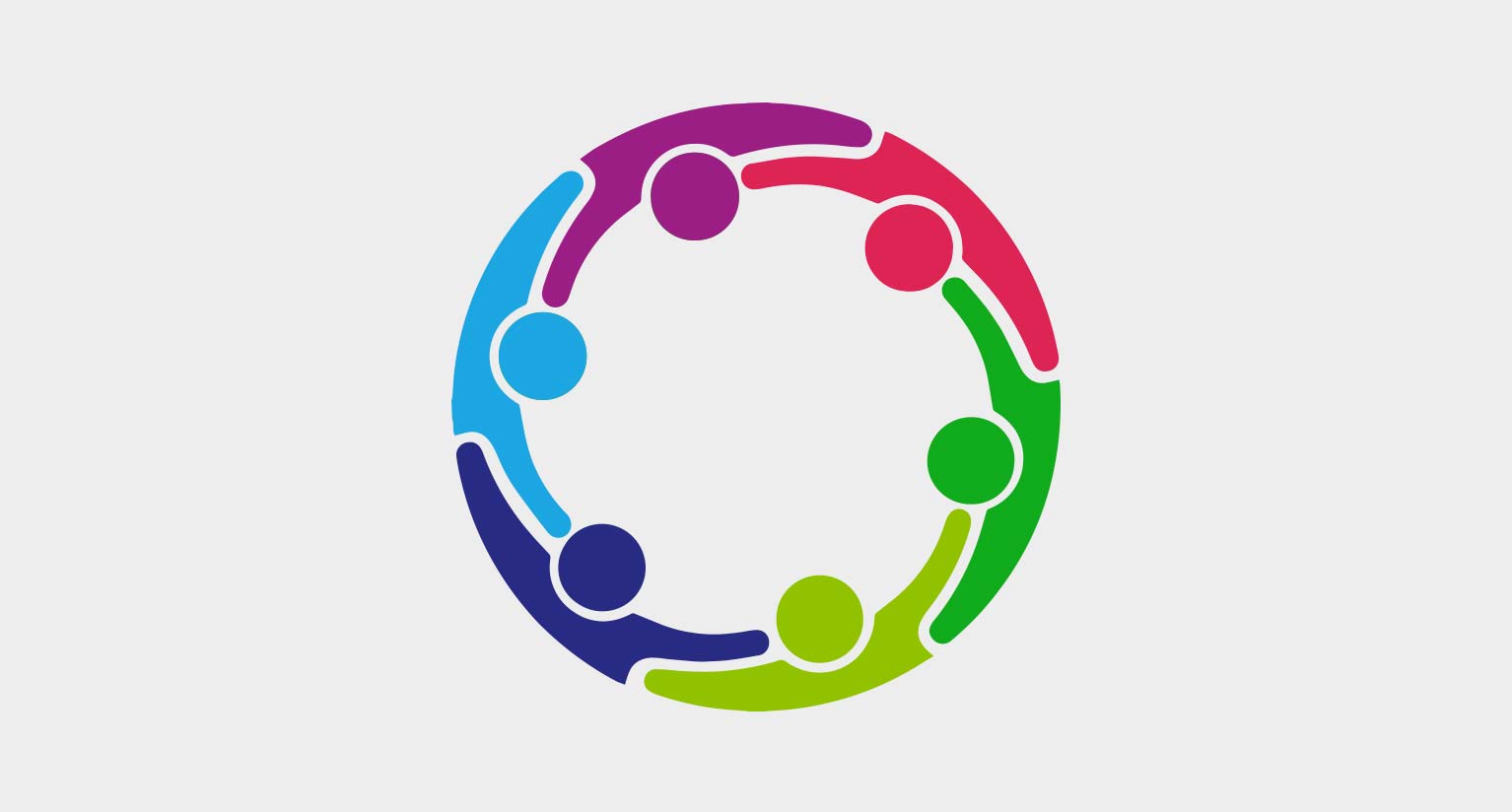 Social prescribing in the Emergency Department
Since the relaxation of national Covid-19 restrictions there has been increased pressure on the wider health system, including emergency departments and in primary care who have seen an increase in patients accessing different NHS services who could be supported by more appropriate services for their needs.
The benefits of having a Social Prescriber Link Worker (SPLW) in ED has been discussed by system partners and the Winter Access Funding provided by NHSE has provided us with an opportunity to trial a SPLW in ED model. Commencing on 6 June 2022, a pilot Social Prescribing Service will be hosted in the Emergency Department at Nottingham University Hospital NHS Foundation Trust (NUH). The service will promote the benefits of social prescribing using preliminary holistic conversations and signposting to appropriate organisations as well as connecting patients with the PCN SPLWs based in the community to provide longer term support where appropriate.
A recent review by O'Cathain et al, (2020) identified there are numerous, rational reasons beyond clinical necessity for why patients may use these services. These include patients' need for a rapid response, for specific outcomes not obtained through other means, and to bypass systems seen as more complex'. It is accepted that services may therefore need to be reconfigured or alternative pathways given to patients. Social prescribing is one alternative pathway, where patients are referred to community, non-clinical services to address their holistic needs and encourage them to take greater control of their own health and healthcare.
The role of the ED Social Prescribing Service will be to provide a brief intervention to person whilst they are in the department and will:
Improve patient's health and wellbeing
Support patients to live as independently as possible in their own homes
Reduce social exclusion, isolation and loneliness
Promote community engagement and connection
Improve access to general practice services by supporting new registrations
Refer for support with debt, housing, employment and life-style changes
Support patients to access mental health provision through community connections and IAPT services
Access to the service
This service is open to all who access Nottingham University Hospital (NUH) ED over the age of 11. Link workers can be approached directly by patients in ED, or can be contacted by direct referral pathways set up within NUH ED Department.
Support for 11-24 year olds is being provided by 'Redthread' who currently work in ED delivering a Youth Violence Intervention Programme and will see them expand their services to offer social prescribing.
Support for those over 18s is being provided by 'Age UK Nottingham and Nottinghamshire' and 'Framework'. Both of these providers are well known in the system and currently provide social prescribing services in Nottinghamshire.