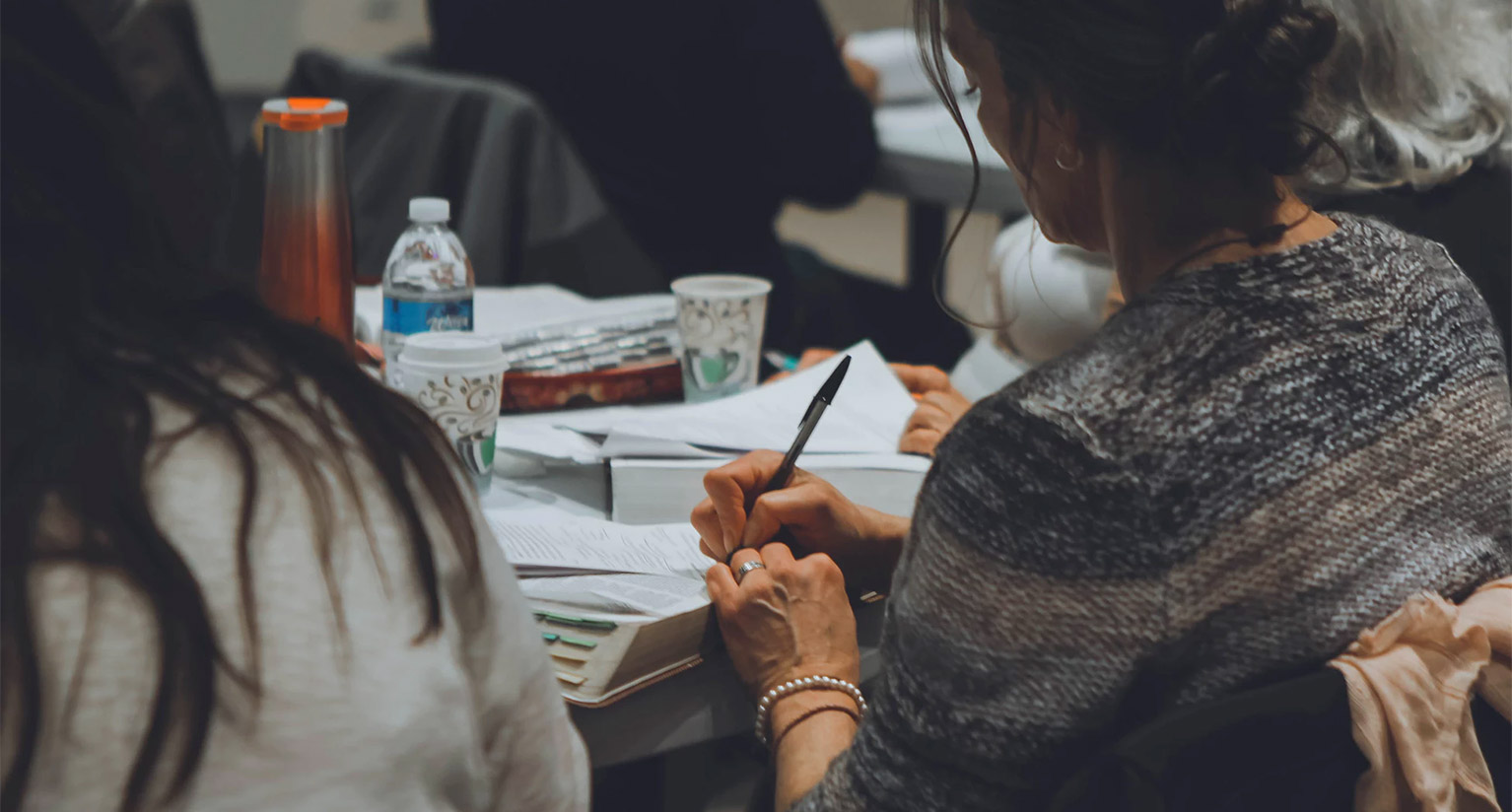 Hospital, Council and IT Partnership Case Study
Partnership Case Study: Sherwood Forest Hospitals NHS Foundation Trust (SFH), Nottinghamshire Health Informatic Service (NHIS) and Nottinghamshire County Council (NCC)
These organisations are using technology to improve the referral process for patients between Sherwood Forest Hospitals NHS Foundation Trust (SFH) and Nottinghamshire County Council (NCC).
Known internally as the Interoperability project, they introduced automation of Social Care Assessment Notice referrals in 2018 for all SFH sites and SFH now sends on average 300 electronic referrals each month to social care at NCC.
The project gives a number of patient benefits and other advantages including:
A reduction in the delay of each Assessment Notice reaching NCC social care by an average of four hours.
Social Care Team managers have a real-time view of all new cases.
Nearly 600 admin hours saved per year.
This improves the patient experience and reduces the cost of the service. The next phase of the project, which is already in progress, is using software to directly update social care with any patient changes which occur following the initial referral and to digitise the current paperbased 'Discharge Notice'. All the information will then be presented to Social Care teams in a live case management tracker. This will further improve patient care.