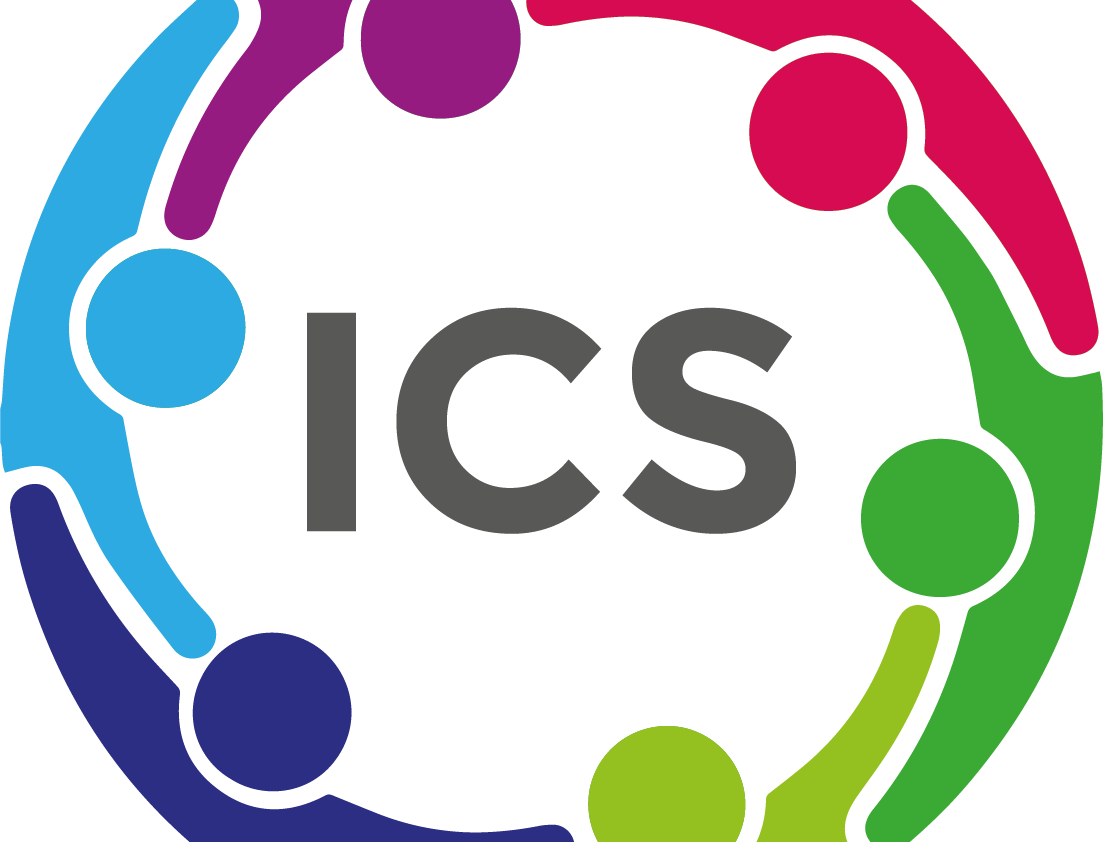 Nottingham and Nottinghamshire ICS Partners Assembly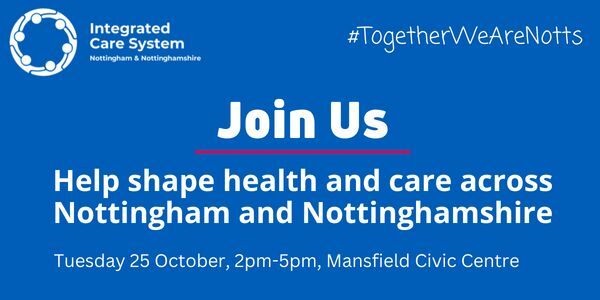 Tue, 25 October 2022, 14:00 – 17:00
Civic Corner, Mansfield Civic Centre, Chesterfield Rd S, Mansfield NG19 7BH
At this first meeting we will particularly be discussing our Integrated Care Strategy – the strategic plan for our health and care services for the years ahead. We are keen to share with you our work so far, and hear your thoughts and views about what you think should be prioritised within our strategic thinking.
We will also want to explore with you our Vision and Purpose for the ICS – to check that we have this set right for the future. This will include exploring how we will measure our success and making the positive impact on the lives of our population that we all aspire to.
Finally, the event will offer an opportunity for you to network and make links with other organisations and representatives who are working to put the needs of our citizens at the heart of our ICS.
This event is an exciting opportunity to influence the direction and strategy of your Integrated Care System for the next few years – we are really keen to hear from you so please do come along.
Kathy McLean, Chair, Nottingham and Nottinghamshire Integrated Care Board
Councillor Adele Williams, Chair, Nottingham City Health and Wellbeing Board
Councillor John Doddy , Chair, Nottinghamshire County Health and Wellbeing Board