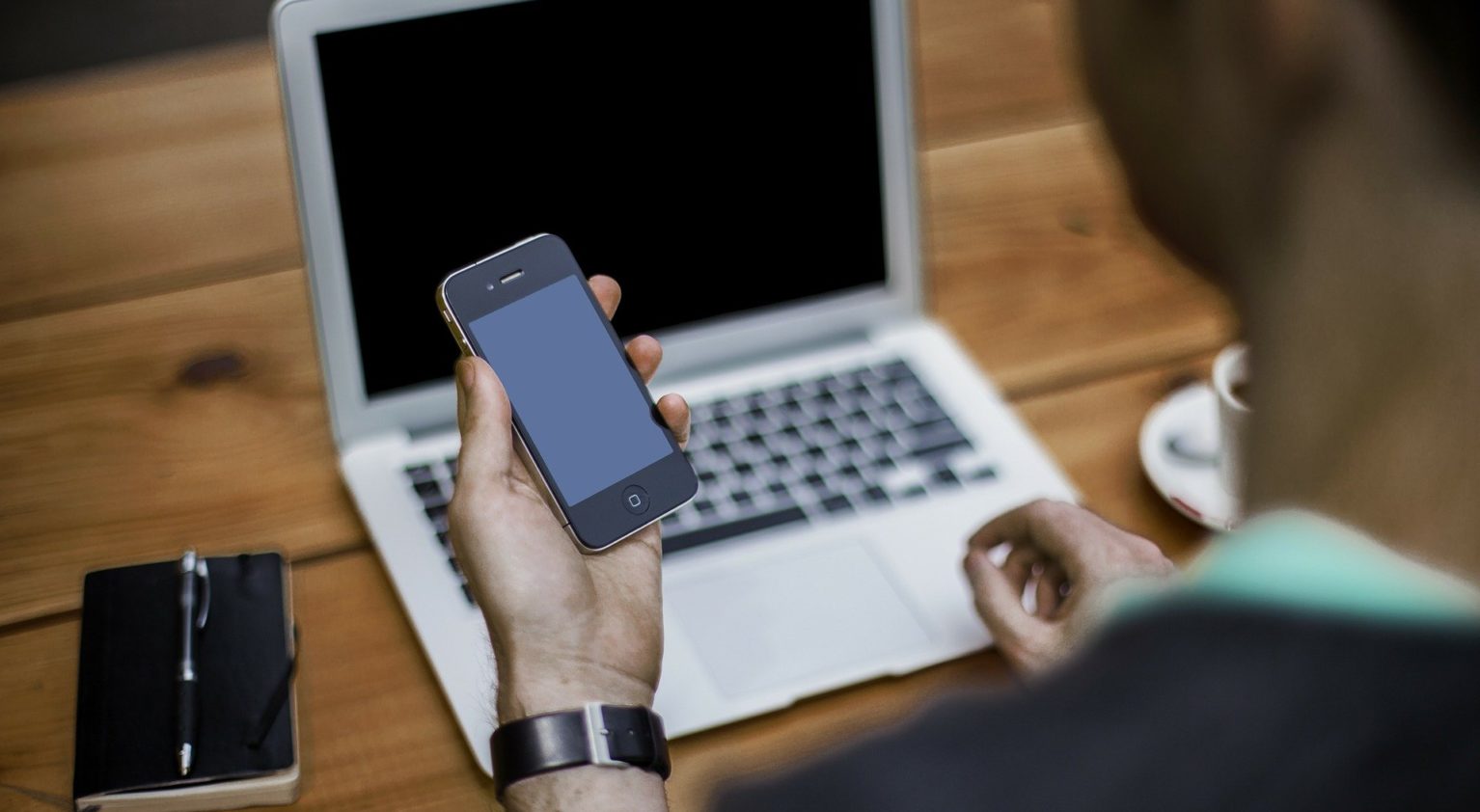 The NHS app, has been life changing for my family
Chitra has been a patient leader for Nottingham NHS CCG since 2016. Since the birth of her son, Avy in 2010 she has used the NHS app since launch and reflects on why its helpful for everyone to have it.
My beautiful son Avy was born on 23 April 2010 – St Georges Day. As amazing as it was to become a mother for the first time, it was not without its challenges for me. Avy was born in good health but later developed a host of complex medical needs. He was in hospital for the first 16 months of his life and had to undergo surgery many times. Important milestones like Avy's first birthday and his first Christmas were spent in hospital. He still needs long stays in hospital as well as frequent medical appointments at clinics and GP surgeries, and a host of different medications every day.
I found it hard juggling the daily routine to care for Avy but I also wanted to remain positive and make a difference in other people's lives. Over the last few years, I have undertaken a lot of voluntary roles in health and care and worked hard to influence the way care is provided for other people.
I became a Patient Leader for NHS Nottingham City CCG in 2016. Through the CCG I became involved in the Nottinghamshire My Life Choices Programme. This is a coproduction group for personalised care – something I have a lot of experience and expertise in. I also applied for the NHS England Peer Leadership Academy. I graduated from the Academy in 2018 and joined NHS England's Personalised Care Strategic Coproduction Group, giving advice and guidance on personalised care approaches at a national level. I am also a member of the Greater Nottingham CCGs' Patient and Public Involvement Committee, representing carers and as an expert in personalised care. I am proud to be helping to shape services for people on a local and national level and feel that I am really making a difference and contributing a lot of expertise as someone who accesses health and care services a lot.
Recently I have been working with the Connected Nottinghamshire Programme to encourage people to make the most of digital services. I shared my experiences caring for Avy and how using online services would really make a difference in helping me manage his health and care. You can read my story here.
When the NHS app was launched in Nottinghamshire I spoke to the Nottingham Post about how it could change the way me and my family access health services. You can read about this here
The NHS app will be life changing for my family. I've been involved in the planning of it from the beginning because of my role as a patient expert with the Connected Nottinghamshire programme. The app will make my life so much easier, with the ability to book and manage Avy's appointments online; order repeat prescriptions and view his medical history at any time.
I am passionate about encouraging people to use digital services across the NHS. I am now a national ambassador for the NHS app. This means that I will be working closely with colleagues across the NHS to spread the word about the app and the benefits it can bring to people's lives. Being a carer for someone with complex medical needs means that I am always navigating back and forth across health and care services. Having all Avy's information stored in the NHS app, accessible to me at any time, is incredible and is making such a difference to my life.
My role as an ambassador for the NHS app involves supporting colleagues and members of the public with their use of it and promoting it through my own networks. Have been delivering talks to people; contributing to newsletters; appearing in videos and attending digital support hubs to encourage people to use the app.
I look forward to working closely with colleagues across health and care in spreading the word about the NHS app.
Have you got the NHS app?
At home or on the move, with the new NHS app you can book appointments at your GP surgery, order repeat prescriptions, set organ donation preferences, and check symptoms.
The NHS developed the NHS app and it has been designed to help millions of people get more information about their health and care – and more control of how they use NHS services.
Why not download the NHS app and try it out?
What does the NHS app do?
The NHS app allows you to access a range of NHS services on your smartphone or tablet. You can use it wherever you are, at any time. It puts valuable information about your health and treatments at your fingertips.
You can:
book and  manage appointments at your  GP surgery
order your repeat prescriptions
view your GP medical record securely
register to become an organ donor and change your donation preferences
use the symptoms checker, including an A to Z of conditions and treatment advice from the NHS website
access 111 Online, for advice on self-care and whether urgent help is needed
choose how the NHS uses your data  for research and planning
Read about the app features here
New functions and services will also be added in the coming months:
Web browser access
Online consultations integration
Choosing a pharmacy (nomination)
NHS Electronic Referral Services (NHS e-RS) integration
Delegated proxy access
Medical record documents
Push notification service
Clinical trials and research registration
Health checks and assessments access
Personal Health Records (PHR) integration with NHS app
Read more about future developments here.
Is your information safe?
Just like a banking app, the NHS will carefully check your identity during the simple registration process. The app has been designed, built and tested so that your personal information is always safe and secure.
How to register through the NHS app?
Download this free app from your mobile device's app store and follow the easy step-by-step registration instructions. It will help if you know your NHS number, and have a form of ID (passport or driving license) to hand.