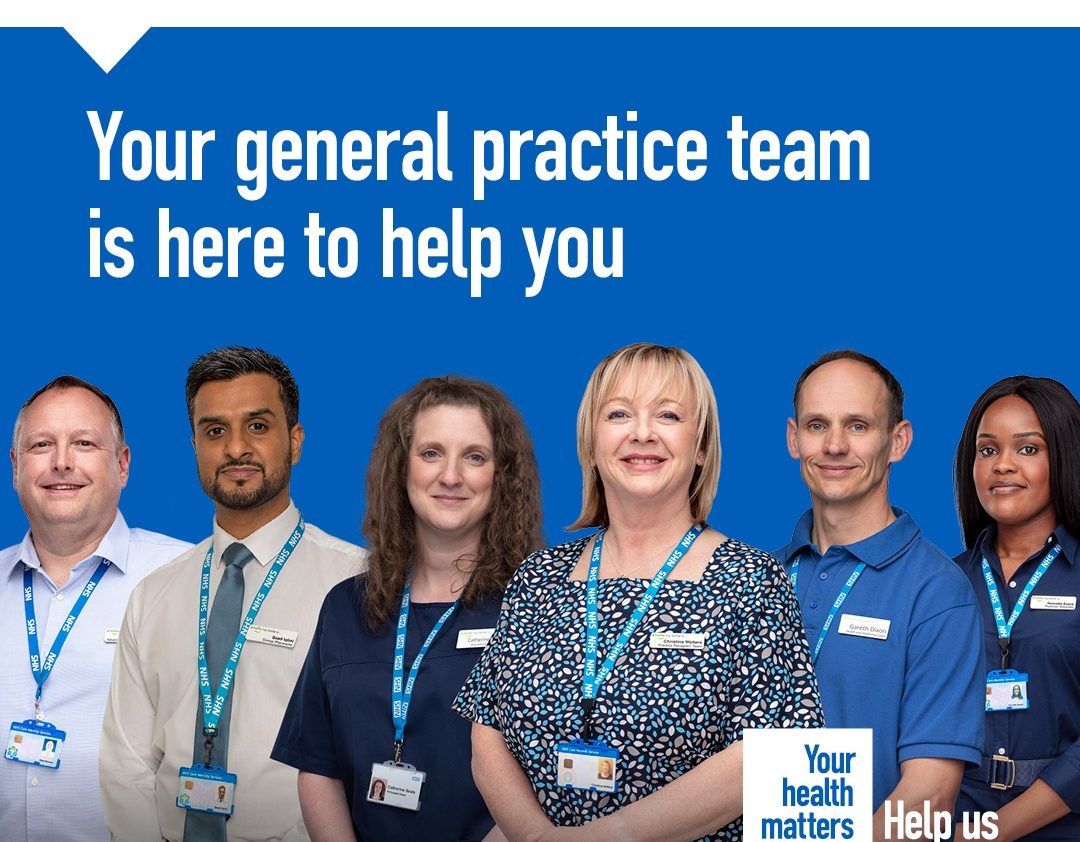 New services from General Practice teams
Your general practice team is here to help you. More healthcare professionals are being recruited at your local general practice to work alongside GPs, Nurses and Healthcare Assistants.
Depending on your needs, you may be seen by a member of the wider general practice team. Having a range of professionals at your general practice means you receive the most appropriate care as quickly as possible.
You can often see these specialists straight away. For an appointment, just check your Practice website or discuss your needs with Practice staff.
Practice reception staff are specially trained to understand your needs and will listen to you so that they can:
get you an appointment with the right clinician as quickly as possible.
identify services you can access with a GP referral.
make appointments for new kinds of care or services.
Introduction
"We're now able to offer you additional services in your community." Dr Paul Scullard, GP in Eastwood, explains how Practices are working together to design bespoke services for their patients. Click here
You can watch the individual videos here on the different roles:
PCN Care Coordinator / Navigator