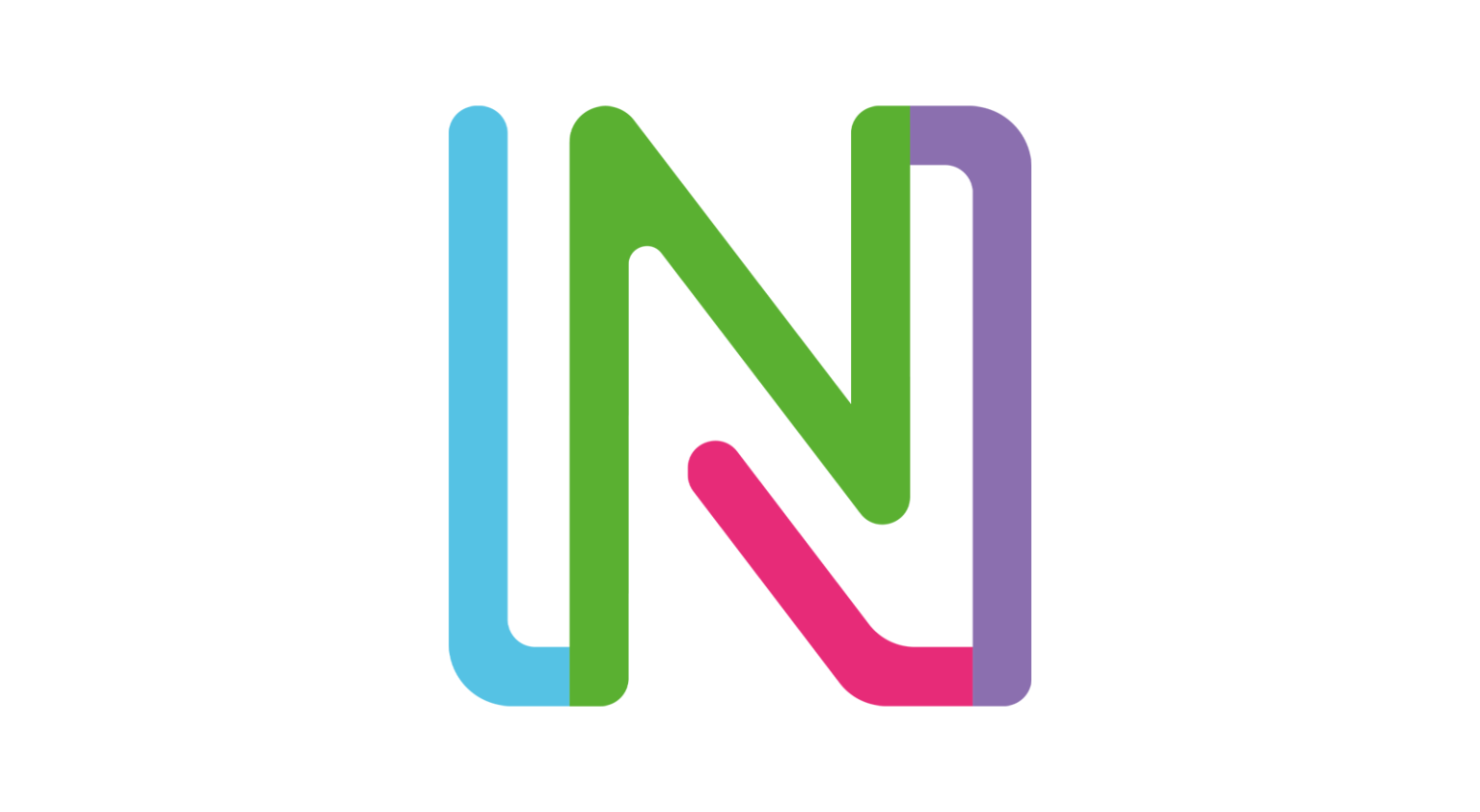 More than 30 rough sleepers rehomed in pioneering scheme to support homeless in Nottingham
Rough sleepers in Nottingham have been given access to permanent accommodation and a new innovative system of support following the outbreak of the Coronavirus.
In March the Government launched the 'Everyone In' scheme to help get rough sleepers off the streets and into temporary accommodation during lockdown. Following a direct request from Government, Nottingham City Council worked with partners to respond quickly – and supported more than 180 rough sleepers in two hotels in the city.
Partners in the city, including Nottingham City Council, Framework, Emmanuel House, CityCare, Opportunity Nottingham, GPs, the Nottinghamshire Healthcare NHS Foundation Trust and various groups of dedicated volunteers* worked together to provide around the clock care and support to people staying in the hotels.
Dr Stephen Willott, GP from the Windmill Practice said: "We saw improvements almost immediately. People engaged positively with the services and we were able to provide dedicated support to everyone as we knew where they were staying at all times. The Homeless Health Team were able to visit daily, GPs were able to offer consultations by video and were on call 24 hours a day if a face-to-face assessment was needed. The Nottingham Recovery Network also visited daily, offering drug and alcohol help and advice and a mental health clinic was set up at one of the hotels, enabling people to receive assessments for their mental health. This meant community psychiatric nurses were able to see people they had not been in contact with before."
The majority of the rough sleepers have been supported to move on with Nottingham City Council's Housing Aid team working with partners to re-home those who were in temporary accommodation. So far long-term accommodation has been found for 36 people, who, prior to the pandemic, were sleeping rough.
Following on from the positive work of the 'Everyone In' scheme, the Nottingham City Integrated Care Partnership** (ICP) is working together with local partners including Emmanuel House to continue on the positive work achieved during Coronavirus with a new service of care and support so that the work achieved throughout the pandemic can continue.
Dr Hugh Porter, Clinical Director and Interim Lead – Nottingham City Integrated Care Partnership said: "The aim of this work is to make sure that even when someone is provided with a home, they don't lose contact with the services that can help to settle them into their new home and provide on-going physical and mental health care".
Councillor Linda Woodings, Portfolio Holder for Planning, Housing and Heritage at Nottingham City Council said: "This approach is different to anything that had been tried before. We have looked at our services and worked together to overcome the barriers that are so often in place and create a new wrap-around support system to support rough sleepers and those that are now in accommodation. We don't want to stop at getting people into accommodation; we want to provide support to the individuals following that too."
* Charities including Guru Nanak's Mission, S.A.F.E, Blind Eye, The British Red Cross, Walkers Notts and Everybody Matters supported rough sleepers by delivering meals to the hotels.
**The Nottingham City ICP brings together all partners who can influence health and wellbeing. That means being wider than a traditional health partnership and involving people working in housing, the voluntary sector, crime and safety and more.