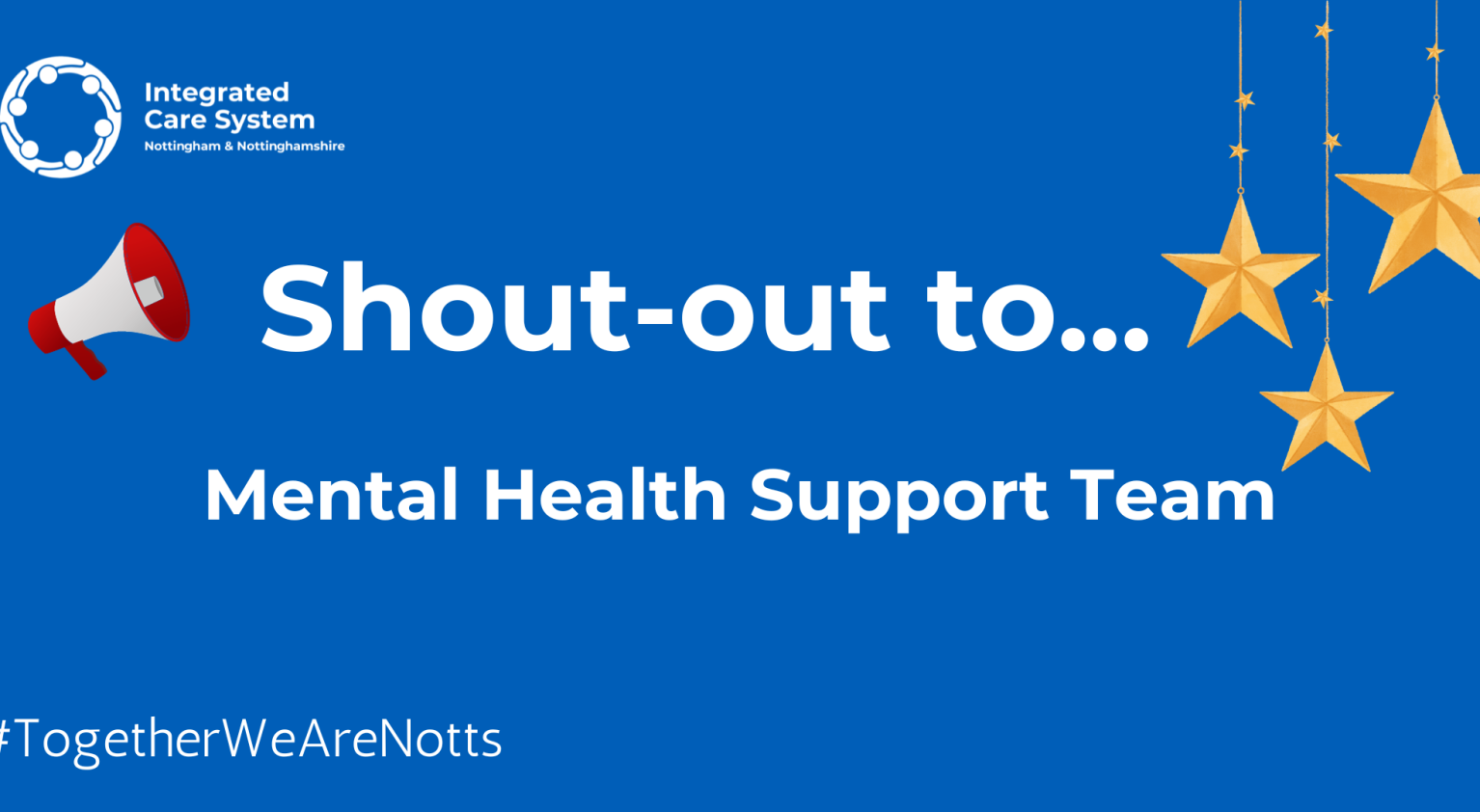 Monthly shout-out – to the Mental Health Support Team
Well done to the Mental Health Support Team (MHST) who have won this month's 'shout out' for their excellent partnership work.
The MHST have worked with young people to co-produce peer mentoring services for schools. These are equipping young people to support each other and promoting an honest culture around mental health to help keep children well.
Young people have been asked to apply to become mentors before being interviewed and trained. They are then appointed a mentee to support via group supervision. The staff team really enjoy delivering this training and it has been really well received by the young people and parents the team has worked with.
The young people who have been supported have fed back that they are 'more confident', 'more patient' and have learned 'how to calm down in certain situations'. They also reflected that they have learned to 'speak to others when you're in need of help' and to 'talk about feelings more'.
The young mentors have also gained 'communication skills' and 'confidence and empathy'.
As well as the peer-to-peer mentoring, the MHST provides one to one and group workshops for young people and also delivers training and advice to school and college staff.