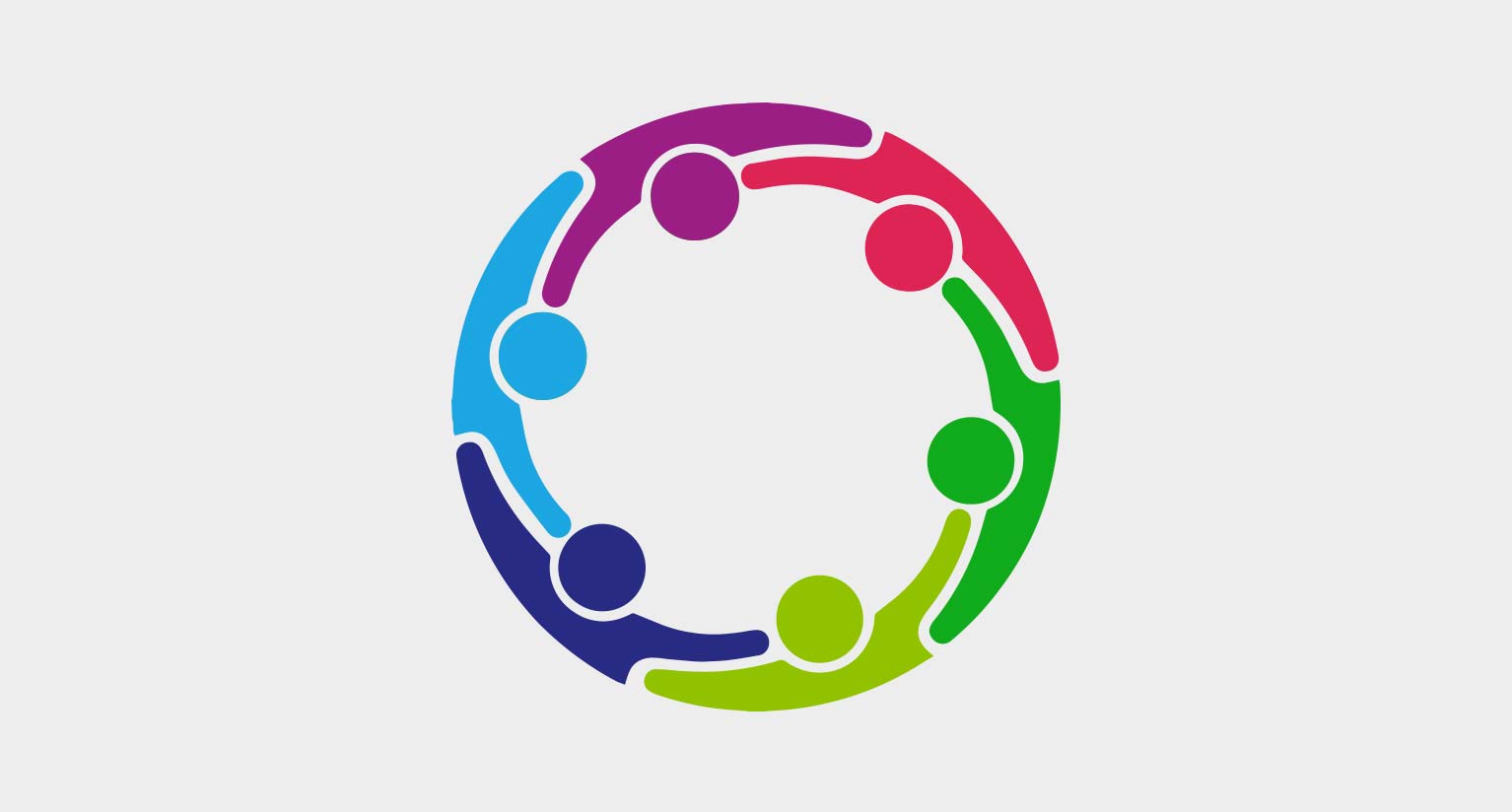 Mid-Nottinghamshire ICP December Board Meeting to focus on workshop on digital innovation and YMCA health village
Members of the public and stakeholders are invited to the Mid-Nottinghamshire Integrated Care Partnership's next Board Meeting on December 16.
It takes place at Everyday Champion's Centre, Unit 2, Jessop Close, Brunel Business Park, Newark, NG24 2AG. A copy of the agenda, papers and Board protocol are available on the ICP website here.
The main focus of December's meeting will be on digital innovation and an update on the YMCA health village.
The Mid-Nottinghamshire ICP is a new partnership of NHS organisations and local councils who are working together across Mid-Nottinghamshire to improve the lives of the citizens in Mansfield, Ashfield, Newark and Sherwood. The group formed in May 2019 and its vision is to create happier, healthier communities with the goal of reducing differences in healthy life expectancy (the number of years that people live in good general health) by three years.
Members on the ICP Board include representatives from:
Ashfield District Council
Ashfield Voluntary Action
East Midlands Ambulance Service NHS Trust
GP practices with Mid-Nottinghamshire
Healthwatch Nottingham and Nottinghamshire
Mansfield and Ashfield Clinical Commissioning Group
Mansfield Community and Voluntary Services (CVS)
Mansfield District Council
Newark and Sherwood Clinical Commissioning Group
Newark and Sherwood Community and Voluntary Services (CVS)
Newark and Sherwood District Council
Nottinghamshire County Council
Nottinghamshire Healthcare NHS Foundation Trust
Nottingham University Hospitals NHS Trust
Sherwood Forest Hospitals NHS Foundation Trust
The Board has been meeting in public since September 2019.