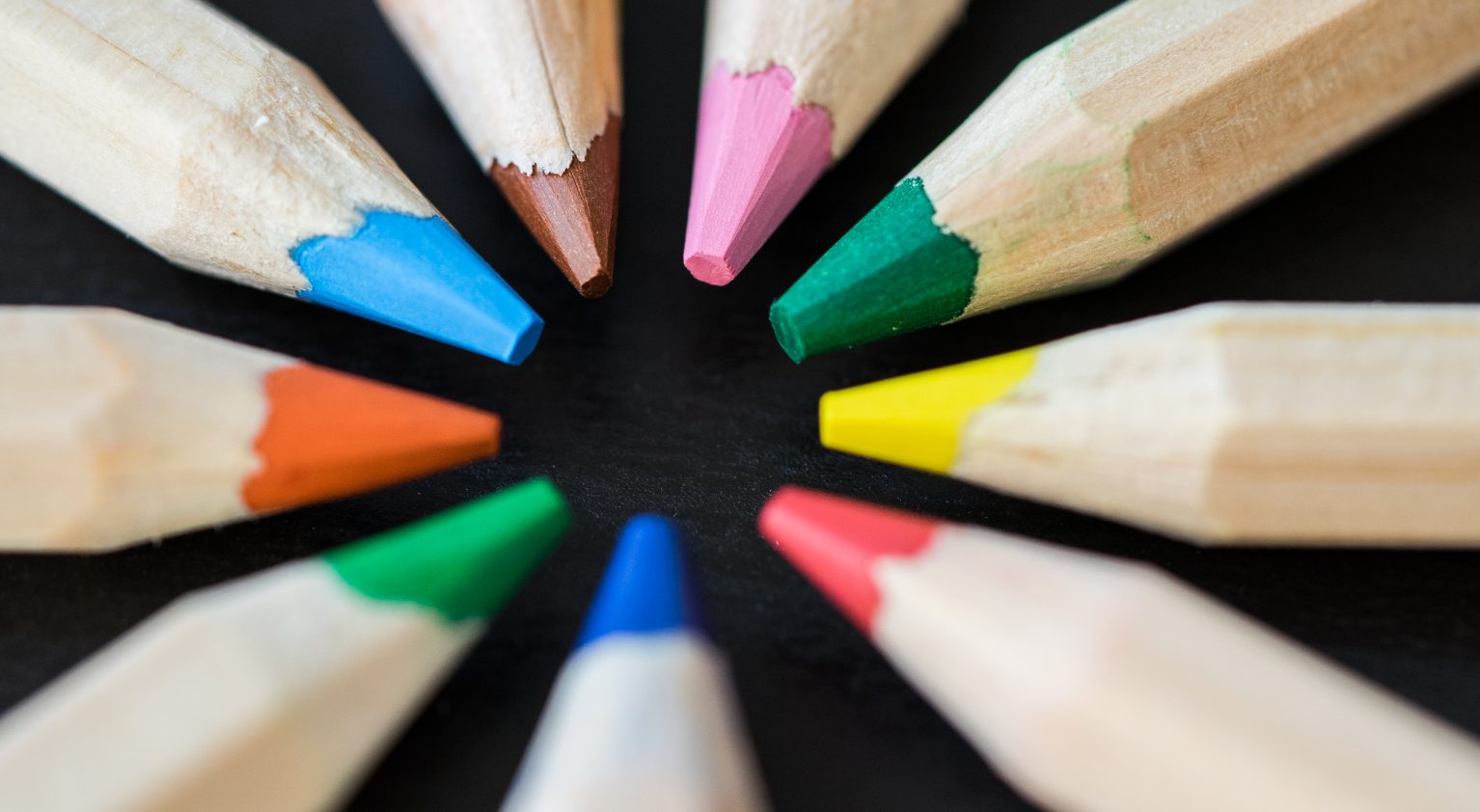 Mental health support teams to launch across schools in Rushcliffe and Gedling
Mental health support teams to launch across schools in Rushcliffe and Gedling
Pupils struggling with mental health issues are set to benefit from more joined-up care and support across schools and NHS services as a new mental health support service is launched in a number of schools in South Nottinghamshire.
Mental Health Support Teams will be available to pupils in Rushcliffe and Gedling from December 2019, giving them access to help from NHS trained staff earlier and within their school environment.
Local NHS Commissioners and Nottinghamshire County Council have received pilot funding to roll out the scheme, enabling the teams to be set up in schools across Rushcliffe and Gedling to offer increased access to emotional and wellbeing support.
The teams will be staffed by mental health professionals from Nottinghamshire Healthcare NHS Foundation Trust CAMHS services and will work with children and young people with mild to moderate emotional, mental health and well-being problems.
The scheme will be launched at a partnership event today, Wednesday 27 November, which will give involved and interested organisations the opportunity to find out more about the CAMHS services and how practitioners and teachers will work together.
Initially, 43 schools will benefit from the rollout of the scheme. The Mental Health Support Teams will be operational by December 2019, and will include Cognitive Behavioural Therapy therapists, Education Mental Health Practitioners and administrator.
The team will:
• deliver evidence-based interventions in or close to schools and colleges for those with mild to moderate mental health issues;
• help children and young people with more severe needs to access the right support;
• work with and within schools and colleges, providing a link to specialist NHS services;
• and build on and increase support already in place, not replace it.
These schools will be the first in Nottinghamshire to implement and test the Mental Health Support Team delivery model, and learning from these trailblazers will inform the future rollout of the scheme across the City and County.
Dr James Hopkinson, Gedling GP and the Nottingham North and East Clinical Commissioning Group's Clinical Lead, said: "This scheme is a great opportunity to focus on early intervention.
"We know young people and their parents and carers want to be able to access mental health services quickly and that the earlier mental health problems are identified the better the health outcomes.
"Issues like exam stress, low mood and friendship difficulties will all be tackled to help young people as they navigate school. Having mental health support teams in schools will provide additional support for well-being and mental health directly to children and young people and offer an easier and more familiar setting for them to access care when they need it."
Councillor Philip Owen, Chair of Children and Young People's Committee at Nottinghamshire County Council, said: "Schools play a vital role in identifying mental health needs and building resilience in young people, so we believe these teams will enhance the support already in place.
"The mental health support teams will work with children, young people and their parents and carers to help them access the right support and provide a link to specialist NHS services. They will also offer one to one and group interventions for those experiencing anxiety, low mood, friendship difficulties and behavioural difficulties."
Dr Julie Attfield, Executive Director for Mental Health with Nottinghamshire Healthcare commented: "Any additional investment into the mental wellbeing of young people has to be celebrated. I am delighted that this support is being extended to enable more young people to benefit."