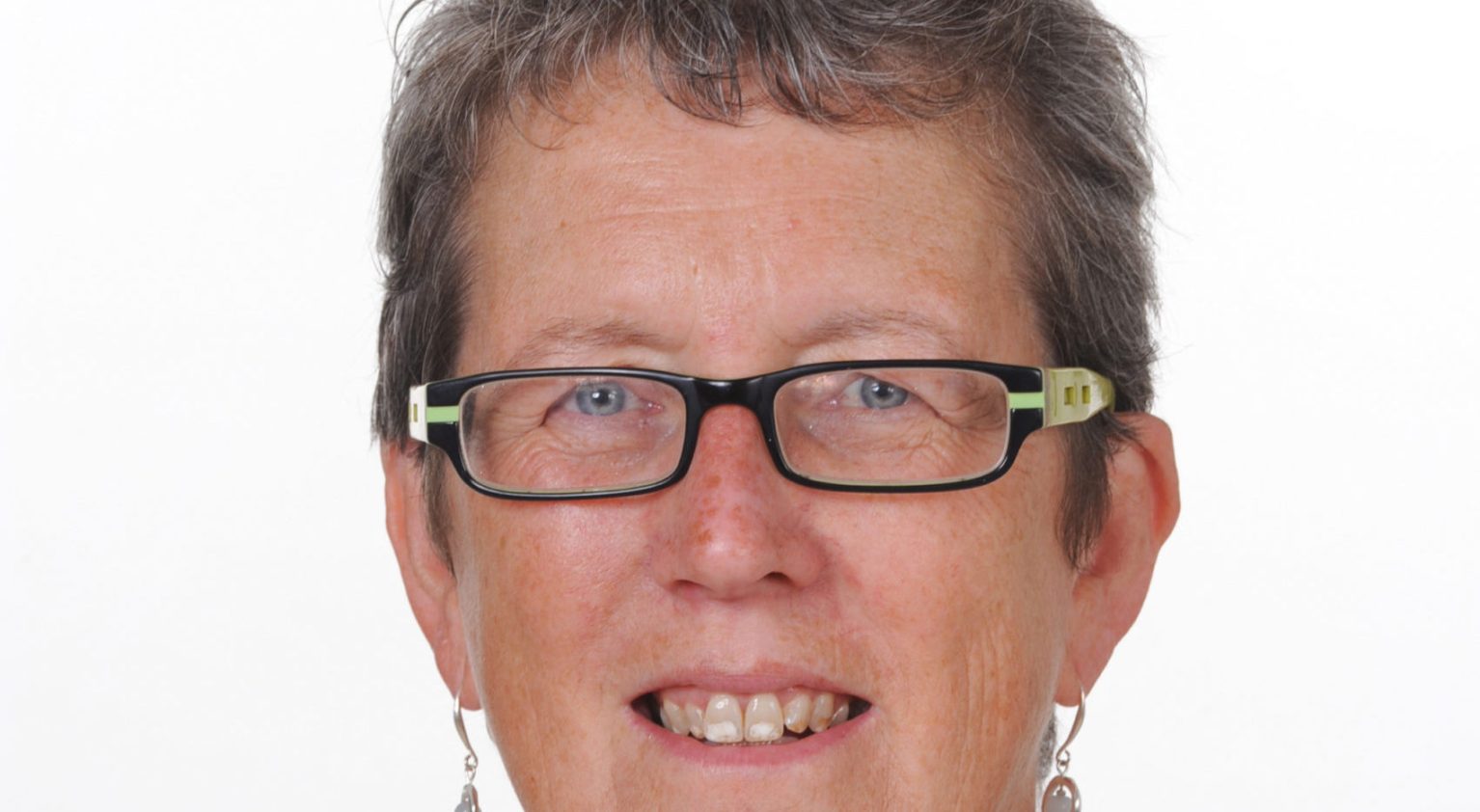 Leading Integrated Care System Appoints New Independent Chair
Nottingham and Nottingham Integrated Care System (ICS) has today confirmed the appointment of Dr Kathy McLean as Independent Chair of the ICS. Dr McLean will take up the post two days a week from 1st February 2021 for an initial term of three years. This appointment follows a rigorous locally-led recruitment process and has been endorsed by the national leadership of the NHS.
Dr McLean's appointment follows the announcement by Sir David Pearson that he would not be seeking to extend his term as Chair beyond its planned end in March 2021. Sir David is currently leading the Government's Social Care Taskforce and will continue in that role.
Dr McLean said, "I am delighted to be appointed as Independent Chair of Nottingham and Nottinghamshire ICS. The ICS has been at the forefront of delivering integrated care, particularly in its response to the Covid-19 pandemic and so now is an exciting time to be joining the team. I'm looking forward to bringing my clinical background, my experience of the national NHS and my leadership of a local provider to bear on this leading system. Never has joined-up working across health and care been more important and I can't wait to be part of the team".
Paul Devlin, Chair of Nottinghamshire Healthcare NHS Foundation Trust who led the recruitment process on behalf of the ICS said, "We were delighted by the quantity and quality of applications for our Independent Chair role and even more so that someone of Dr McLean's calibre wants to help lead our system. We ran a comprehensive open recruitment process with input from all parts of the NHS and from local authority and third sector colleagues and I'm really looking forward to working closely with Dr McLean".
Dr Andy Haynes, Executive Lead of the ICS added, "I am really proud of the work that the ICS has delivered throughout the pandemic, including our pioneering joint approach to data that has enabled us to forecast demand during the peaks of the virus and also support our roll-out of the vaccine. Dr McLean will join at an exciting time for the system and we are really pleased to have secured her services".
Sir David Pearson also added, "The Nottingham and Nottinghamshire Integrated Care System has delivered many ground breaking changes in recent years. In particular the pioneering work of 'Call for Care' supporting people in crisis; our ground-breaking work supporting housing solutions for people with health and care needs; multiagency working in primary care; the adoption of health and care personal budgets for those who need them and joining up citizens records to help provide the right response at the right time. Nottingham and Nottinghamshire is a national leader in the work to deliver integrated care for our residents and I am very pleased that a national leader of Dr McLean's calibre is taking up the role of Chair. I wish her every success in supporting further improvements in delivery of health, care and wider public services in the City and County".
Dr McLean is currently Chair of University Hospitals of Derby and Burton (UHDB) NHS Foundation Trust and a Non-Executive Director at Barts Health NHS Trust, prior to which she was Executive Medical Director and Chief Operating Officer at NHS Improvement, the organisation responsible for providing leadership and support to NHS trusts. Before taking up those roles at NHS Improvement she was the
Clinical Transitions Director working with Sir Bruce Keogh to build the NHS Commissioning Board, now NHS England.
Her work has focused on improving quality by building clinical leadership and expertise across the system, supporting the most challenged organisations and the development of clinical networks and senates. In 2018 Dr McLean was awarded an OBE in the Queen's Birthday Honours for her services to leadership across the NHS.
Dr McLean will continue in her roles as Chair of UHDB and also as a Non-Executive Director at Barts Health NHS Trust.