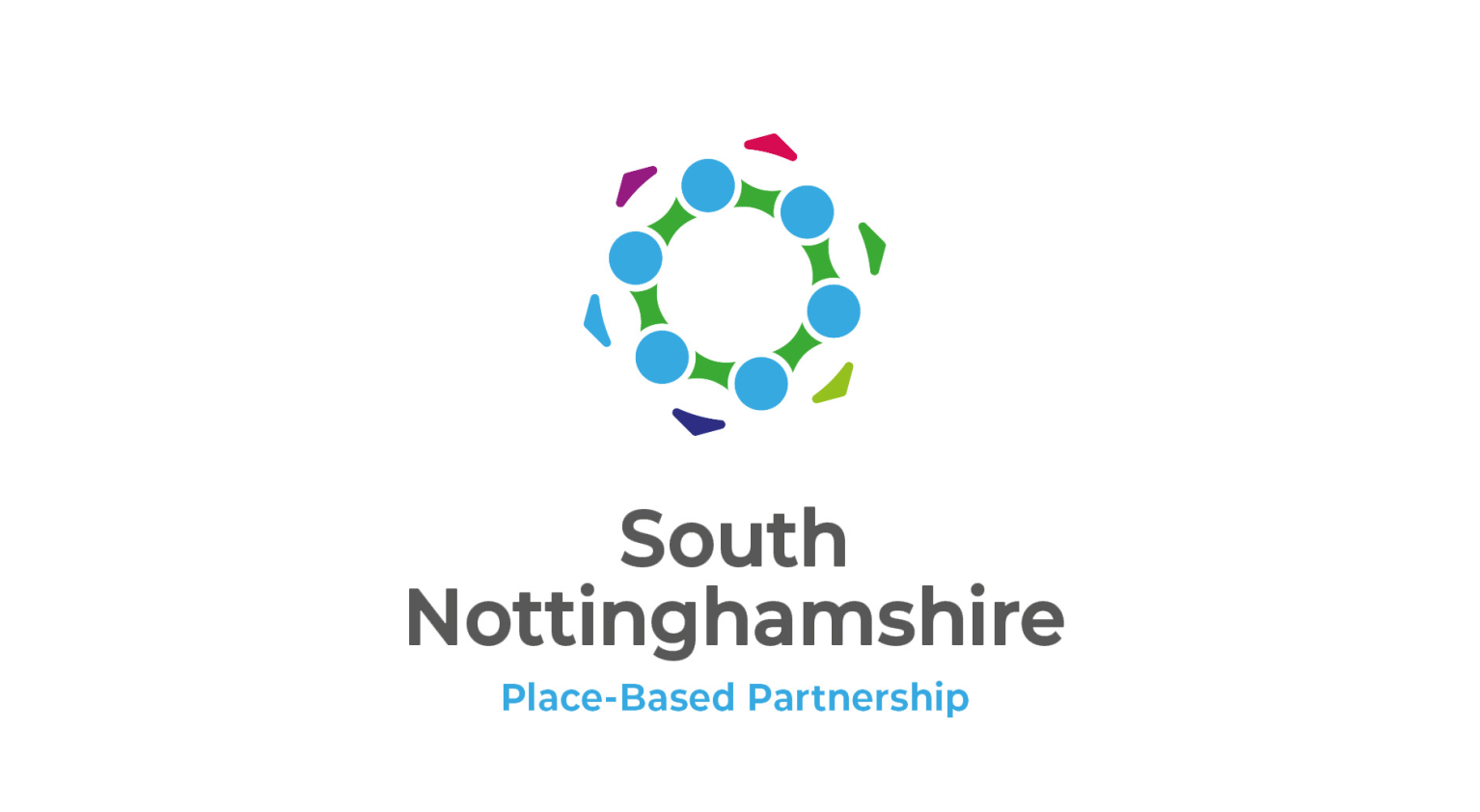 International Nurses Day – introducing PCN Nurse Lead, Kirsten Taylor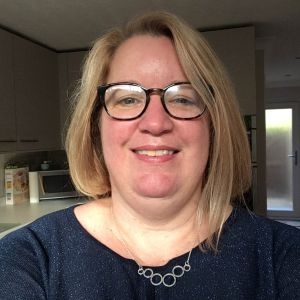 Introducing PCN Nurse Lead, Kirsten Taylor
On Thursday 12 May we celebrate International Nurses Day, a day to recognise the work of our wonderful nurses across South Nottinghamshire. It also gives us a great opportunity to introduce a new member of our South Notts team, Kirsten Taylor, who is the new PCN Lead Nurse working across all of the six Primary Care Networks.
We caught up with Kirsten, who has been working as a nurse since graduating from the University of Nottingham in 1998, to talk to her about her career as a nurse, her new role and her advice for anyone considering becoming a nurse.
Why did you choose nursing as your career?
I didn't always want to be a nurse – I came into nursing as a post-graduate as I wanted a more practical, people-centred career. I also wanted a job that could be flexible and give me different opportunities, and I haven't been disappointed!
Initially I worked in at Nottingham University Hospitals but moved into primary care and community nursing quite quickly. For the last 19 years I've been working in general practice as a practice nurse but have also worked in contraception and sexual health services and at the walk-in centre.
Nursing has genuinely given me a job that I enjoy, find fulfilling and challenging. There is always something new to learn.
What does your job with South Notts Place Based Partnership (PBP) entail and why is it so important?
I've been working part-time as the PCN Lead Nurse for South Notts since January 2022, alongside working as a practice nurse for two days a week.
As the PCN Lead Nurse I am working across the six South Notts PCNs and my role is to improve networking and engagement of practice nurses within PCN's, provide information and resources to practice nurses and encourage their development.
I also represent practice nursing at some of the decision-making groups within the South Notts locality and the wider Integrated Care System, working closely with the ICS Practice Nurse Leads.
It's really important to have the 'voice' of practice nursing represented in these groups and I feel privileged to be able to do that. Nurses have a unique and valuable insight into the places and people we work with, and we should be empowered to share that knowledge when commissioning and strategy decisions are made.
Career high points?
Passing my non-medical prescribing qualification was definitely a high point! Lots of hard work that paid off and really improved and developed my clinical practice.
What advice would you give to someone who is thinking of joining the profession?
I would encourage anyone to consider nursing as a career as there are so many different jobs you can do. Get some work experience if you can to see whether it would be a good fit for you, and if it is go for it!
If you are interested in a career in nursing, then find out more here: Nursing careers | Health Careers