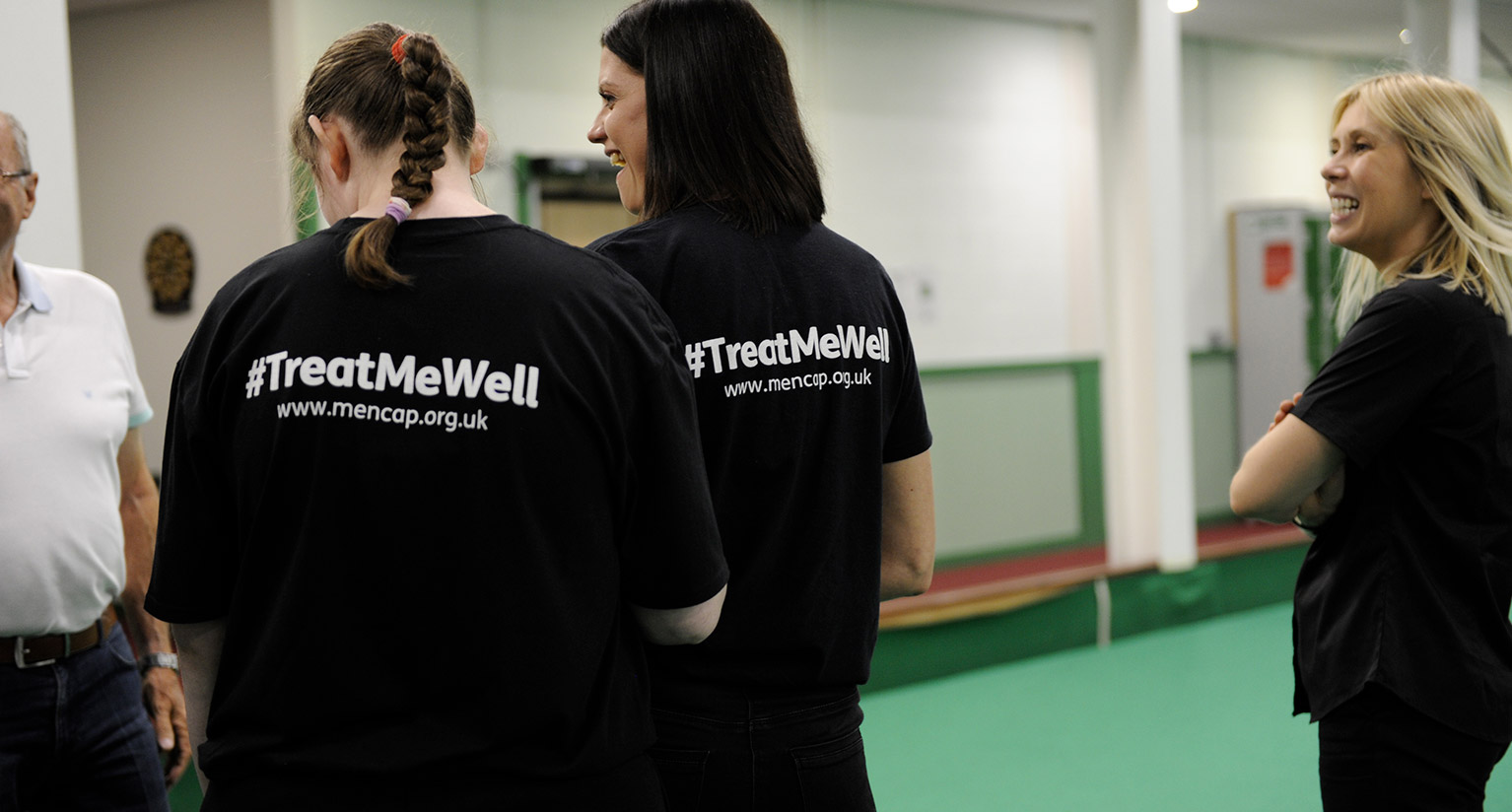 Partnership projects improving residents' lives shortlisted for national awards
Two schemes where partners from across Mid-Nottinghamshire worked together to improve the lives of residents have been shortlisted for a national award.
The projects which empower those with Learning Disabilities and those who need help from multiple organisations across Mansfield, Ashfield, Newark and Sherwood have been shortlisted for the prestigious Health Service Journal (HSJ) Patient Safety Awards.
The awards celebrate the best examples of outstanding patient safety in NHS organisations nationwide and especially reward projects that demonstrate clear improvements for patients.
Learning Disabilities Initiative of the Year;
For the Empowering the Delivery of Holistic Care for people with Learning Disabilities project. The work has educated and raised awareness amongst people with learning disabilities, their carers and families about looking after themselves when they have an infection, spotting the signs of sepsis and looking for signs of deterioration. The success of the scheme relies on the team at Sherwood Forest Hospitals NHS Foundation Trust working with partner organisations to improve the health and wellbeing of this patient group.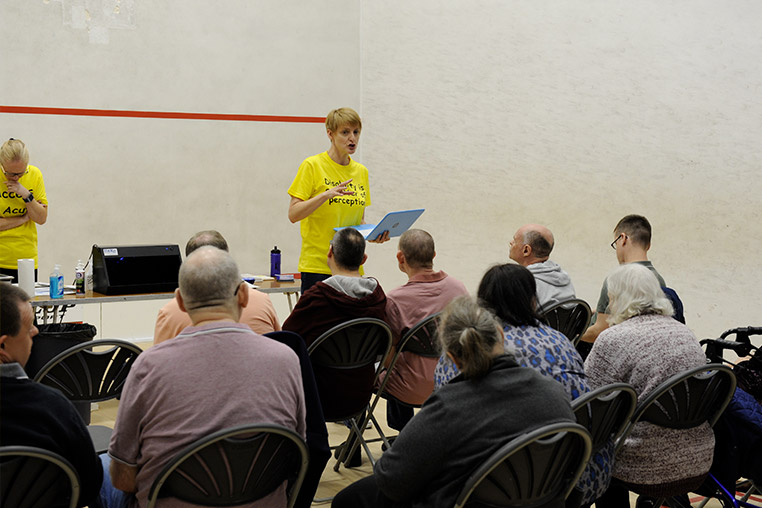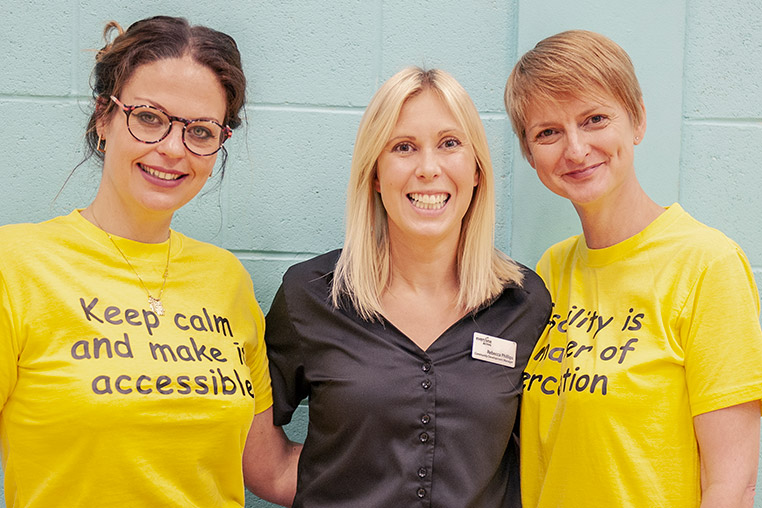 Best Partnership Solution Improving Patient Safety;
For the High Volume Service User Programme that Sherwood Forest Hospitals NHS Foundation Trust created in partnership with health, social care and blue light services partners in the region. The project focuses on identifying individuals that are frequent users across multiple services and working with them to help tackle the underlying reasons behind the high usage helping reduce attendances and deliver better outcomes for the individuals.
Congratulations to all the team members from all the organisations who have been involved in this important work.
Finalists will find out if they have won at an award ceremony in Manchester on Tuesday 2 July. Good luck!