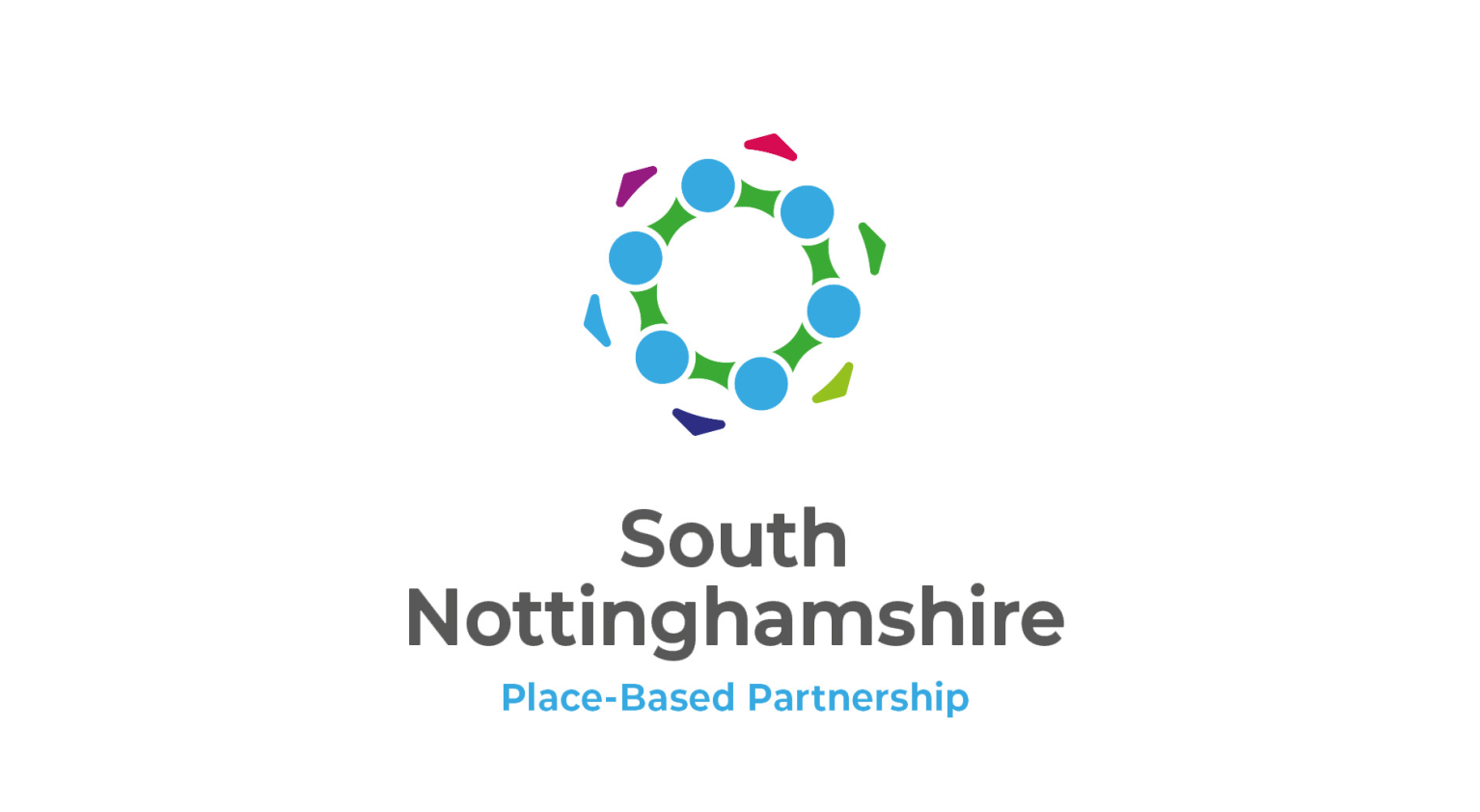 Getting into nursing – innovative ways PCNs provide development opportunities
Looking forward to International Nurses Day on 12 May, South Notts is shining a light on career pathways into nursing, and the innovative ways in which Primary Care Networks are providing development opportunities.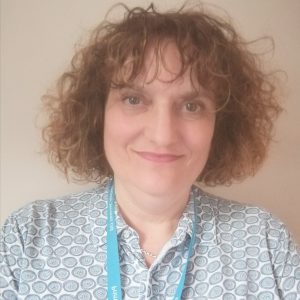 Hazel Firmin is Deputy Chair of the Integrated Care System's Cabinet for Nursing and Midwifery and is Lead Nurse for Primary Care at Primary Integrated Community Services (PICS), which is a locally owned NHS provider and a partner in 11 Nottinghamshire Primary Care Networks and five GP surgeries. She says: "Supporting early career staff into nursing is making a huge difference to the stability of the workforce and patient services. Just earlier this year, an advert attracted zero applications for an experienced Practice Nurse post. We looked at another approach and were able to put together a programme that would educate and develop a less qualified colleague to succeed in the role. That went out to advert and we got 18 applications which just shows how interested people are in a career in the NHS.
"By working together across GP Practices and partners within Primary Care Networks, we are able to co-design roles that are well integrated and enhance the work of our multi-disciplinary teams. We can pool various pots of funding to finance them, and we can share the considerable resource required to train people up.
"The following spotlights show a variety of career pathways encompassing Heath Care Assistants, Nursing Associates and Practice Nurses. I'm delighted to see early signs of success. Many people have put in a lot of effort to provide support, mentoring, training and supervision and I thank them for making such a difference, along with our new colleagues who are contributing so much to the care of our patients."
From Assistant Practitioner to Practice Nurse in Carlton
Congratulations to Lindsey Twiss who has recently qualified as a Registered General Nurse, graduating with first class honours Lindsay has secured a fulltime post as Practice Nurse at Peacock Surgery in Carlton, within Arrow PCN, where she will continue studying for this specialist role.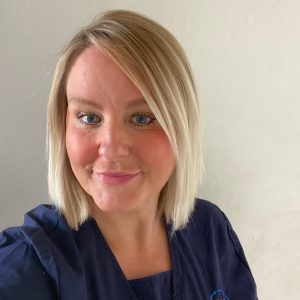 Lindsey qualified with distinction as an Assistant Practitioner in 2020 and was embarking on a top-up nursing degree at Derby University. Whilst she undertook the programme she worked as a Health Care Assistant on an ad hoc basis at Practices across South Notts where patients benefited from her excellent clinical and interpersonal skills.
Lindsay says: "I am really excited to be a Practice Nurse and to continue to learn and develop. During my placements at various Practices, the support I have received during my training from every single member of the team has been simply amazing and I am truly grateful.
I'm really proud that my project for the leadership module at Derby University won an award for 'proposing a change in practice'. I wanted to make a change to increase the uptake levels of cervical smear non-responders and I decided to do this through adapting the generic cervical screening letter to a patient's specific needs. Karen Edwardson, Practice Nurse, was brilliant and took time to explain the full process so I understood everything for my assignment and presentation.
"The training I am doing now is to expand my knowledge on all Practice Nurse roles including diabetes, COPD, asthma. In September I hope to enrol onto the De-Montford University Practice Nurse course at level 7 to give me a deeper understanding and develop skills such as smear taking. My long-term aim is to start a prescribing course in the future."
Nursing Associates
Delivering routine primary care services to housebound patients, including those living in care homes, is challenging because of the additional resources that home visits require. Yet this cohort of patients are likely to be living with multiple long-term conditions and frailty. Nursing Associates ensure that housebound patients receive high quality practice nursing services in their own homes, helping eliminate inequalities these patients experience because they are unable to physically attend the surgery.
Their role is to:
visit people in their home and gather information for Practice Nurses, Clinical Pharmacists and GPs to review. This will be used to compile a long terms conditions management plan which will be discussed with the patient.
While there, they will be able to carry out some nursing procedures that are outside of the remit of community nursing services, for example ECGs.
Additionally, they can carry out a holistic assessment of the patient's need, looking at frailty, risk of damage to skin integrity and environmental risks, to ensure onward referral is made to more specialist services such as integrated care teams, community nursing, social services and social prescribers.
In practice: Nottingham West PCN has employed four trainee Nursing Associates who are starting the foundation degree through an apprenticeship in spring 2022. The trainees' background ranges from extensive experience as a Health Care Assistant within a GP Practice to being new to the sector.
Each of the four trainees are matched up with a GP practice in the PCN who will support them throughout the two-year programme. Gradually they will develop a service to assist the 12 GP practices in collecting long term condition review data.
To find out more about any of these initiatives, including funding streams and supervision frameworks, please contact Hazel Firmin, Lead Nurse in Primary Care at Primary Integrated Community Services.