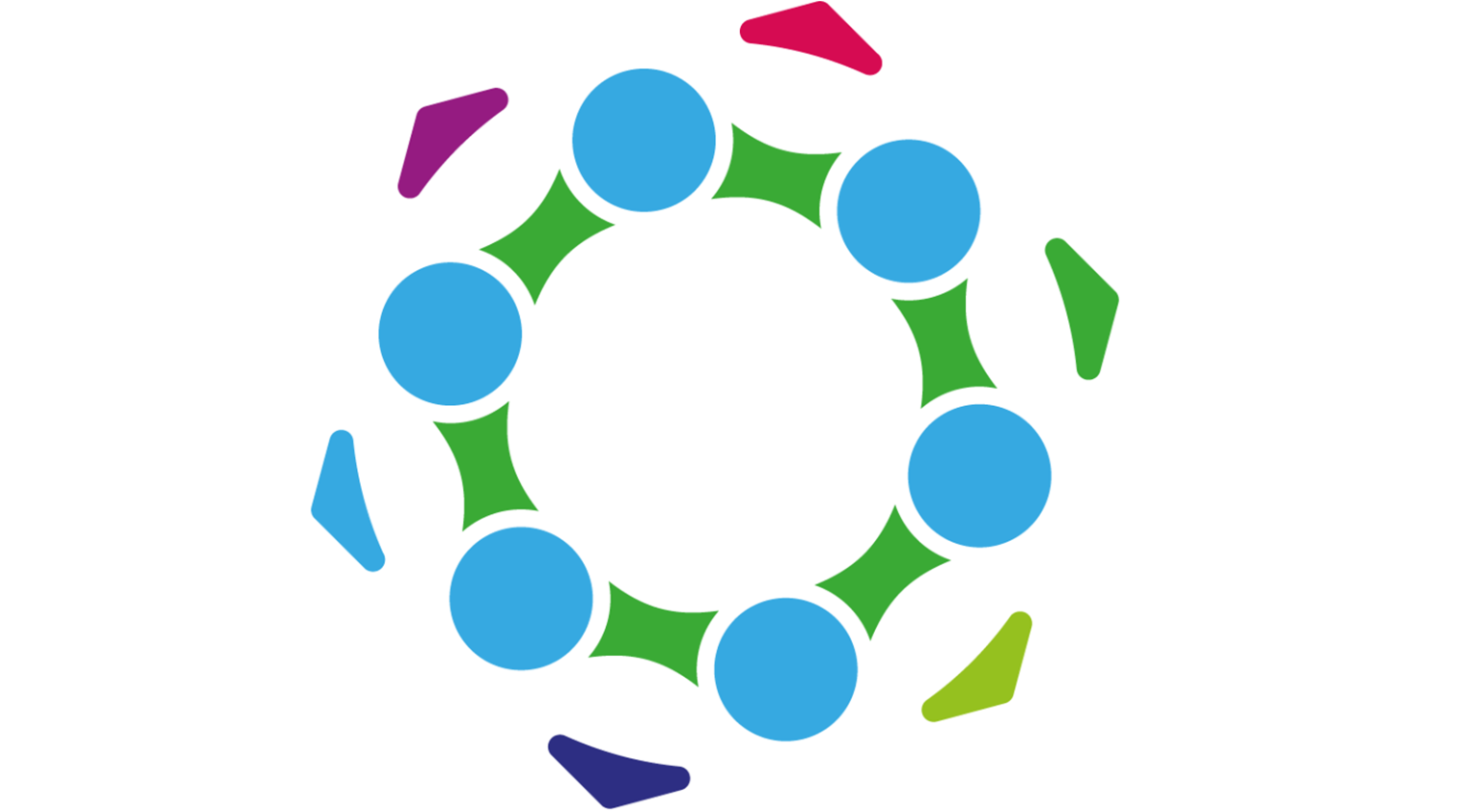 Funding for Nottingham and Nottinghamshire health system to fast-track non-urgent care
Funding to help hospitals continue to reduce long waits for non-urgent patient care is being allocated across local health systems including in Nottingham and Nottinghamshire, as part of a new initiative.
The programme, being led by NHS England, will support health and care systems to design new and improved ways of working that have the potential to help treat patients whose care was unavoidably disrupted by the Covid-19 pandemic as quickly as possible.
Throughout the pandemic, the NHS has remained committed to keeping non-Covid services going and has been able to deliver more than 12 million planned operations and procedures, and over 19 million key diagnostic tests since the pandemic began.
The money will be allocated to the Nottingham and Nottinghamshire Integrated Care System (ICS) enabling all hospitals across Nottingham and Nottinghamshire to implement innovative ways to increase the number of elective operations, tests and scans they deliver.
The funding will play an instrumental role in supporting hospitals to more quickly reduce waiting times that have grown due to the Covid-19 pandemic.
Over the next three months, some of the benefits to patients include:
Expansion of Post-Anaesthetic Care Unit (PACU) at Nottingham University Hospitals to help reduce pressure on critical care units and increase the number of elective patients receiving treatment.
Some mobile capacity for endoscopy and CT will be imported to speed up diagnostics and treatment for patients.
New ophthalmology and ear, nose and throat (ENT) equipment at Sherwood Forest Hospitals will enable them to see and assess more patients.
Learning from the Nottingham and Nottinghamshire health system and other sites where funding is being allocated will then be used across the country.
Amanda Sullivan, Interim Executive Lead at Nottingham and Nottinghamshire Integrated Care System (ICS) said: "The Covid-19 pandemic has had a devastating impact on our communities and our NHS teams have been working tirelessly for over a year to protect patients whilst delivering the biggest vaccination programme in history.
"The success of the programme means we can now continue our focus on supporting the recovery of routine care. This funding provides a fantastic opportunity to deliver high quality healthcare to our local population and enables us to work efficiently through our waiting lists so patients can access the important medical help they need as quickly as possible."
Simon Barton, Chief Operating Officer at Sherwood Forest Hospitals Trust says: "We know that whilst we have been treating Covid patients, others have had to wait longer for their tests or treatment than we would like.
"This fund is a real boost to help us to safely treat as many patients as possible and we are developing plans across the system, starting with those who most urgently need our care.
"The additional money will allow us to invest in new equipment, services and in our colleagues, to help us to work through the backlog.
"We are incredibly grateful to all of our NHS colleagues who have worked so hard during the past year and whose skills and care are still so very needed."
Rachel Eddie, Chief Operating Officer at Nottingham University Hospitals NHS Trust says: "This funding will mean that we can do more operations and diagnostic appointments, which we know will be very welcome news to everyone who has been waiting far longer than we would wish for treatment.
"This funding boost is testament to the care we have been able to provide for patients across NUH and the wider system.
"Our staff have been incredible over the past 12 months, and we want to reassure them that we remain committed to their wellbeing, which is a key consideration in our planning".
As part of recovery plans for elective care announced in March, GPs, specialists and their teams are focusing on those on the waiting in most urgent clinical need and who have been waiting longest, with an aim by the end of July for all areas to provide over 85% of the levels of activity seen in 2019.
While initial indications suggest the NHS nationally was ahead of its plan by the end of April, the elective accelerator systems programme is an additional initiative with the aim of finding ways to continue this momentum over the summer and beyond.
Nottingham University Hospitals NHS Trust and Sherwood Forest Hospitals Trust will write to patients awaiting elective surgery in the coming weeks with next steps for their procedure.