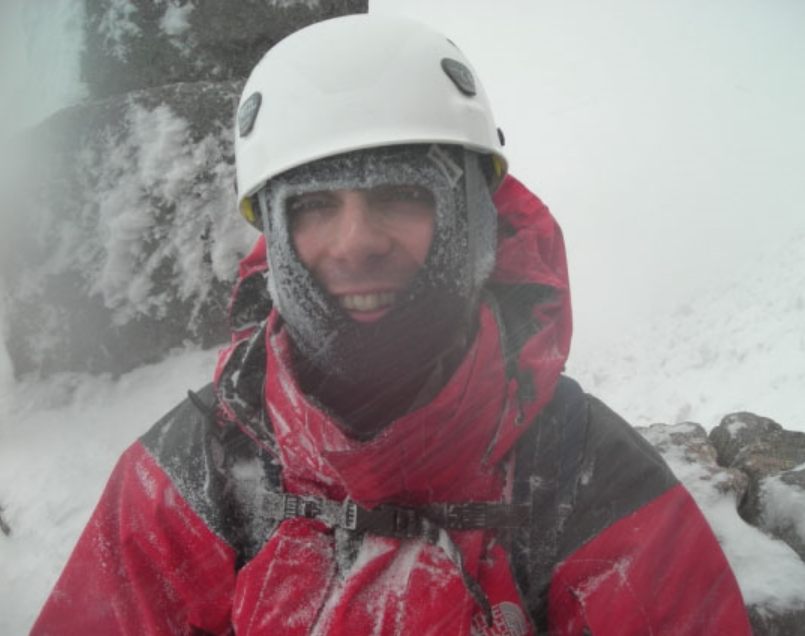 Finding Our Way Podcast: Rich Chapman on Grief and Healing through Climbing
In this episode, Richard Chapman talks about his young son dying from cancer, and the impact of that traumatic experience on his mental health. He also describes how climbing has helped him recover and manage PTSD.
Read more about Richard Chapman.