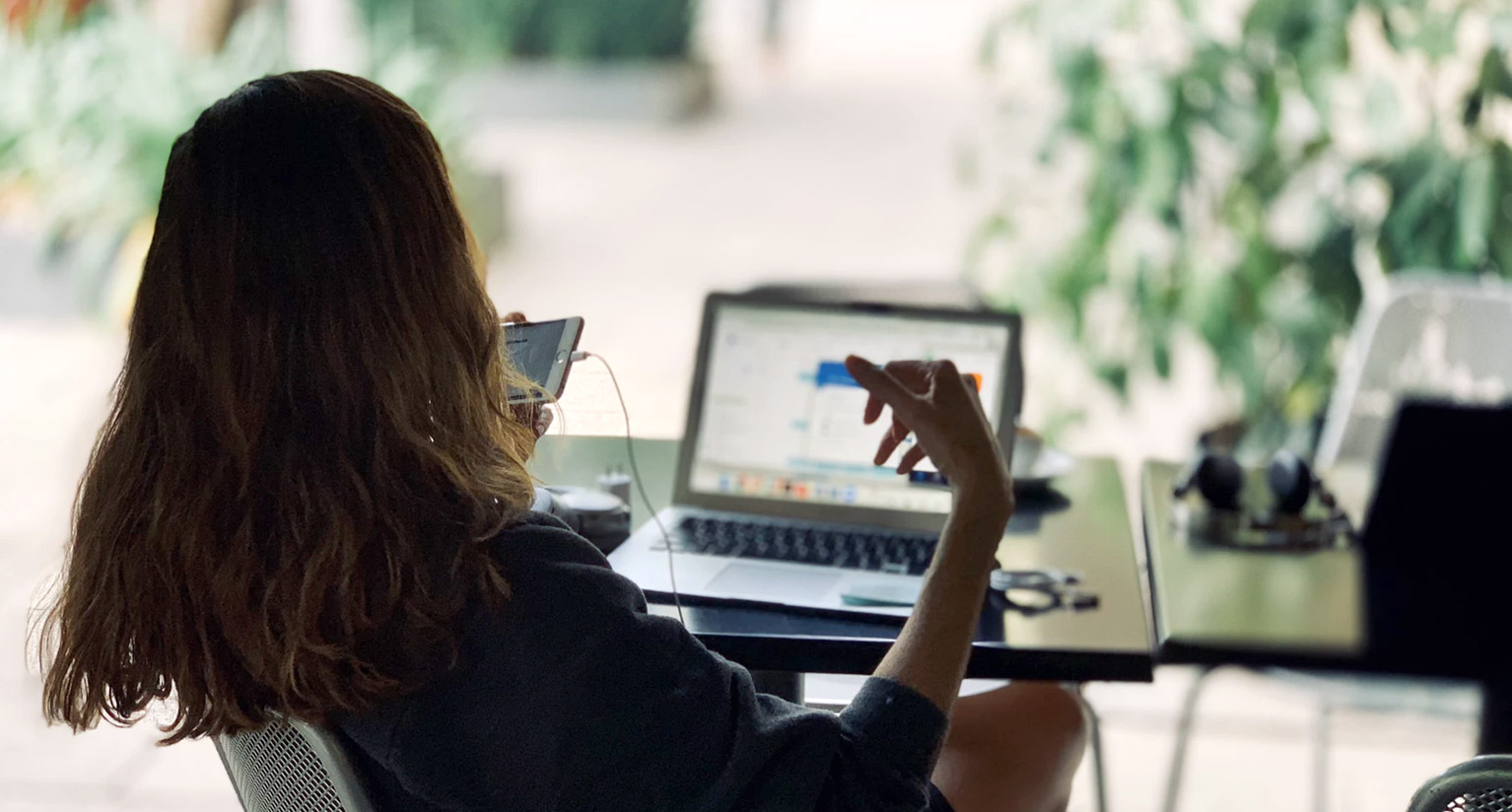 We believe in a world where everyone benefits from digital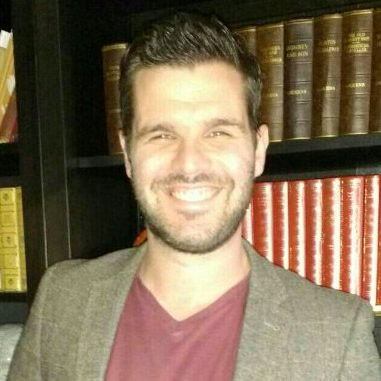 At  Good Things Foundation we believe in a world where everyone benefits from digital.
That's why we work with over 5000 community centres across the country to help people learn new digital skills in order to help them be happier, healthier and better off.
But we've found, time and time again, that the very people who are likely to benefit the most from being digitally included are the ones who are most often excluded from it.
That the digitisation of services poses the danger of increasing inequalities instead of decreasing them.
It's hard to put into words how important digital inclusion is. Lives are vastly improved through the information and opportunities that digital brings. But it's not always an easy path to becoming digitally included – access to a device and the internet is needed, along with the skills to interpret and navigate the online world safely.
This is why Good Things Foundation are working with Connected Nottinghamshire on their forward thinking digital inclusion strategy. Nottinghamshire have an ambitious service to offer and understand that bringing everyone along on that journey is vital.
Good Things Foundation and Connected Nottinghamshire have been co-designing services and the path to inclusion. This has meant talking to people about their needs and what really matters to them, rather than making assumptions about people's lives because they are 65 or disabled or unemployed or any other box that systems like to put people in. Yes, demographics can give us indicators of where to concentrate our efforts for digital inclusion but we must then spend time with people to involve them in the process. Something that I'm very happy to see Connected Nottinghamshire has been doing from the outset.
A key principal for digital inclusion is 'going where the people are' – doing inclusion activities where people feel comfortable and safe gives better outcomes. So Connected Nottinghamshire's collaborative approach to local partners, outreach and events is refreshing and will undoubtedly reap benefits.
One of the many things that we're working on with Nottinghamshire is an NHS funded project for Digital Participation in Cancer Services. The number of appointments and paperwork involved in cancer care is complicated with so many professionals to see (all of which are incredible and have long titles that I don't understand) that a person can get lost in their own journey. Health is being done to them, not with them. So we're looking at simple ways to help people understand what will happen next, give access to information that is personalised to them and provide emotional support exactly when they need it.
Some of the solutions to these things can be as simple as setting up a closed Facebook group for people with (and in remission from) breast cancer. People helping other people is powerful. They know what others have been through better than anyone and can provide that peer support that is so important. Having a Macmillan Nurse involved in the group can give assurance that the information is accurate, while the group provides a way for the nurse to disseminate information to everyone at once.
We know that people using digital for health is a big ask. It requires new skills followed by a lot of effort to keep people engaged. By making the first contact on the platforms that people are on we reduce the worry that 'this is beyond me'. This is just one of the ideas that we'll be testing over the next 12 months.
If you want to find out more information about Nottinghamshire Digital Inclusion Programme please contact  rosie.atkin1@nhs.net.