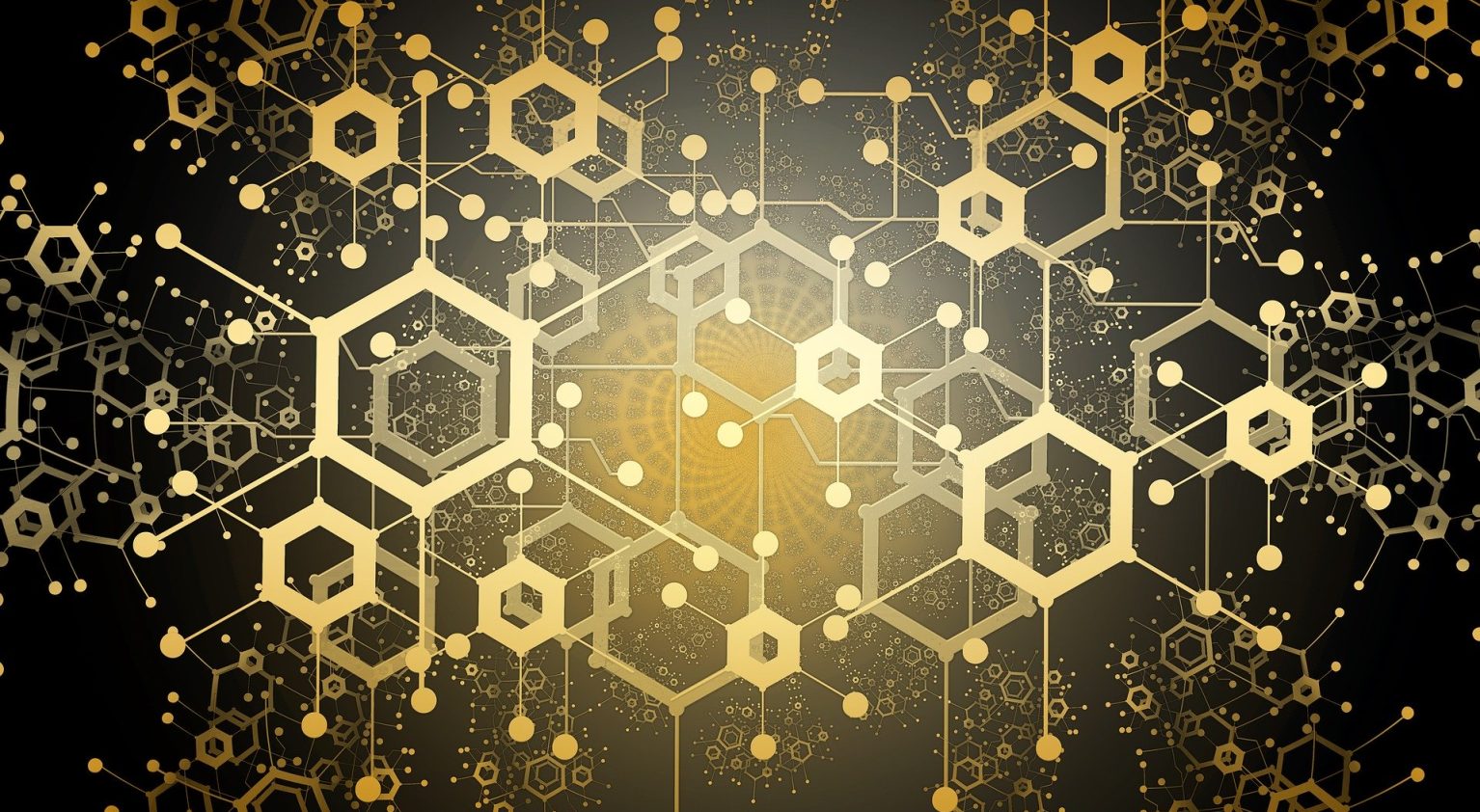 Event: Driving forward the Population Health Agenda
Do you want to know more about the new and exciting area of Population Health Management (PHM)?
We are holding an event – The Art of the Possible – on Thursday 9 January 2020 at the John Fretwell Centre, Mansfield, Sookholme Road, Mansfield, NG19 8LL. It is open to colleagues working within our ICS across health and care.
We aim to give you the tools and confidence to help you deliver improved health and care for your patient and population.
Throughout the session you will hear from local and national experts including Professor Sir Muir Gray CBE, the internationally renowned authority on healthcare systems and Dr Andi Orlowski from Imperial College Health Partners. Click here to see more speakers.
Our event aims to:
Introduce you to what population health management is, what it is not, and its potential applications
Discuss how to adopt population health tools to support local health care delivery
Explain how Population Health Management is reflected in the systems NHS Long Term Plan
Show you how our local technology and data infrastructure is not only developing but also leading the way
Demonstrate practical examples of how PHM has been used locally within Diabetes
To reserve your place and advise of any dietary requirements, please email Sandra.pooley@nhs.net