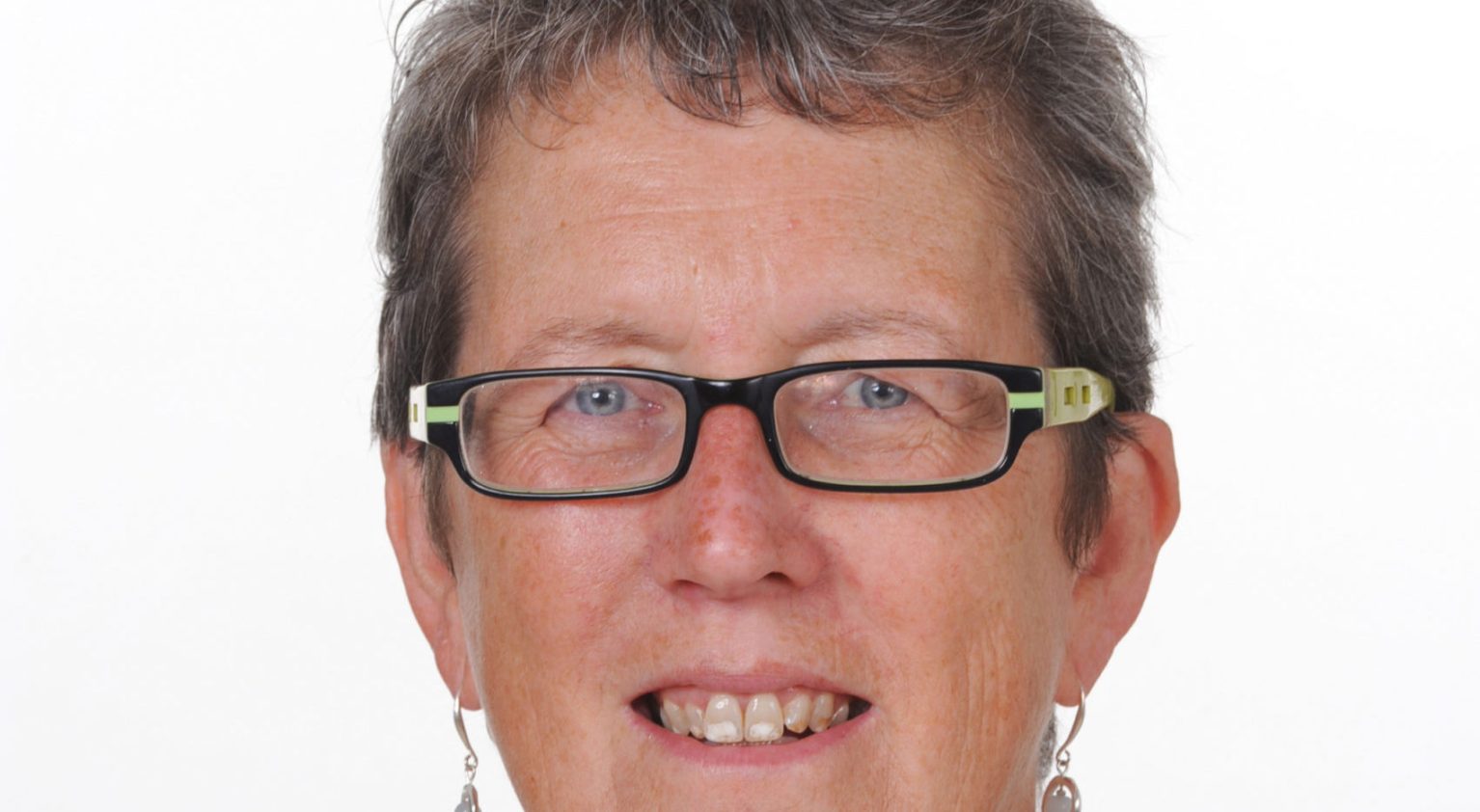 Kathy's Blog – system standards, structures and sunshine!
I'm writing this with the sun streaming through the window of my office and so as summer looks to be arriving it seemed like a good moment to update you all on how the establishment of our new system is going.
Since I last blogged in late April, an awful lot has happened as we move quickly onwards with our plans as a system. I'm delighted with how much progress we are making, and also how much we are doing collaboratively, within the NHS and also between the NHS and Local Authority colleagues. We are agreeing on many things but also disagreeing, constructively, on some topics – this all suggests that we will be highly successful together in the future.
And it's how we work together, how we agree things and how we behave when we disagree that I want to turn to first. I mentioned last time we were working on a 'Leadership Compact' – this has now been renamed as our 'Leadership Agreement' and is in the process of being confirmed by all partners across the ICS. This Agreement sets out the core behaviours that we all agree to adopt as we go about our work as a system. I think this is a healthy and positive foundation stone of our system – once the Agreement is confirmed at our next public ICS Board then we will share it with you all and I would ask that you use it to check if your discussions and activities are living up to the standards we would all aspire to.
One of the recent interactions where we used the Agreement to review our discussions at the end of meeting was our ICS Board Development Session at the start of June. At the Development Session we discussed how we might want to shape the Health and Care Partnership (the wider forum for partners) which will be the 'guiding mind' of our system from April 2022. I was pleased to see a high level of agreement from all organisations, including on the centrality of citizen insights and experience to our planning process. Here, the strength of combining our existing rich NHS data sets with the Councils' Joint Strategic Needs Assessments and also Health and Wellbeing Plans will mean that we will be able to be truly citizen-centric in our planning and delivery.
At the Development Session we also discussed how the Provider Collaboratives at scale and Place Collaboratives will operate as part of the overall family of different ways of working together in our system. I'm grateful to Tracy Taylor and Dr Hugh Porter for presenting emerging thinking in those areas. Our place partnerships have been working together for some time now – they have developed some priorities for their populations, as well as working together to establish some really vibrant place-based approaches that will be aligned across the whole system. NHS provider trusts will also increasingly collaborate to improve care and make best use of resources. Discussions about how trusts will work together and with other partners will continue to progress in the coming weeks. All of this thinking will need to be checked for alignment against NHSE/I's 'ICS Design Framework' which has just been published but I am confident that our early thinking is on the right lines to deliver the outcomes our citizens expect from us.
And talking of outcomes, I am delighted that alongside the important (but ultimately slightly theoretical) work on structures and ways of working we are still pressing ahead on three key areas of working together with direct impact on citizens and patients. These three "signature projects" are: Community Care; Children and Young People; and Integration of Person Centred Commissioning. The focus of this work will be delivering better outcomes for our population across NHS and Local Authority services – if you aren't involved and want to find out more please do shout up.
The final thing I wanted to mention was how thankful I am for all the time that everyone has given me to have discussions of our ambitions and plans for the future – I've really enjoyed hearing from Non-Executive Directors as well as Elected Members and Executives from across our organisations; the focus on democratic accountability that our Councillors bring to all our interactions has been really clear, and; I'm really impressed by how hard GPs are working, still focussed on delivering face-to-face care for their patients even with the challenges of preventing infections in smaller, more cramped surgeries. I am committed to continuing these conversations, especially as we firm up plans for the Health and Care Partnership and our wider approach to citizen involvement and engagement.
As always, please do share this update with others if they have not received it and please do get in touch directly on kathymclean@nhs.net if you want to discuss something with me or have a question or an idea. I hope that you are able to get a (probably UK-based) holiday at some point over the coming couple of months. I have enjoyed some stunning weather on the hills in the Lake District in recent weeks which reminded me of the wonderful locations we have in our country that perhaps we should take the chance to appreciate a bit more.
I'll leave you with some thoughts from that other great lover of the Lakes, Alfred Wainwright: "An objective is an ambition, and life without ambition is … well, aimless wandering". I think we have some excellent ambitions in our system and soon we will have the structures and plans in place to keep us going and avoid any aimless wandering – I hope you will continue to join me in that progress.
Best wishes,
Kathy
A bit of background about me if you're interested: I've worked in the NHS for nearly 40 years including as a senior registrar and consultant specialising in geriatrics and stroke medicine, Medical Director of Derby Hospitals NHS Foundation Trust and then as Medical Director at East Midlands Strategic Health Authority. I was then Medical Director of NHS Trust Development Authority and subsequently Executive Medical Director and Chief operating Officer of NHS Improvement. Since leaving NHSI I've been Chair of University Hospitals of Derby and Burton NHS Foundation Trust and a Non-Executive Director at Barts Health NHS Trust. I live in Derbyshire with my wife and have two grown-up children. When I'm not working I like to spend time on my allotment and walking in the hills and along our coasts where I can also enjoy birdwatching. I'm looking forward to doing more of this in the coming weeks as society slowly opens back up and I'm sure that you are similarly ready to take advantage of our newly returned freedoms.