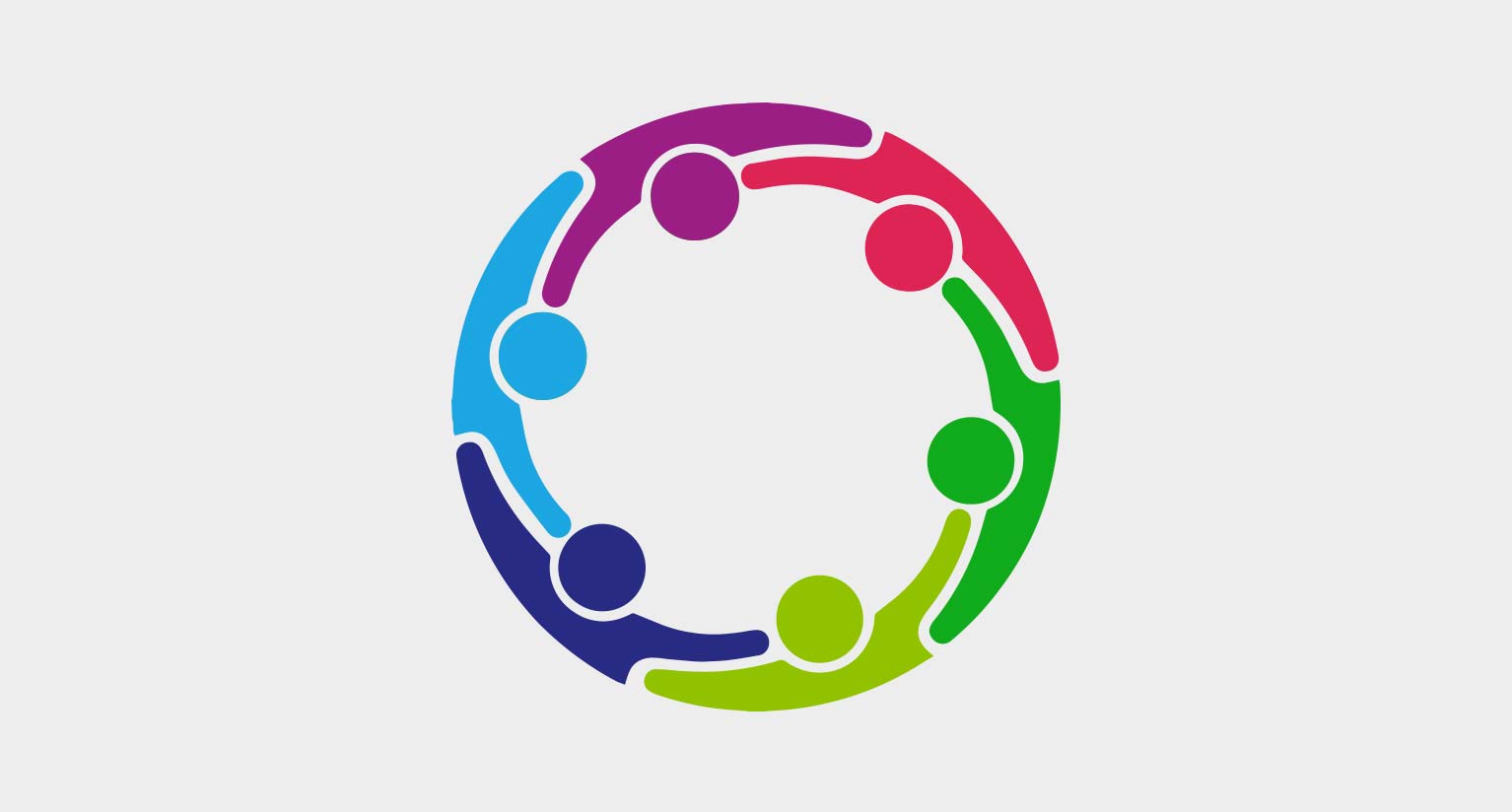 Designate Chief Executive announced for Nottingham and Nottinghamshire Integrated Care Board (ICB)
NHS England and NHS Improvement has today recommended the appointment of Amanda Sullivan as Designate Chief Executive for the Nottingham and Nottinghamshire Integrated Care Board (ICB).
Following a robust recruitment process, Amanda will take up the post as soon as the Health and Care Bill 2021 receives Royal Assent.
The Bill will put Integrated Care Systems (ICSs) on a firm statutory footing, empowering them to better join up health and care, improve population health and reduce health inequalities.
Dr Kathy McLean, Chair Designate of the ICB said: "Amanda's extensive experience means she is perfectly placed to drive forward our shared purpose of every citizen enjoying their best possible health and wellbeing. Having worked in the NHS for 30 years and with her background in midwifery, Amanda is a compassionate leader who is driven by the values of our NHS.

"These continue to be changing and challenging times for our health and care system. With Amanda at the helm, I have every confidence we will achieve better collaboration, better care and better outcomes for our population."
The Health and Care Bill 2021, which contains a series of measures to formally establish Integrated Care Systems (ICSs), is currently at Committee Stage receiving a detailed examination following its second reading. Each ICB will hold a substantial budget for commissioning high quality patient care and have the authority to establish performance arrangements to ensure this is delivered.
Amanda said: "I'm honoured to be appointed to this role for Nottingham and Nottinghamshire and realising our vision of a new health and care approach for our citizens. We have a strong, rich history of partnership working. Our response to the Covid-19 pandemic has further demonstrated the power of collaborative working across the NHS, local authorities and voluntary and community sector.
"I feel privileged to work for the health service and incredibly proud of our colleagues who have worked relentlessly over the past 18 months. Together, we will make an impact where it's needed most."