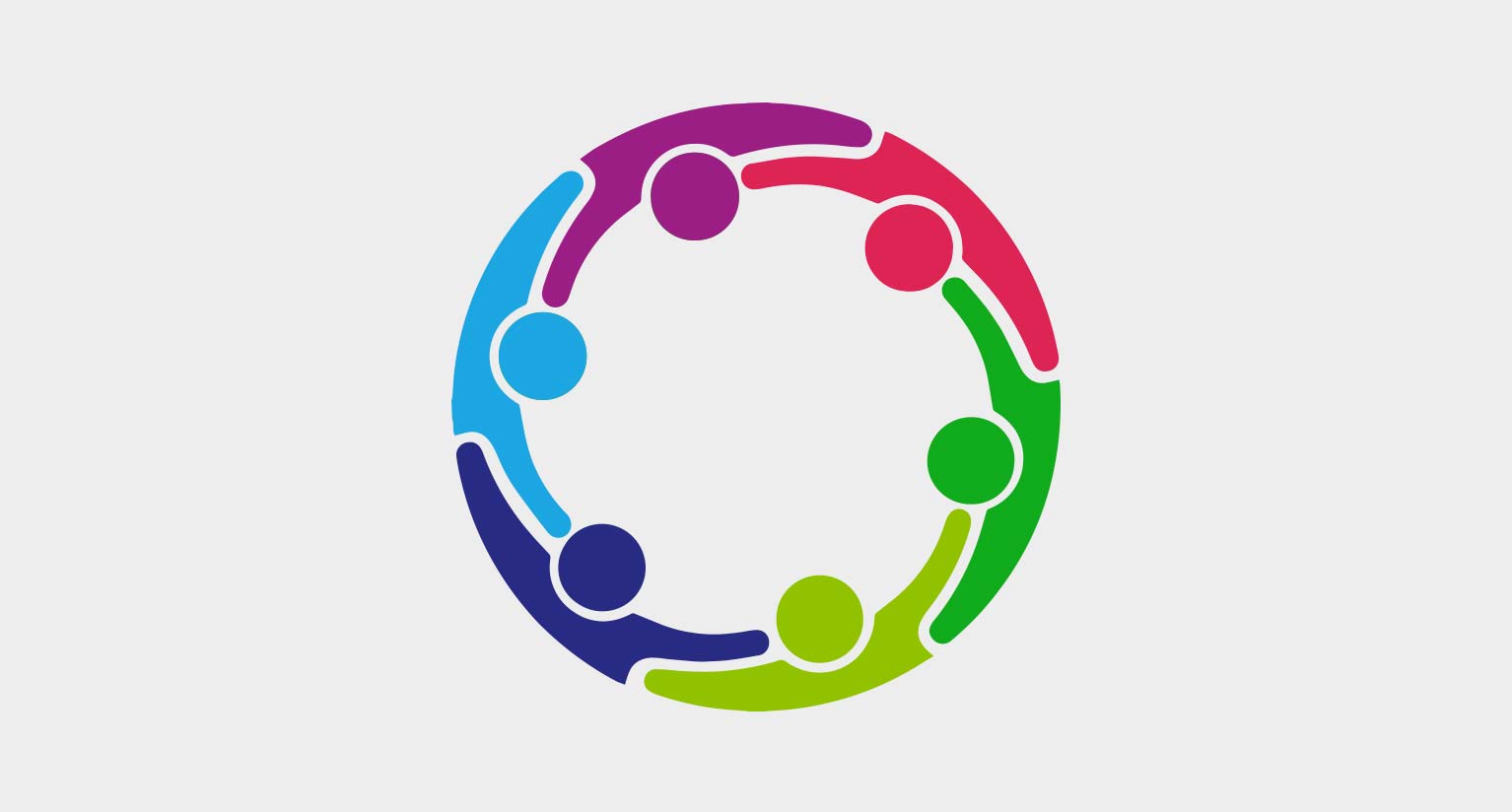 Covid Vaccination Programme: Inequalities Small Grants Fund for Communities
While there is rapid progress in delivering covid vaccinations to the citizens of Nottingham and Nottinghamshire, there remain inequalities in take-up by some groups and communities that the Nottinghamshire Local Resilience Forum (LRF) are seeking to address.
The role of community and voluntary organisations in the progress made so far has been significant. From local spontaneous community action supporting neighbours, to organised and pro-active communications and messaging by special interest groups. The Forum want to recognise these contributions and identify further opportunities to support community groups – to encourage the take up of the covid vaccinations by those in groups where vaccination rates are lower.
Applications for up to £500 can be made using the Application Form for Inequalities Small Grants Fund for Communities which will need to be submitted to Jade.farrell@nottinghamcity.gov.uk
Allocation of the fund will be prioritised based on activities which will reduce inequalities in vaccination take up for one of the following:
Geographical communities experiencing lower take up than the general population (information about these communities is available from Local Integrated Care Partnerships*)
Black and minority ethnic communities
Clinical extremely vulnerable people
People with physical, mental or learning disabilities facing barriers to take up
Other groups facing barriers to take up, such as due to communication needs, or visual or hearing impairments