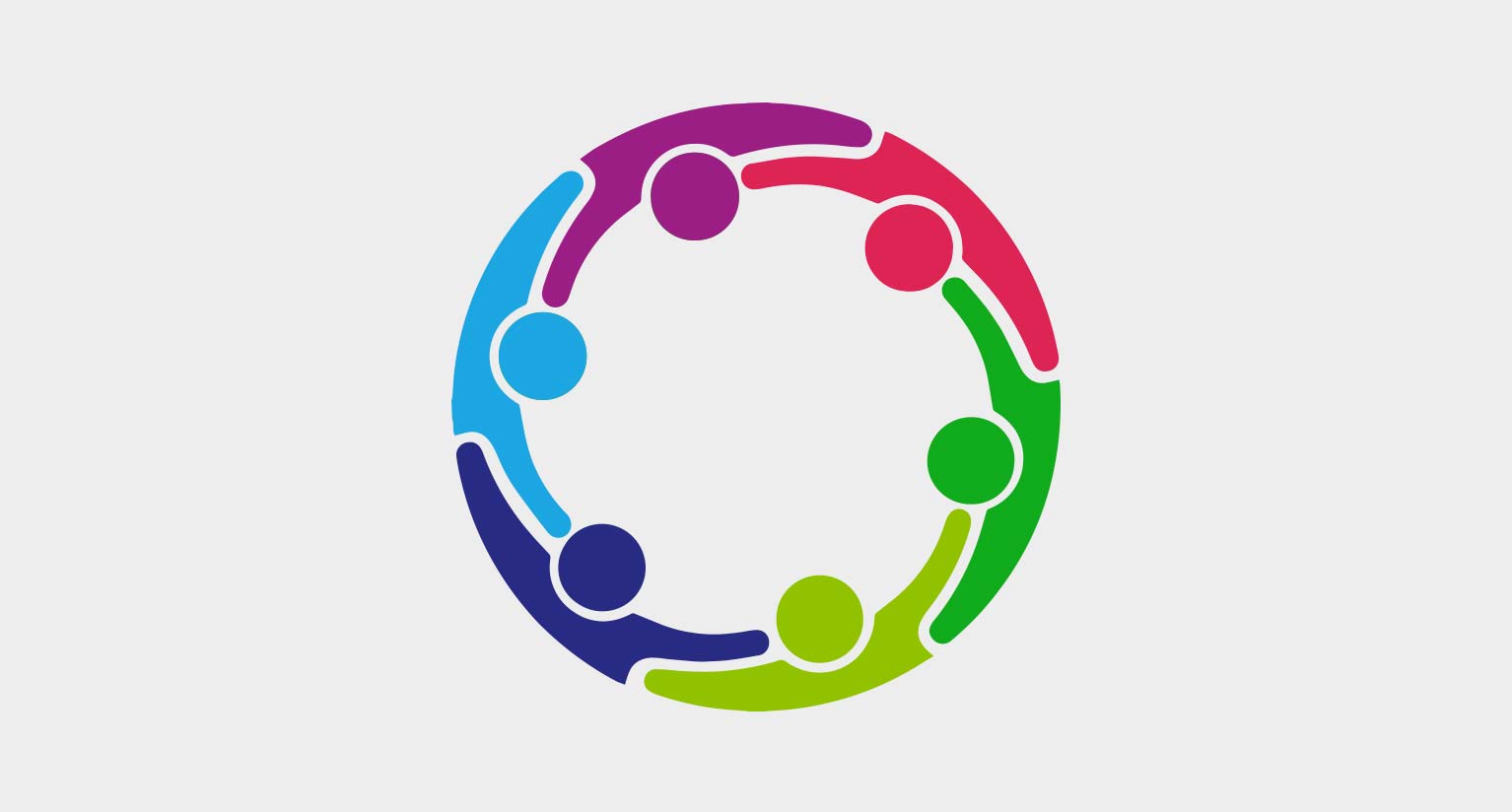 Listening to our citizens and patients during the coronavirus pandemic
It became clear in the spring of 2020 that the impact of the coronavirus pandemic on the way that health and care services would be delivered was going to be deep and far-reaching. In order to protect patients, citizens and staff from the impact of the disease, a considerable number of changes were made to the way health and care services were accessed. This included making radical changes, not only to the way in which services were delivered but what was delivered where.
In addition, during this period many significant and detailed announcements were made by Government regarding the activities in wider society which included considerable restrictions on those with long-standing and serious health conditions.
Whilst many of these restrictions and some of these changes have subsequently been reverted, and to some degree society has returned to a sense of normality, there are many circumstances where the changes to health and care services might need to remain in place for many months, perhaps forever. In addition, the impact of the Government's wider actions to control the pandemic has had an impact on our population's health and wellbeing and the way they use NHS services.
When these changes are reviewed and evaluated it is important that alongside the expert clinical and managerial, as well as financial considerations, there is a clear set of feedback from patients and citizens to inform that evaluation. Therefore NHS Nottingham and Nottinghamshire Clinical Commissioning Group (CCG) and Nottingham and Nottinghamshire Integrated Care System (ICS) have collaboratively worked together to analyse and report on the impact of these changes throughout the pandemic period.
The overall ambition of this public insights project was to;
Understand people's views of the changes made, even if they are not directly affected
Understand the tolerance of the population for keeping the changes made
Understand the impact of changes on the people directly affected
Understand the impact of keeping changes on the people directly affected
Understand the impact of changes on groups who are vulnerable and face barriers to accessing services as a result of the coronavirus pandemic.
For more information and all the details click here.