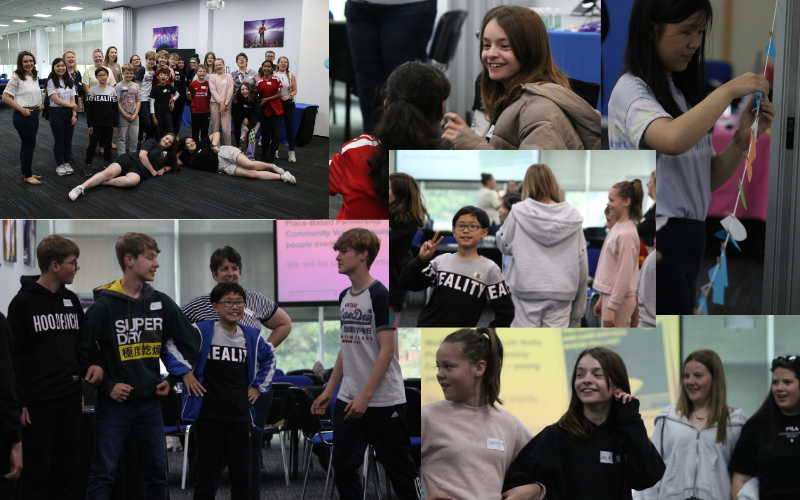 South Notts Community Voices event – young people
As a Place-Based Partnership, we're really keen to hear what's important to young people to help them keep healthy and well so we worked with our District and Borough Youth Council members to design an event for young people.
So on Saturday 2 July we held our very first Community Voices engagement event for young people at Nottingham Arena, with all the young people who joined us to share their views being treated to an ice skating session with their parents at the close of the event.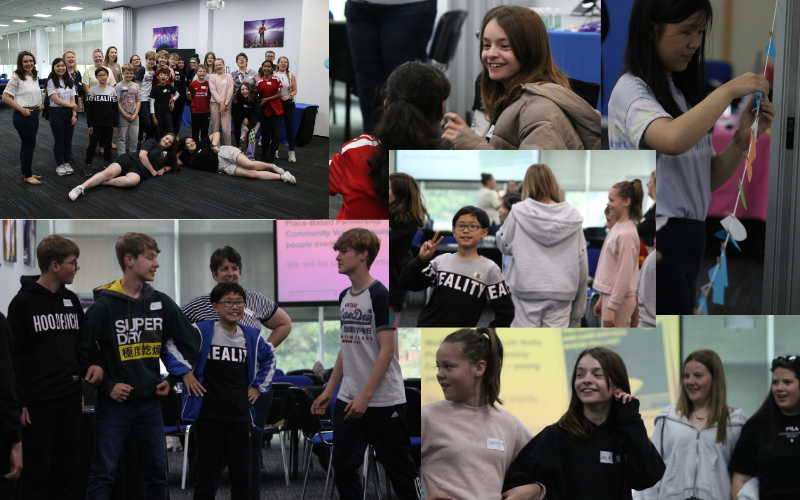 It was a really fun, action-packed morning with lots of discussion about what the young people loved about the area they live in terms of health and wellbeing opportunities (tops) and what they didn't like (pants). You can see the washing line of feedback in the pictures above.
We also talked about how they keep healthy and mentally well and what support needed to be available. Finally they had to draw their ideal place (blindfolded!) which certainly made for some interesting presentations.
Look out for the more, including feedback and evaluation in an upcoming newsletter.